Hello lovely friends
If you are anything like me you have a great many jewelry pieces lying around in various boxes and small purses, scattered all over the house. In my house a pair of earrings is rarely a pair. One earring would be on my desk and the other would be hiding from me.
Well I have a great proposal to stop your jewelry from playing hide and seek in the future. I have a team matte on etsy that sells this very original jewelry tree that holds up to 52(!!!) pairs of earrings and some jewelry pieces too!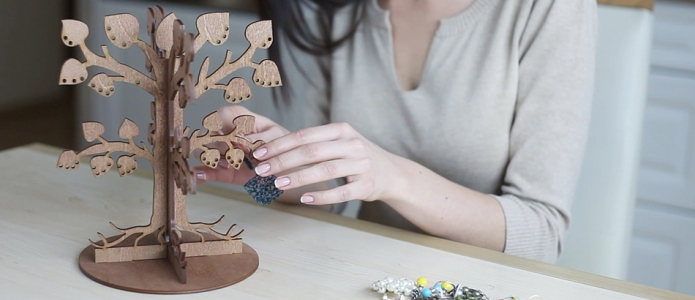 Isn't this great?
He calls this tree the Leafy Dream and I have to agree. It truly is dreamy!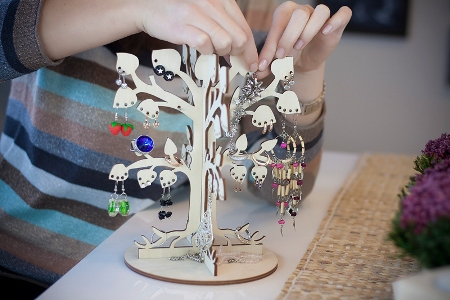 Made of natural and ecological materials it features a beautiful design that may also serve as interior decoration. It comes into a flat box made of recycled materials and can be assembled in three easy steps.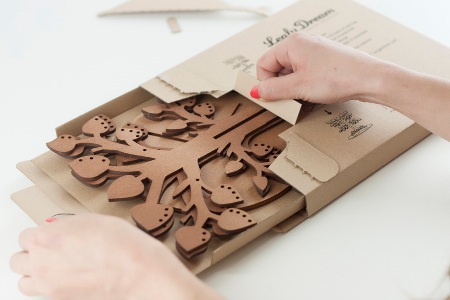 Like it? Want to make it yours? Well, Jauku Design is having a special sale for my readers. Use the code below in order to gain 10% discount in your purchase from Jauku.
Click here to go to the coupon code page and enjoy your new organized jewelry!
Cool ha?
Smouts for now
Akamatra