Hi there lovely friends, how have you been?
I have been in a weird mood these days. I spend quite a lot of time online and I miss being outside in the "real" world. Having an online business doesn't help either, lol!
 I miss strolling through markets with colourful items. Seeing people and going window shopping was a great mood improvement for me. No-shopping shopping therapy I used to call it!
Paris flower market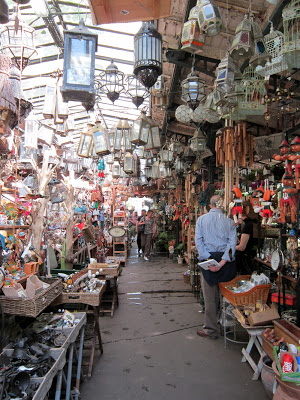 Paris flower market 
So I've decided to post some of my favourite real market places I've visited in the past, just for the fun of it!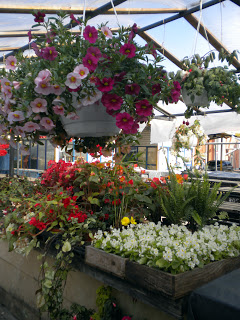 Riga's flower market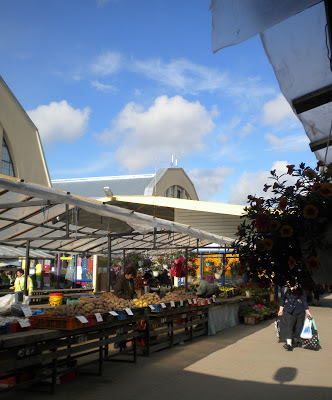 Riga's market 
Nothing can compare to the freshness of a fruit and vegetable market! The colors are amazing and the smells are fantastic!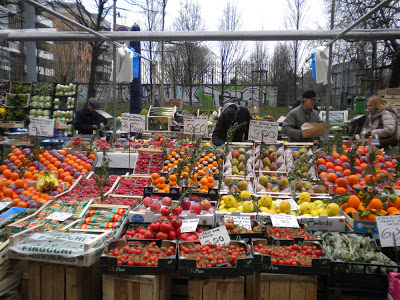 Milan fruit market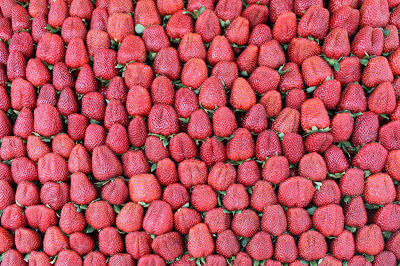 Strawberies near Monastiraki station (photo by my dear friend Elif Ertn)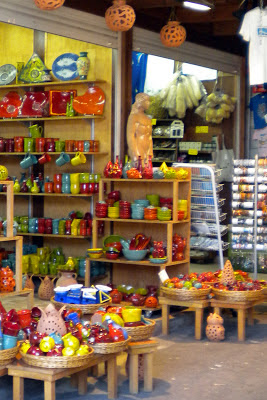 A pottery shop in Chania's central market 
Do you have a favourite market place? Is it real or an online one? Please share, I love discovering new markets!
Smouts for now
Akamatra