Hello lovely friends,

I am very happy to present to you one of my favorite young artists on etsy right now. Meet Chris aka ChrisOnly, from ChrisOsCreations. Despite the name Chris is not just a girl! She is a very talented young artist that has an impressive count of almost 500 (!!!) sales during her two first years on etsy. She makes an amazing variety of wonderful items, from jewelry to supplies and leather bound journals.

Apart from selling she just finished her studies and she is overall awesome!

Gothic Lace ChokerHere are six things the world should know about her.

1) Hi everyone! I'm Christine; you can call me Chris if you want :). I'm studying Digital Systems at University of Piraeus. I'll graduate soon thought (Can't wait!!)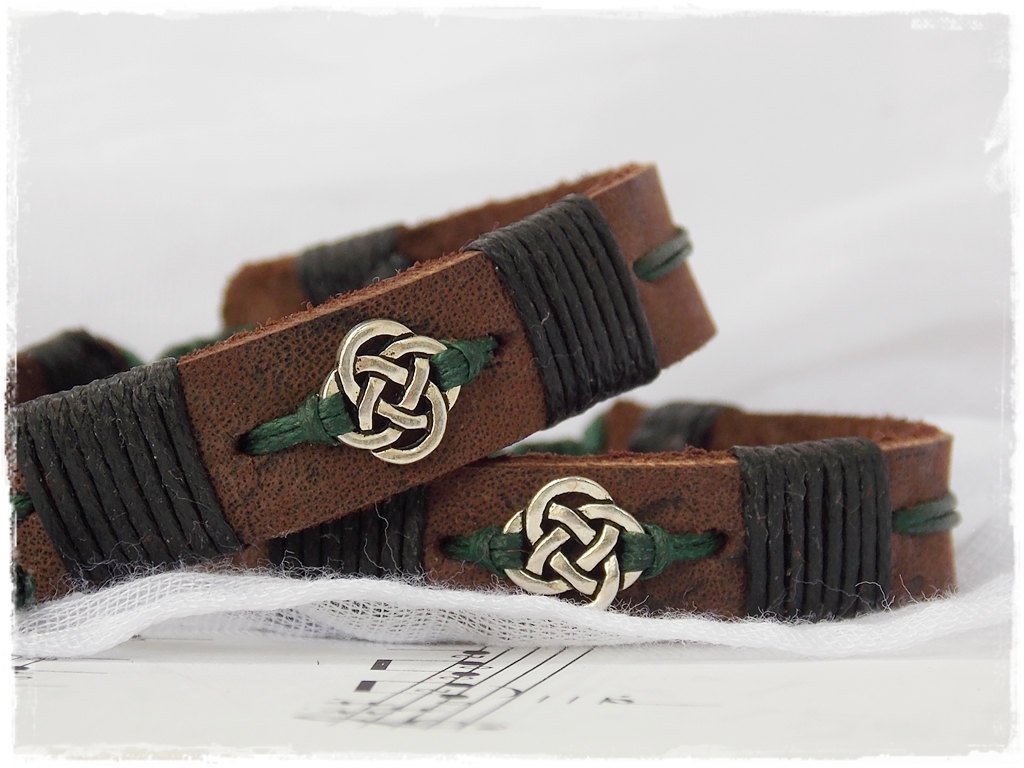 Celtic Leather Bracelet
2) I'm the person behind ChrisOsCreations! I've been creating jewelry and other unique pieces for the past 12 years!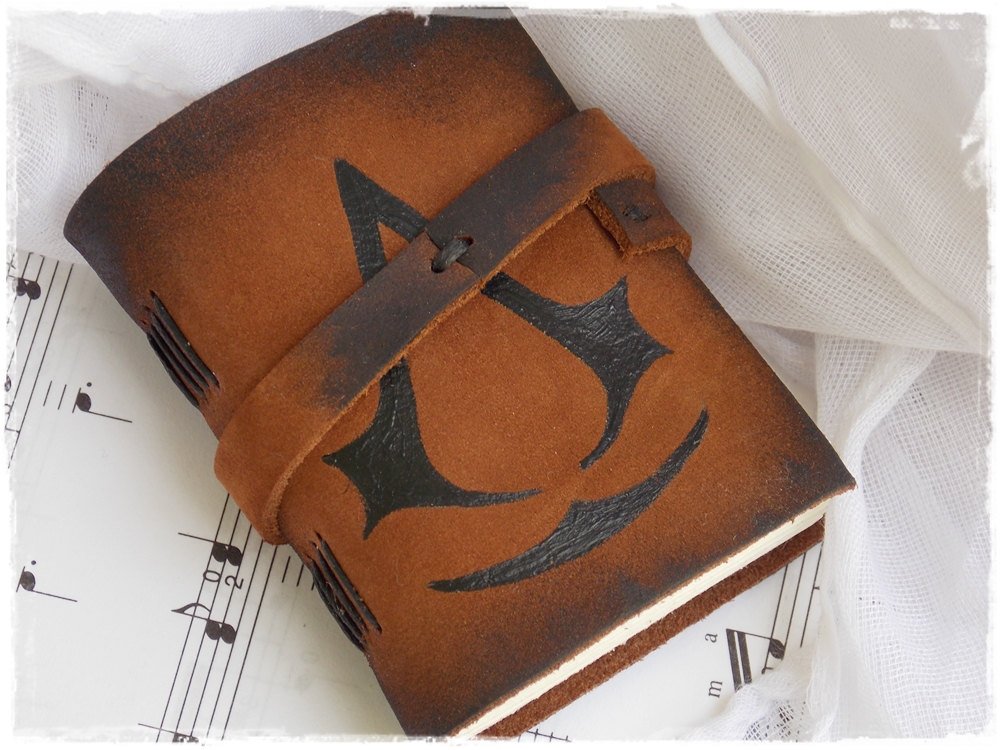 Pocket Leather Sketchbook
3) I adore butterflies and purple tones!! (I think that this one is wayyy tooo obvious) & gardenias!!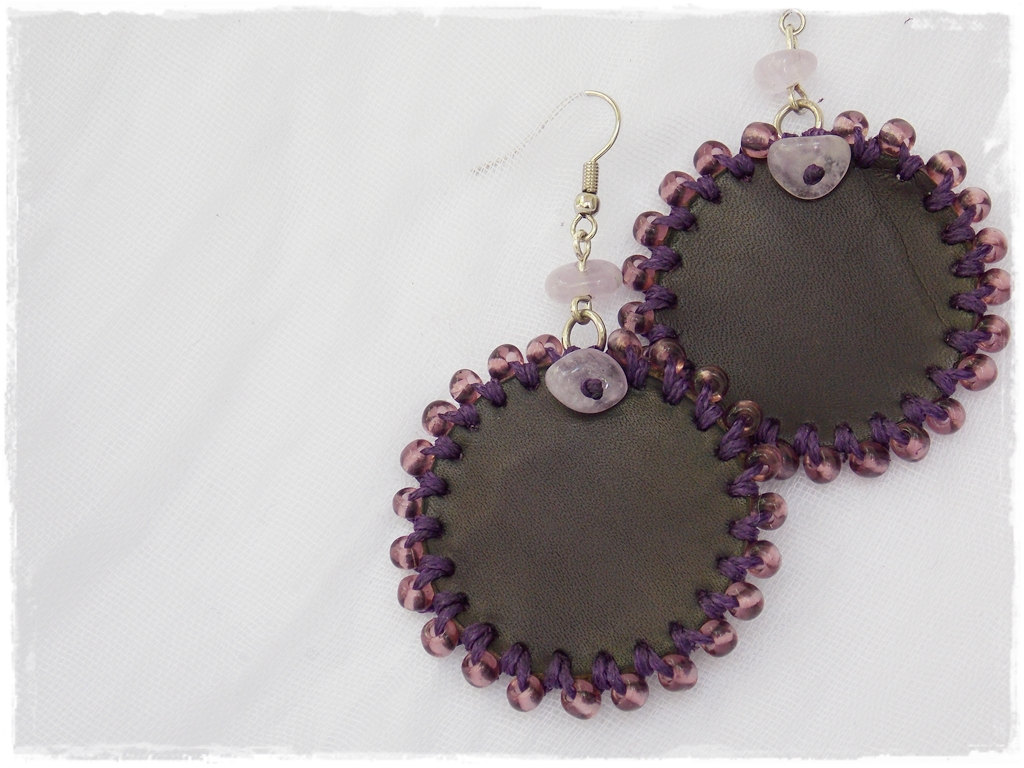 Amethyst Beaded Earrings
4) I love watching movies, especially action films and reading fiction stories! I'm a great fan of Quentin Tarantino and my favorite writer is R.A. Salvatore, whose novels are very inspirational!! Also occasionally I play video games, as much my free time allows it :)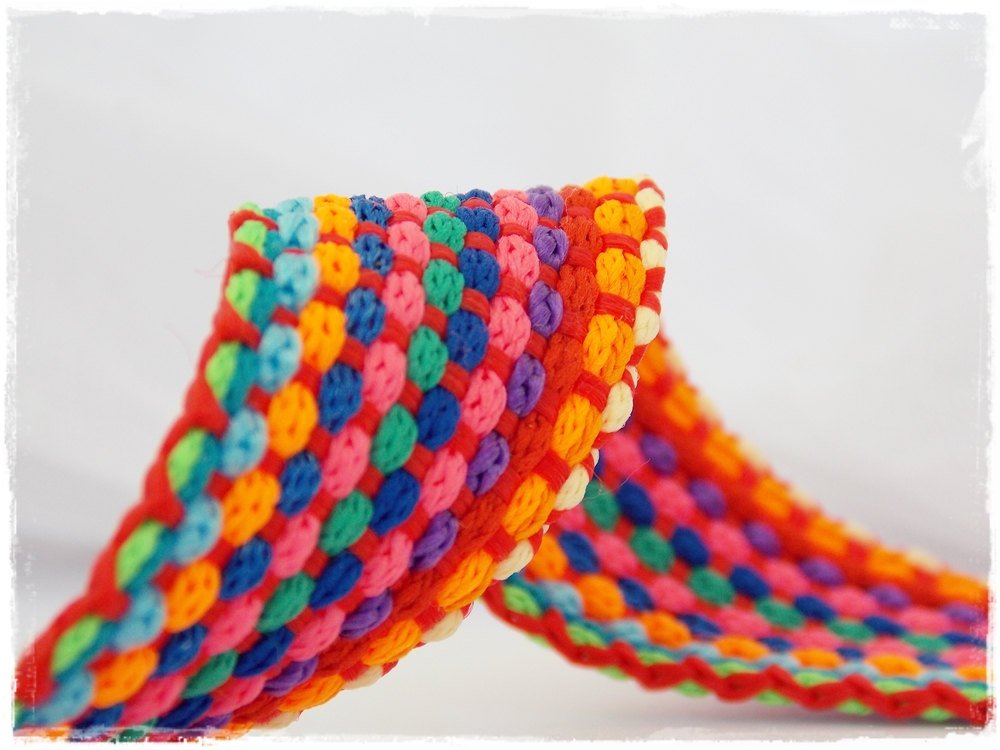 Friendship Bracelet Cuff5) I love working with polymer clay, semi-precious stones and leather. When I have clay in my hands it is amazing what shapes I'm able to create! Leather has an amazing texture and I love the fact that I'm able to feel the coldness of the stones I'm adding to my creations.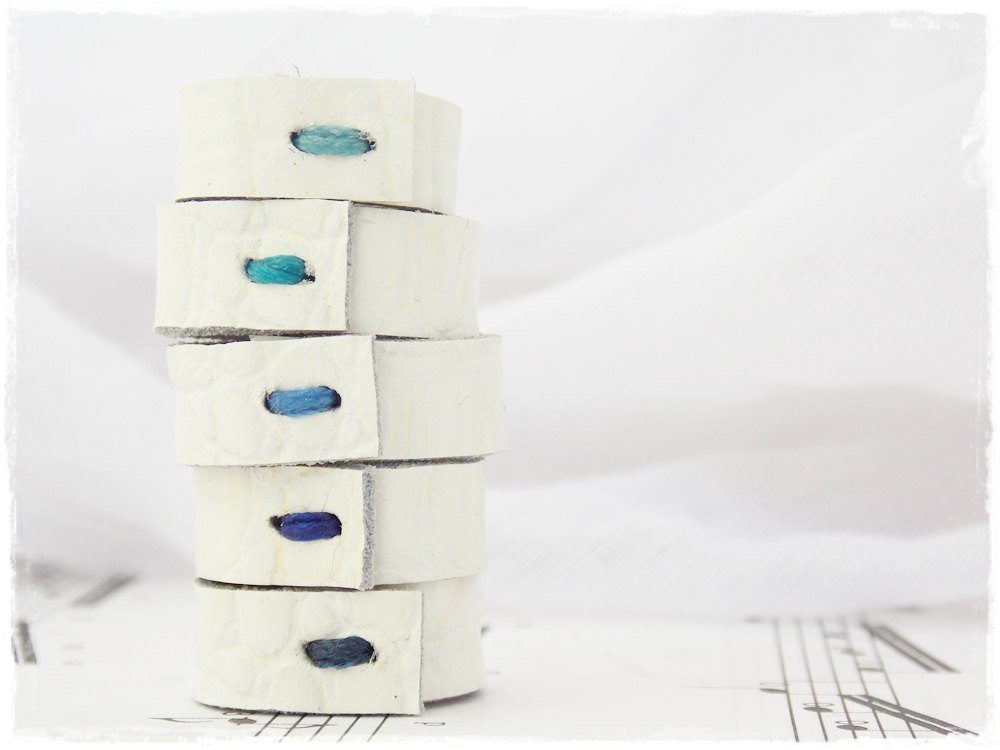 Leather white ring
6) I'm addicted to chocolates, especially the ones filled with caramel!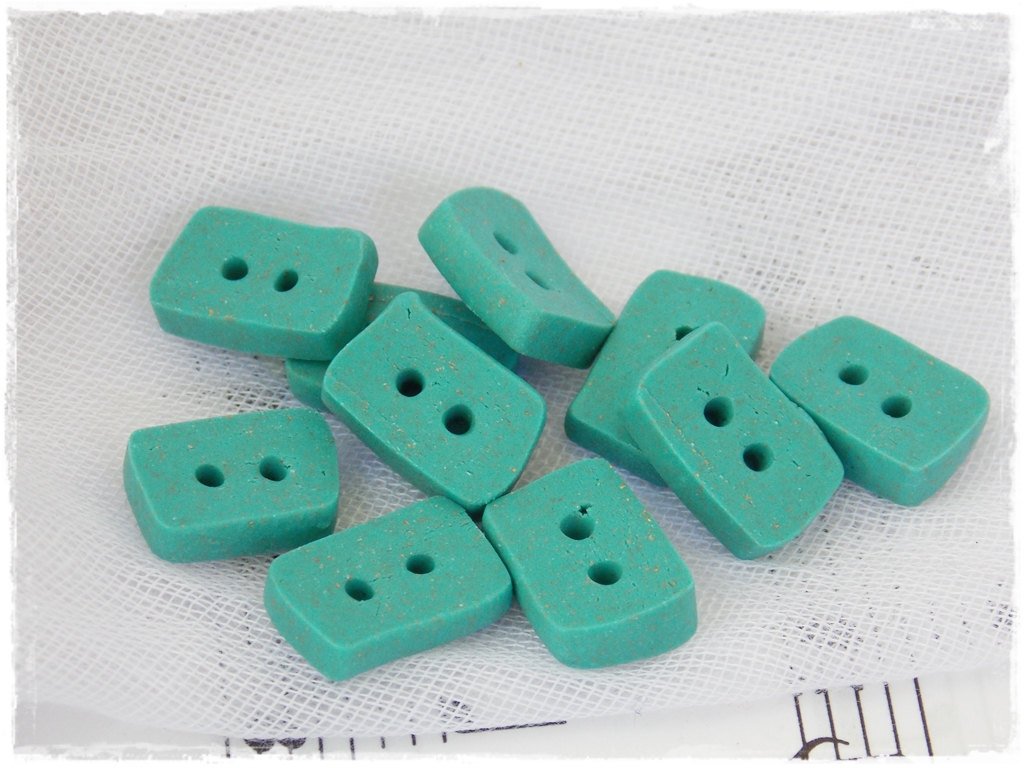 Small Turquoise Buttons
See? Told you she's super talented! 

Connect with Chris: Shop Facebook Twitter Blog

Smouts for now

Akamatra