Hello lovely people,
have I ever told you how my dad - apart from my mom - is in love with wood? Well you are missing out on a great love story, then!
He started out loving wood when he built our house and never stopped since. He takes any wood that he can find and transforms it to something usefull and gorgeous. I design the furnitures I need and he makes them for me. From our bed and our huge closets to the hundrets of footstools that lay around in the house. Hey, I need a lot cause I am only 1.59m!

I am also the lucky owner of a living room table made of a repuprosed 100+ year old oak piece of wood, found in the debris of our house in Crete after WWII. It is the most amazing piece of furniture in my house and I totally adore it! I'll photograph some of his creations and post them here for you to see.

I do have some photos of the lovely wooden latern he made for my wedding.


 He made it from scratch, installed the glass and everything!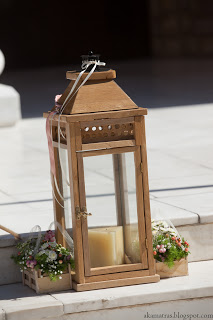 Isn't it amazing?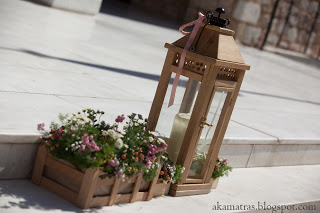 It is not always easy picking up gifts for my dad but here's a selection of wooden items I am sure he'd love! 
An amazing wooden wall cross of reclaimed and re-loved moulding made in Pennsylvania by Woodenaht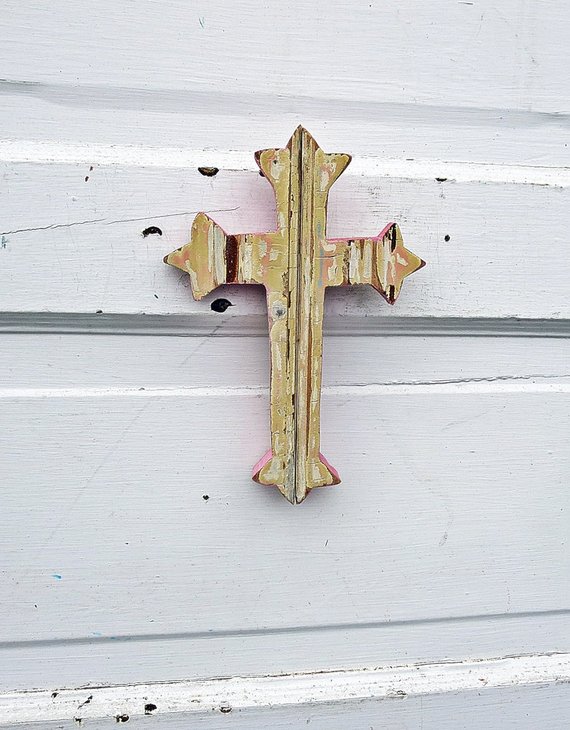 wooden wall cross
A modern table lamp made in Greece by Panselinos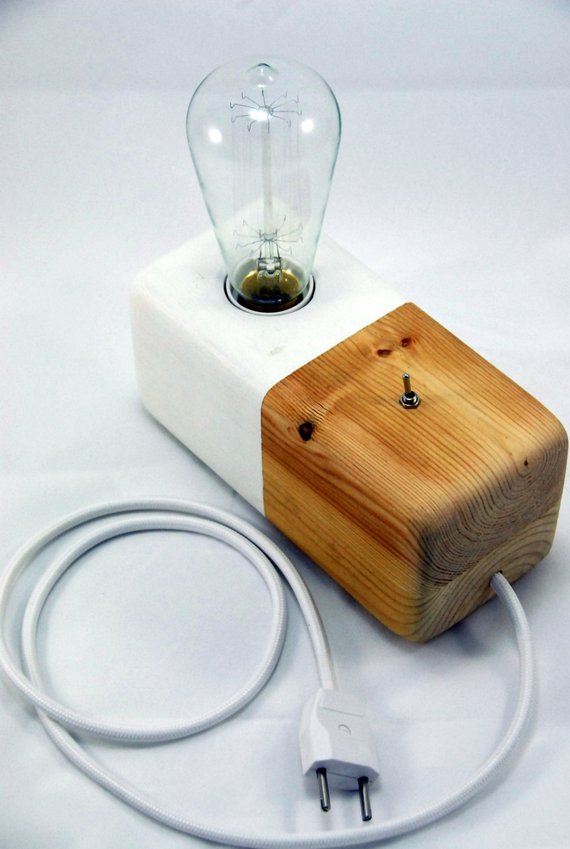 modern table lamp
A wonderful hand painted notebook made in Greece by Hirotechnion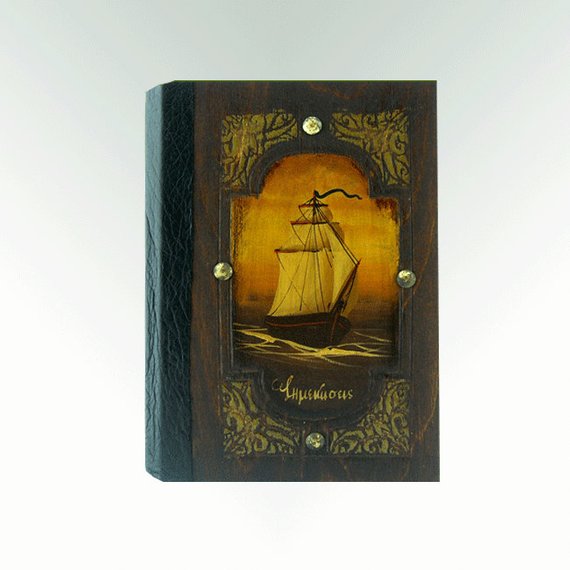 hand painted notebook
So what are you getting your dad this Christmas? Love to hear about it in the comments :)

Smouts for now

Akamatra