Hello lovely (and patient) readers!

I want to wish you from the bottom of my heart a Happy New Year (even with 14 days delay) with all your wishes coming true!

It was a very busy December. I had a lot of orders in the shop and A LOT of gifts to make since we decided on only handmade for this year.

I can't even begin to tell you my news, everything happened on December! Santa came early (my mom) and brought my favorite thing from my childhood. My mom's Janome sewing machine! All cleaned and tuned and serviced and g-o-r-g-e-o-u-s!!!!! I used to love her sound and as it happens I still do!




I got down to work and have now recorded hundreds of hours of sewing and tearing and sewing all over again. I even undertook a special order I will talk about more in the future.

The first thing I made was my best friends' daughter costume for a school play. I didn't design it I just helped my friend cut the fabric and then sew it in place. After a lot of tearing and sewing it came out gorgeous!

Second thing I made was my sister's family Christmas stockings. Well, to be honest she did all the work designing them, patterning them and cutting the fabrics and embellishments and I only did the sewing. Twice. Well that was progress.

Then it got really interesting when my husband asked me to make him a Gandalf costume for a science festival he was speaking to. "Sure", I said, "no problem love", I said, "I will make you the Gandalf costume". I know what you are thinking. ARE YOU MAD? How are you going to make a Gandalf costume, you just got the sewing machine, you know nothing about sewing costumes! Well, I may have just started sewing but I've always been "stiching: if you catch my drift :)

So, I took this (oh I remember how much fun was to make it!!!) and I bought white corduroy and made this:




Are you laughing yet? Well, you should! He was hilarious! He magnetized the audience and I got a lot of compliments for my work.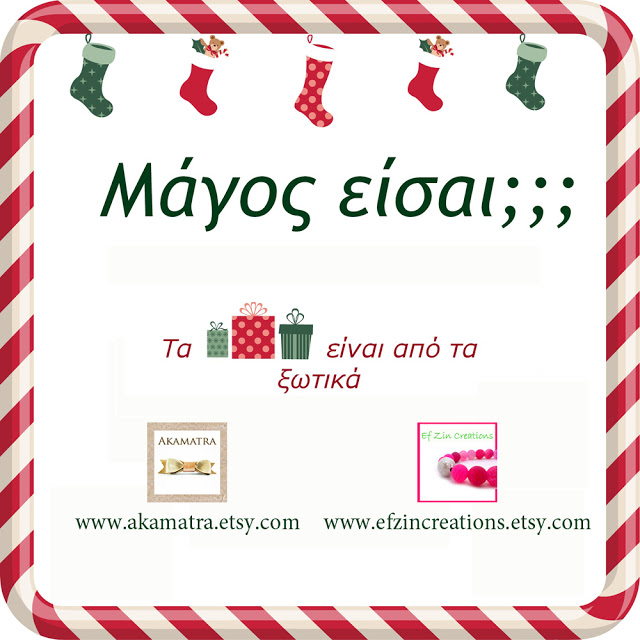 I also sponsored the gift that the kids got in that festival along with my dear friend Zina from EfZinCreations but that's another post alltogether!

Anyhow, I kept sewing and sewing and I now have some designs ready to list in the shop. So get ready for clutches and purses and cute little thingies I've been making!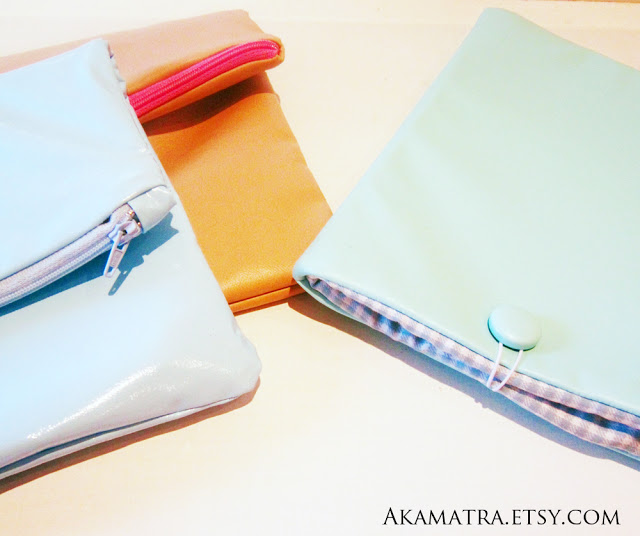 The samples are ready to photoshoot and when they finish their task I will be giving them away!!!! Yeap, that's the kind of Jajajanome kid I am ;)

Smouts for now!

Akamatra