Hello sweeties!

I love February for many reasons. First and formost because it's winter! I love winter more than summer of fall and equally as much as spring. I love the fact that winter is just before spring. If you didn't know I am weird you haven't been reading my blog for a long time!



My mom gave me these amazing flowers she got from our country house and they made my gray day colorful!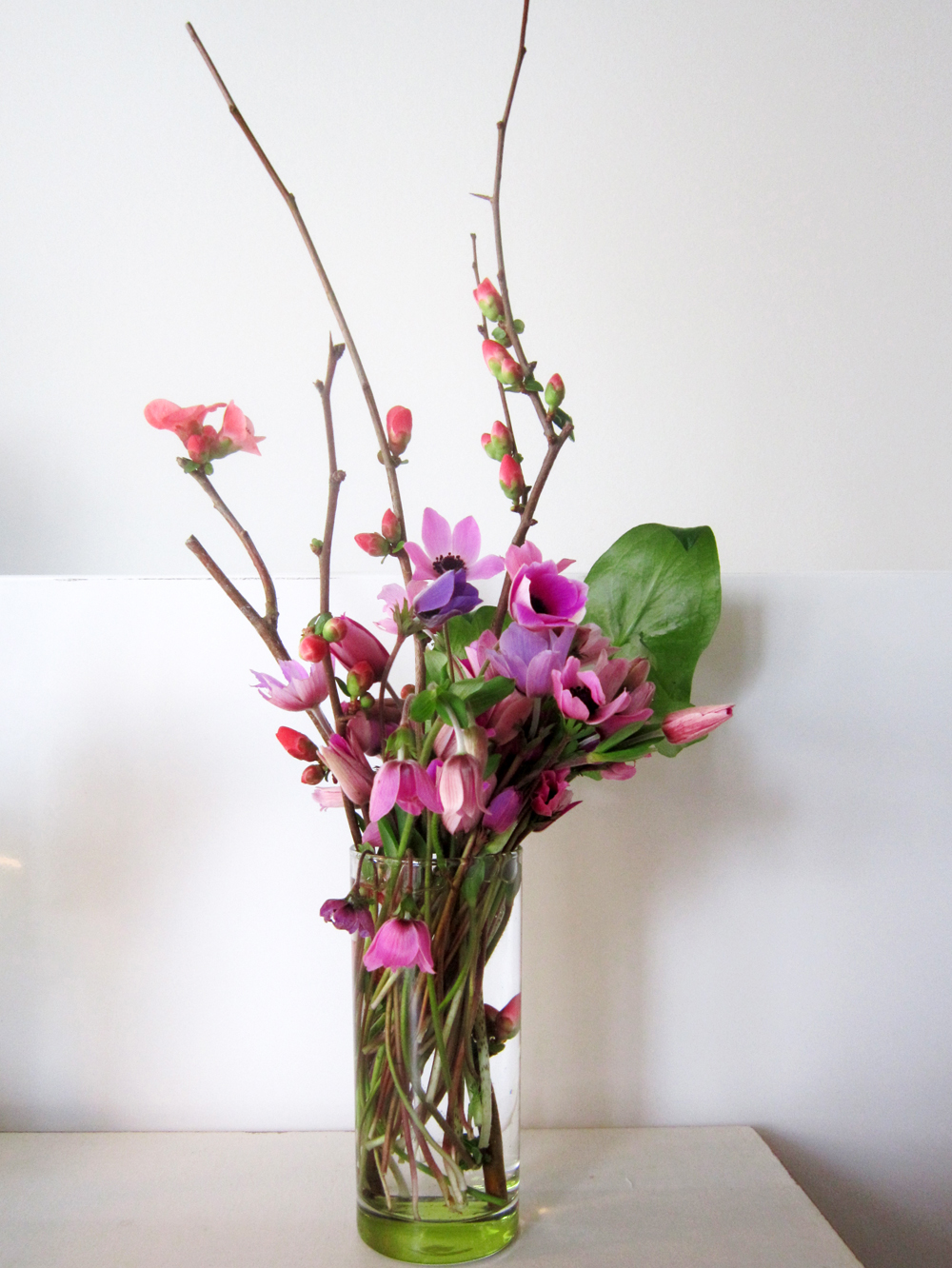 Aren't they amazing?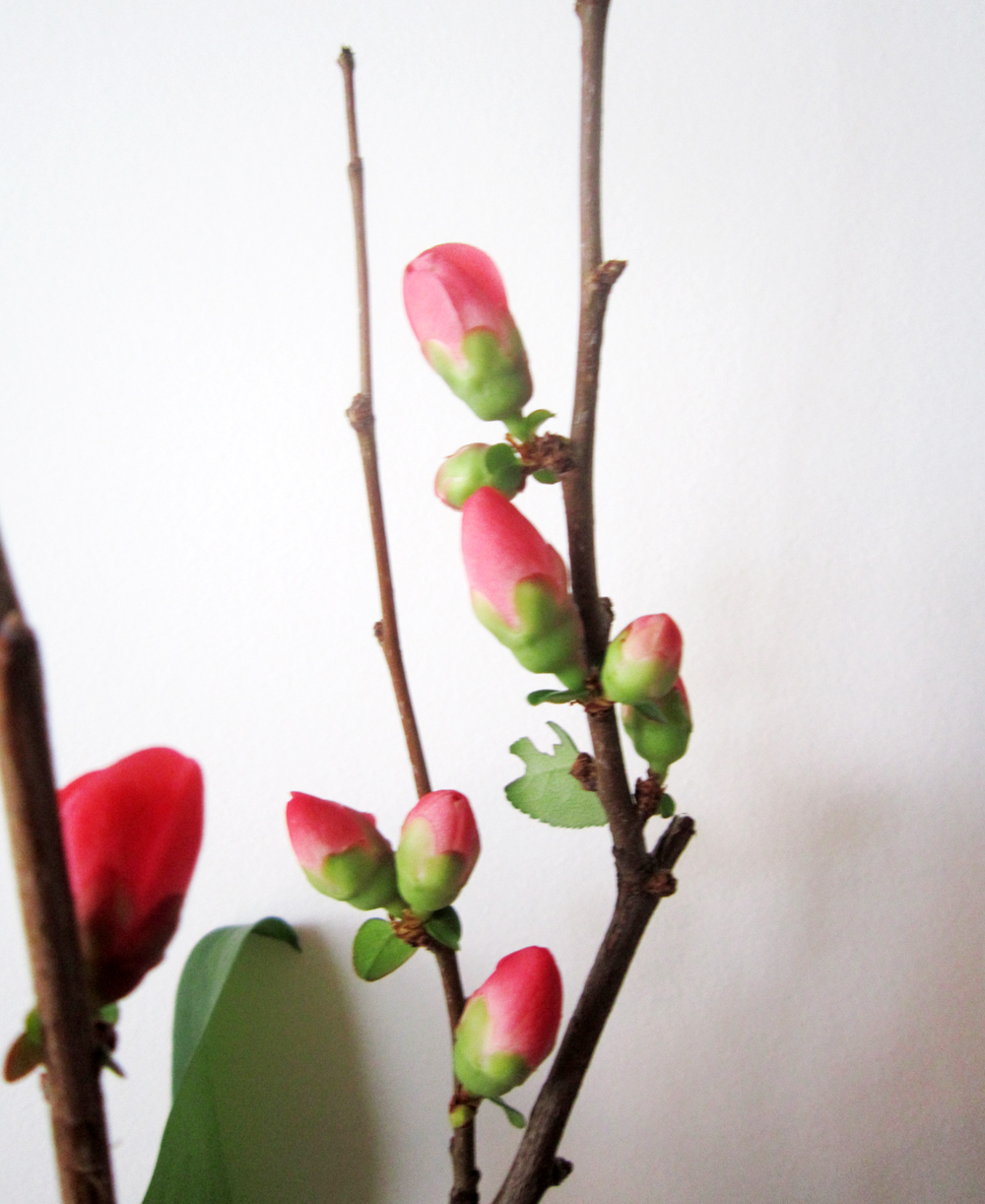 As soon as I uploaded the photos I realised who the colors of this flower are identical to my new bracelet.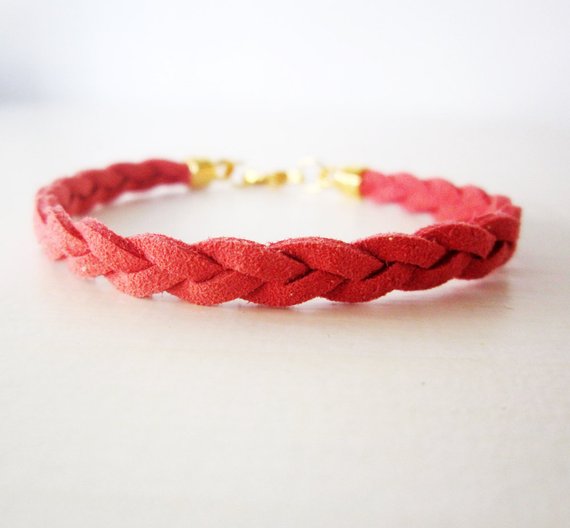 coral red suede braided bracelet
I am off to meet some beloved friends but I wanted to wish you the best February and Happy Chinese New Year too ;)

Smouts for now

Akamatra