Hello sweeties,

we took a few days off work this past week and got to spend them in my family's country house. It was a rare treat for me and my hubby to be able to sit back and relax away from the stress and the town noices, not to mention work!
 My parents have built this house with their bare hands and my mother has done an amazing work with the garden. There are like millions of flowers everywhere, small and large trees, bushes, you name it.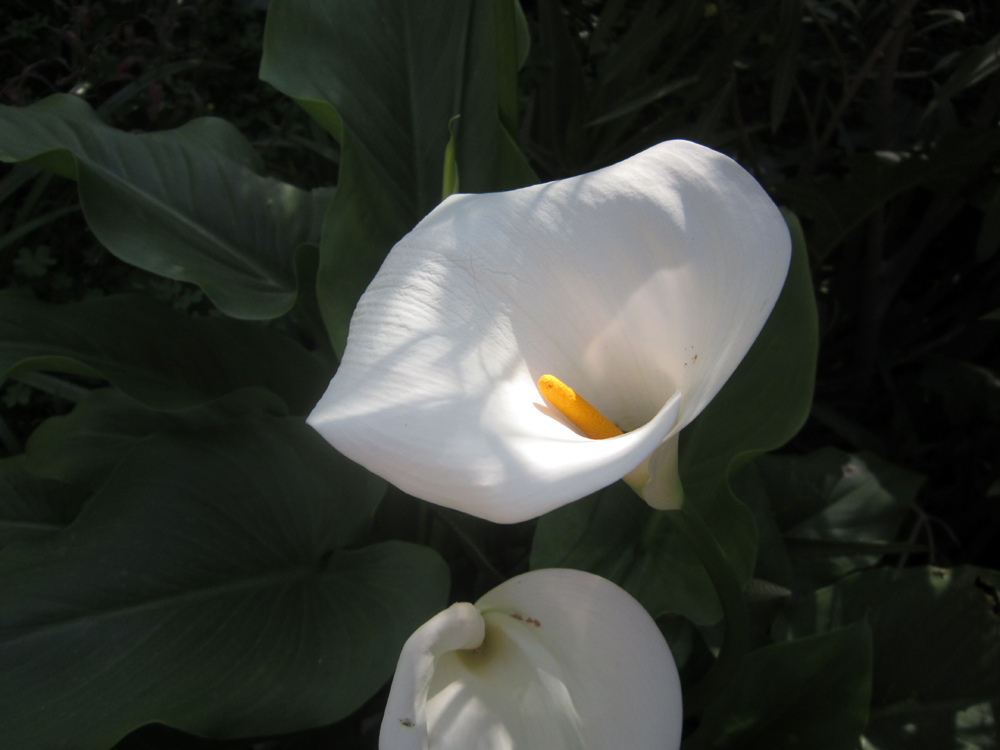 Off course there are like all available colors of freezias, our family's favorite flower.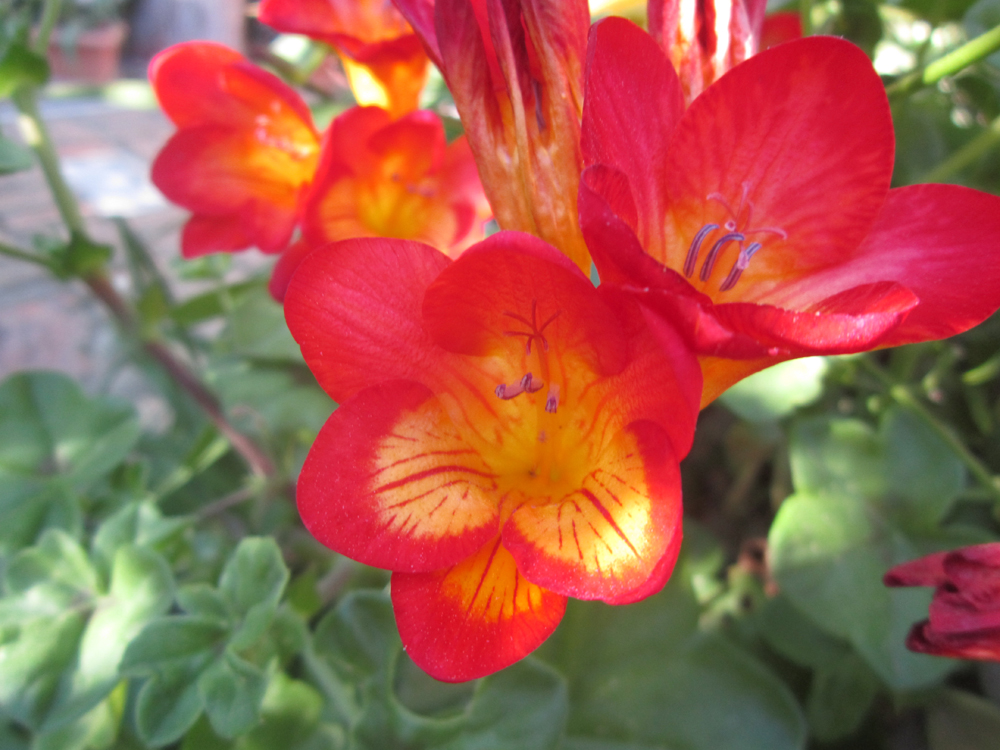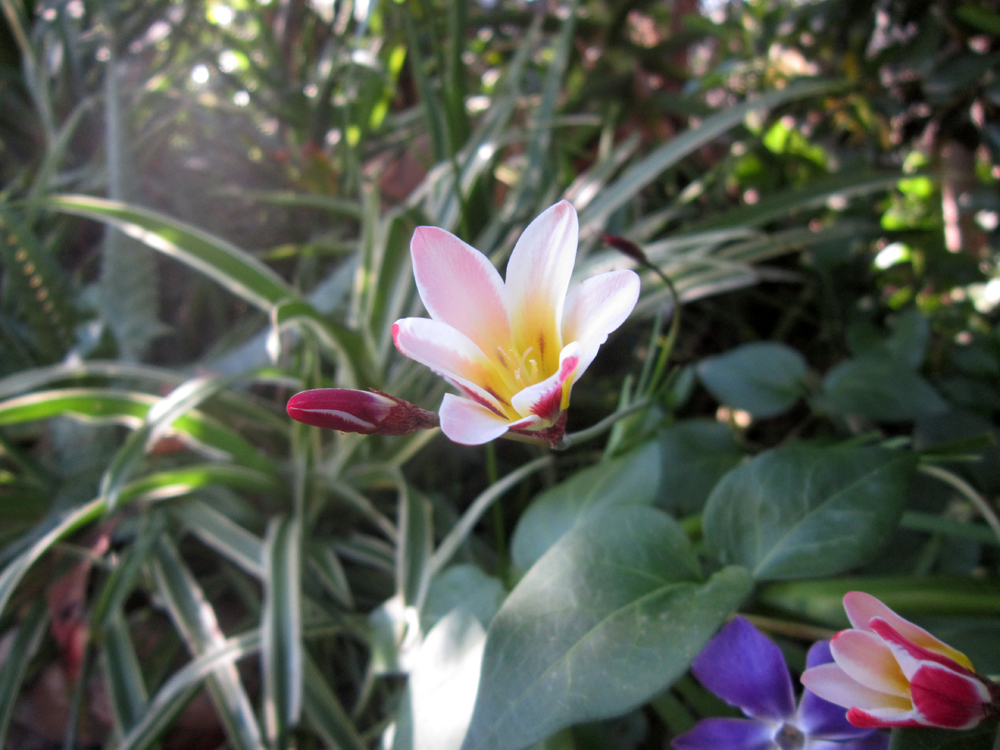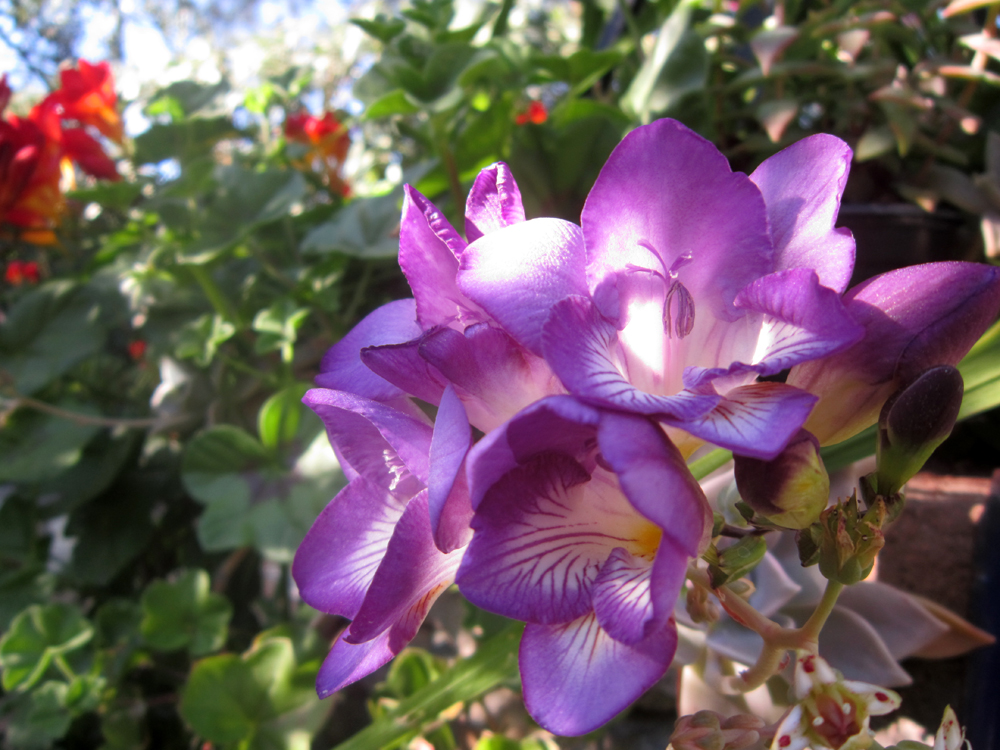 She also loves growing strawberries and off couse we love devouring them! Wont be long now!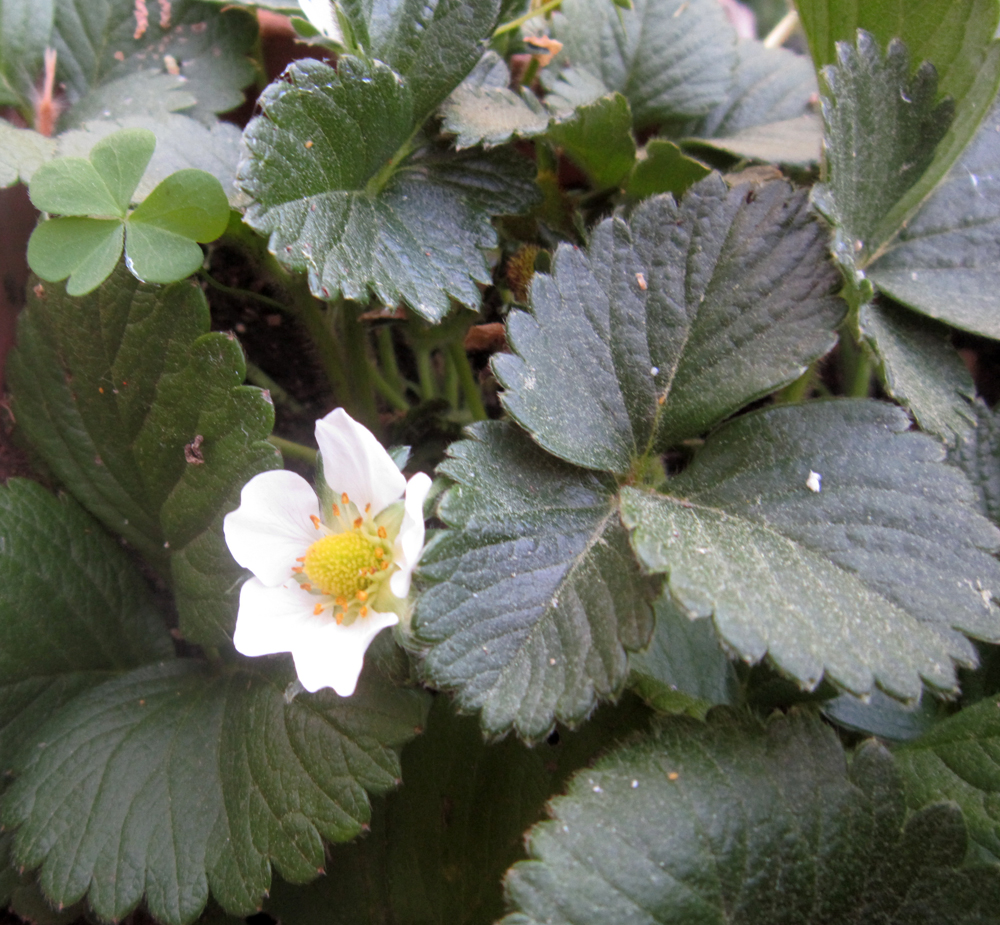 We also had a great time walking up the near mountain where we didn't miss the opportunity to make friends.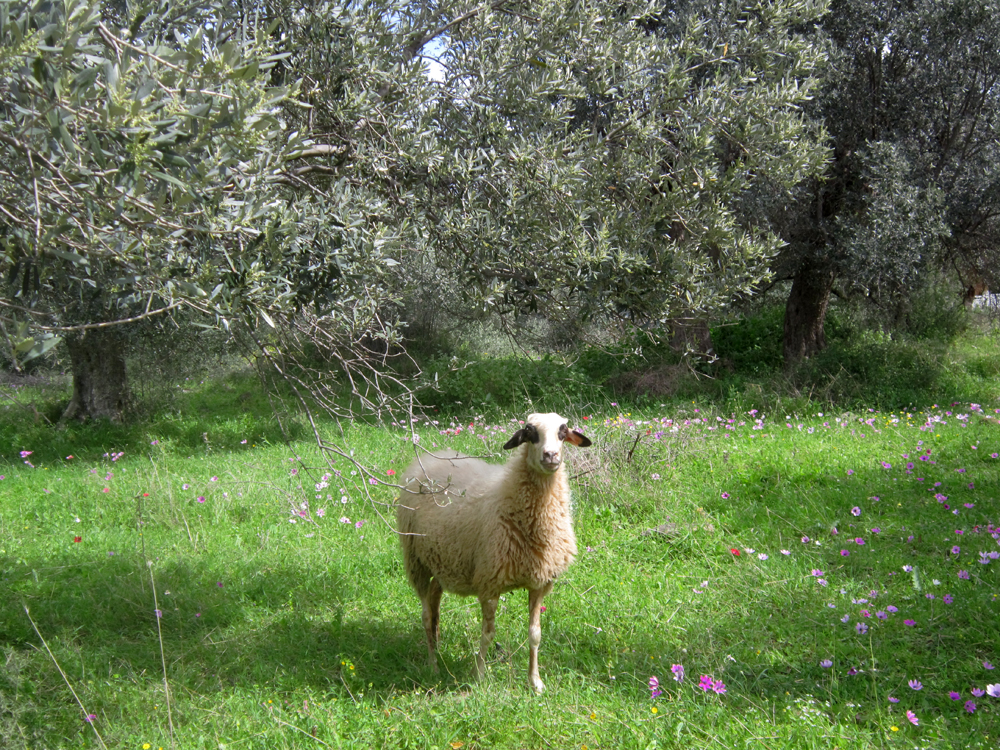 We couldn't leave without a visit to the sea too. It was so calm and tranguil, I was almost sorry I couldn't get in but it was freezing!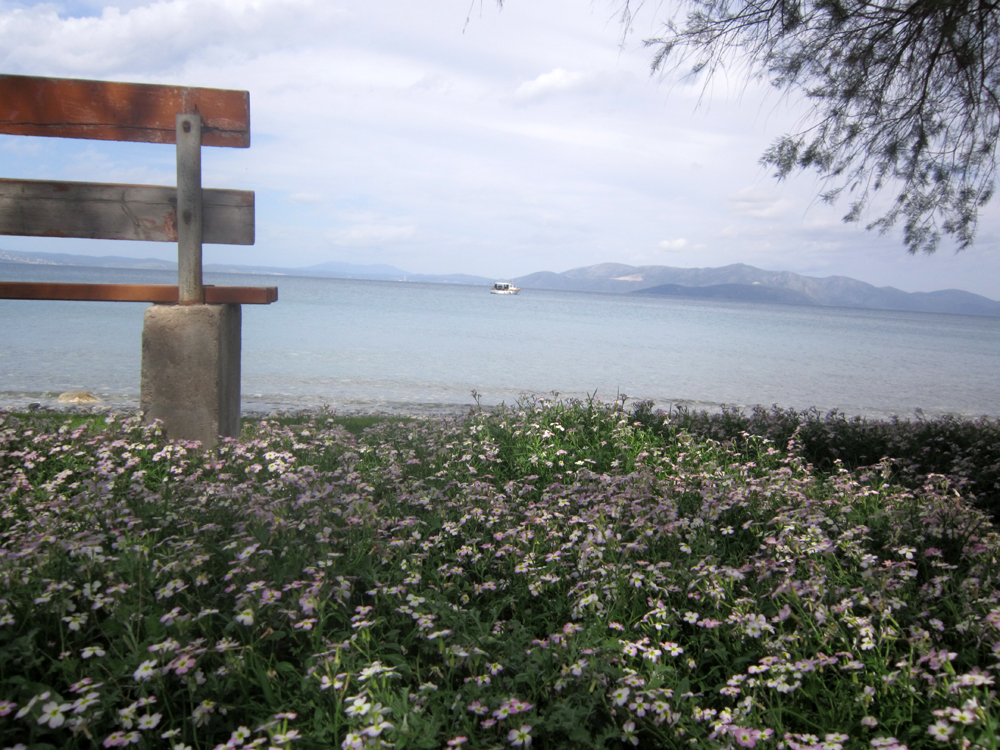 Overall those were much needed short vacations for both of us and we were sorry to have to return but I am not complaining since I can go back for a weekend in the near future!
I just love the house and the area this time of the year where everything just smells of lemon flowers and spring!
Hope you had a good time too!