Hello sweeties
how have you been these first days of spring?
Well here in Athens the weather is anything but spring weather with all the rain and the cold but it's not going to be long now!!!
We spend our Sunday with our good friends in a cozy little coffee shop in Pireaus.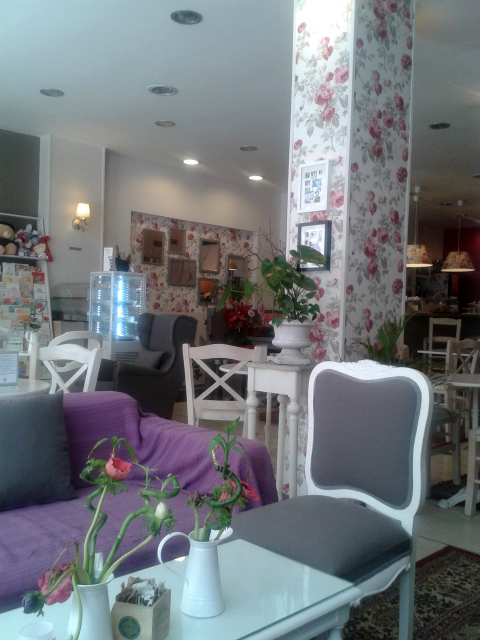 The shop is a joy to the eyes.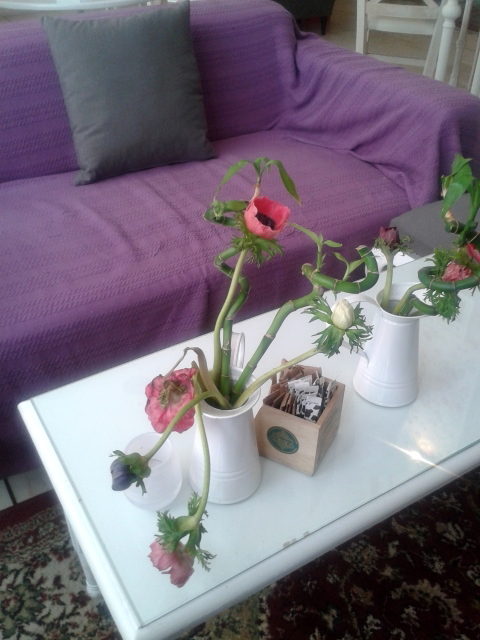 Filled with stuffed toys and bears, greeting cards and mouthwatering smells, this place was just dreamy!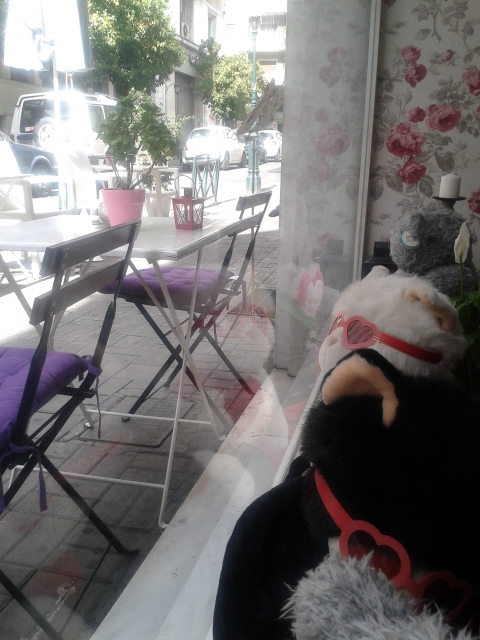 I for one felt like I am in a Molly Makes photoshooting.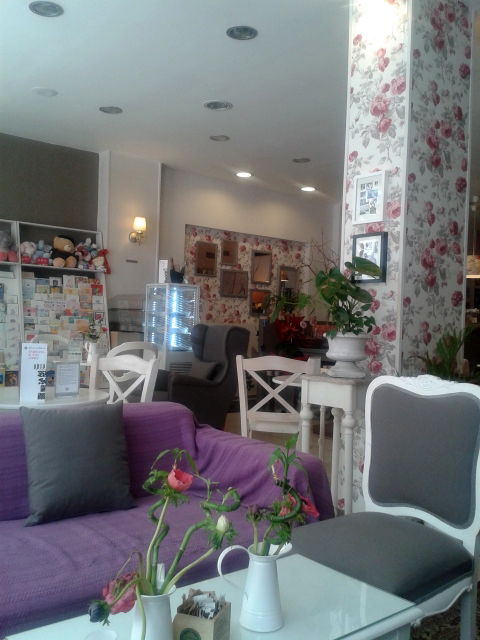 Trust me the pictures do no justice to this cute shop!
Happy Spring everyone!
Smouts
Akamatra