Hello sweeties,

Either you are a minimal fanatic or a rustic enthusiast, natural hues and tones are a must for any home! I've gathered some of my pinterest favorites in this post to share with you my undying love for natural feeling.

I love the effect that natural, un-painted wood has in any space. It makes me calmer and it sooths me.
found on pinterest source
Nature photography on pillows is a huge trend currently. I found these from a friend blogger and I am obsessed! Combine them with bigger and smaller throw pillows on your chairs and couch.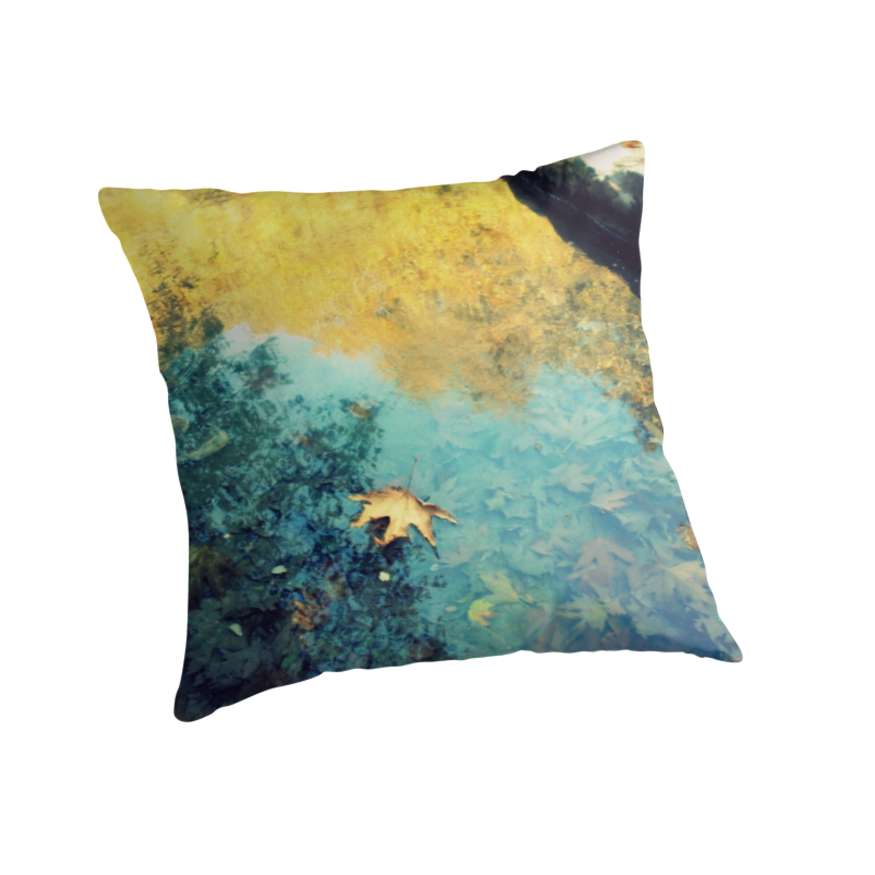 Throw pillowWood becomes the prominent color in an otherwise white area. Oh and what a great color that is!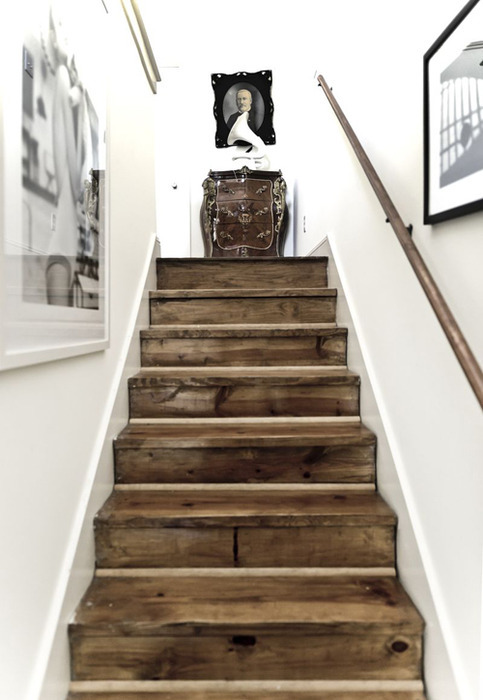 source
Hanging planters give a sense of space and dimension especially those hanging from the ceiling. Use one with natural wooden beads like the one shown below for added texture.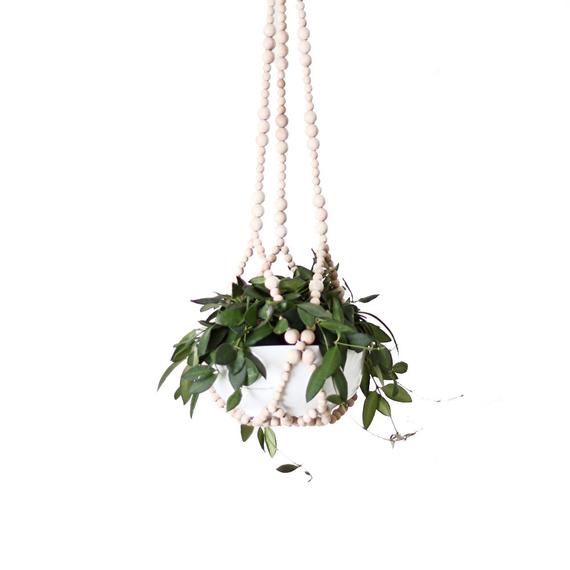 I love the brick wall and the use of twigs and branches as decoration. Terrariums are amazing and they are definitely worth experimenting with! On my to-do list for sure!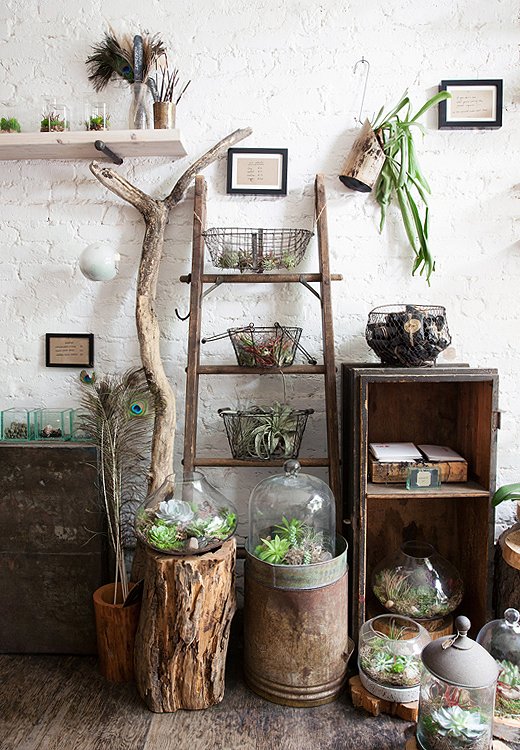 photo by Lesley Unruh source

There are a lot of natural colors to choose from and their interactions produce interesting pieces of art. Use contrast like this amazing abstract photograph on a monochromatic wall.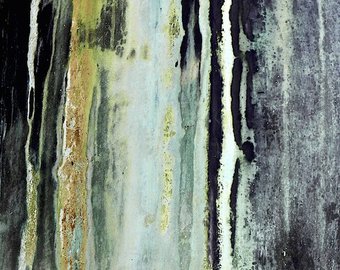 Abstract art photographThe great thing about decorating with natural materials is that they blend with almost anything you put next to them. I love the combination of the rustic dining table with the modern chairs. I also adore the wool rag! Again, on my to-do list!


photo by Michael Wee source
You can also use small wool details on your kitchen to add natural hues even if you have a super modern one! Wrap a mug warmer on your cup for texture and color!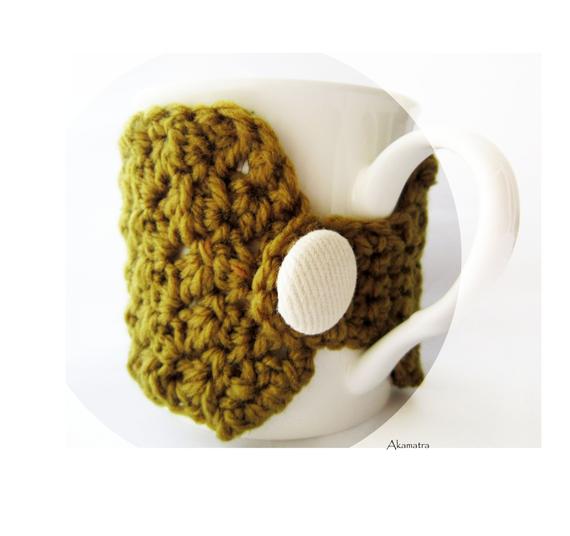 crochet mug warmer
The items you use everyday in your kitchen can be (and should be) part of your decor! Beautiful and practical too!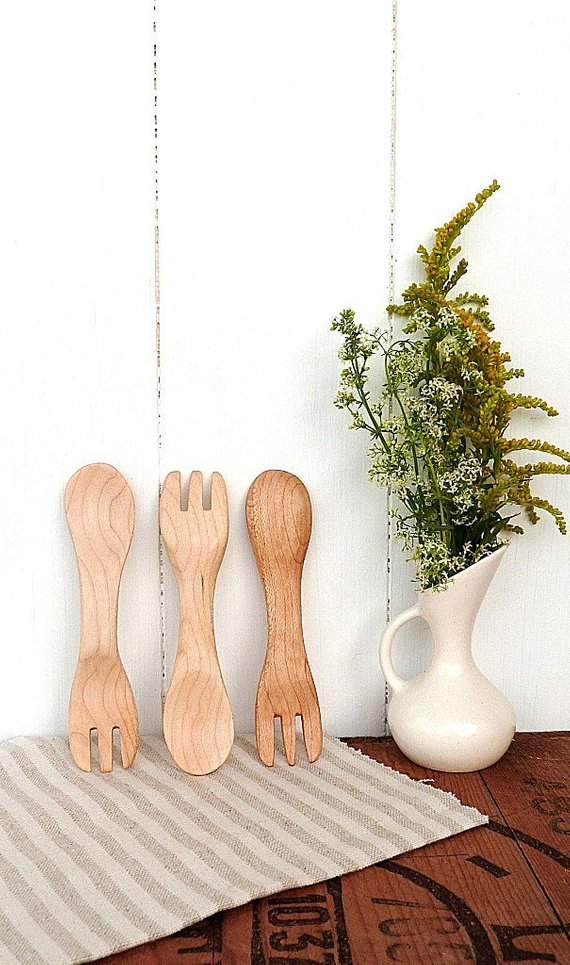 Cutlery setHope you'll like these ideas. I would love to hear about using natural materials on your house or decorating with wood.
Smooch for now
Akamatra