Hello sweeties,

long time no see I know, I know but my awesome customers have been keeping me super busy these past two months! Well, it was about time to experience the holiday rush!

I've been browsing a lot through etsy these days and I've been making my list of things I want as Christmas presents! Wanna see what I bought?

1. Always stay on top! I cannot live without my diary/organizer! I can live without my phone but not without my diary! This year I bought it from NutsForPaper on etsy. The girls made it especially for me, with more pages at the start and the end of each month. They make awesome stuff and can help you find the diary you need! They can even put an income/outcome page in there too!



2. Stay beautiful! I love buying jewelry almost as much as I love making them! I needed something to match my dress for my sister's - in law wedding in a few days and this amazing jade bracelet from my friend Zina of EfZinCreations was it!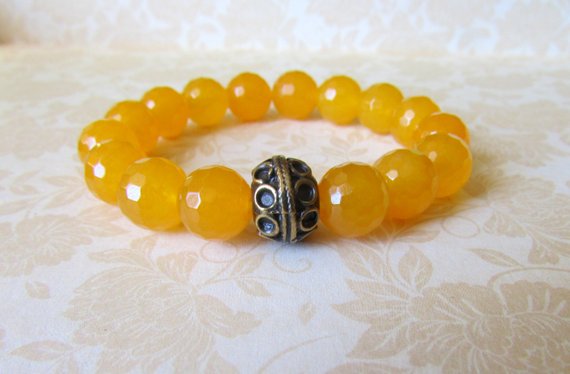 3. Stay cozy! I am slowly redecorating my living room and this pillow cover from InmyCloset is one of my favorite additions! It is just lovely!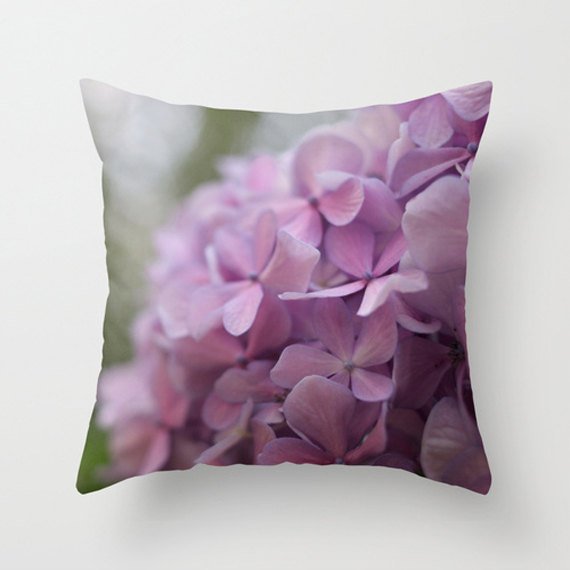 4. Stay a woman. Now I wouldn't be a woman if I didn't carry a woman's bag would I? The best place on etsy to buy handmade bags is Milloo! A Greek shop filled with every woman's fantasy!!! I decided to have Kosta make me a leather bag in this design which I find absolutely amazing!!!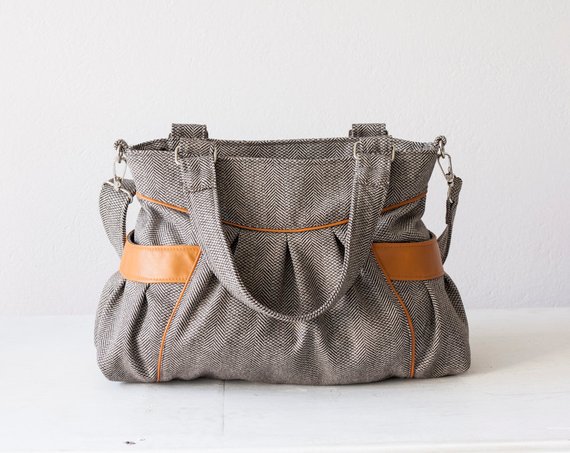 5. Stay smiling! Well the one thing that makes me smile no matter what is not a thing, it's my husband! So, I decided to make it even easier and I bought this amazing crochet pattern for a Viking hat from Mynkat (he loves Viking's history) and I am planning on making it for his present. I haven't started yet though :(.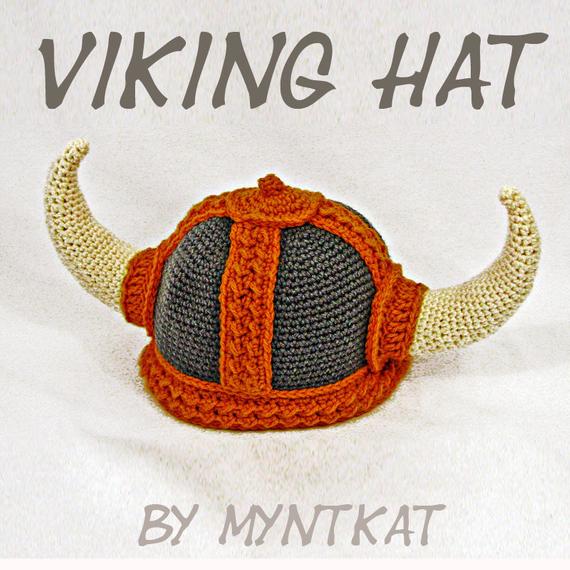 and last but not least ...

Stay positive, stay together and stay happy! No need to purchase anything to do that, too!!!

What's on your Christmas list and where are you buying it from?

Smooch for now

Akamatra