Hello sweeties,


the day before yesterday was our 5 year's anniversary. Yes, we were married on September of 2012 but we became a couple on the 21rst of March of 2010. I am a lucky girl to get to celebrate both!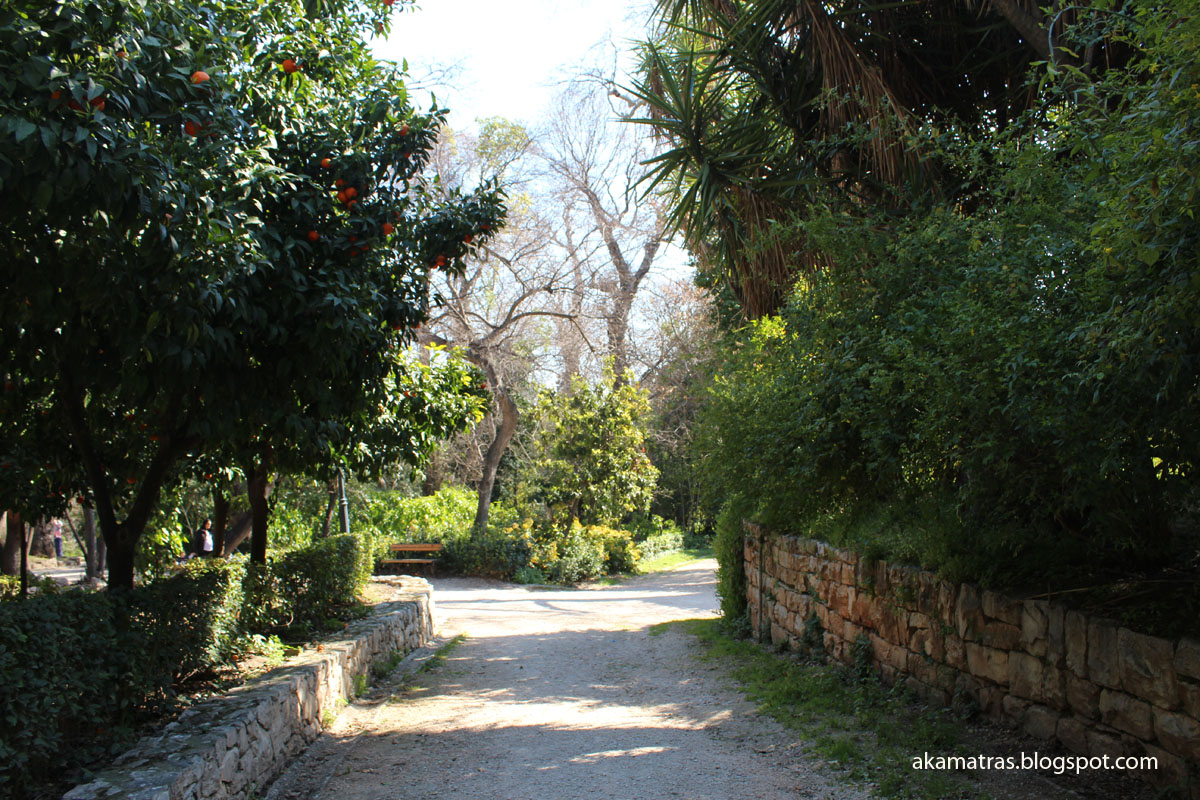 We choose to go for a walk in the city center and visit the National Gardens. It was a sunny but cold day and I wore my favourite coat. It's a deep green color that suits me best and I love how my hair look over it. Am I vain or what?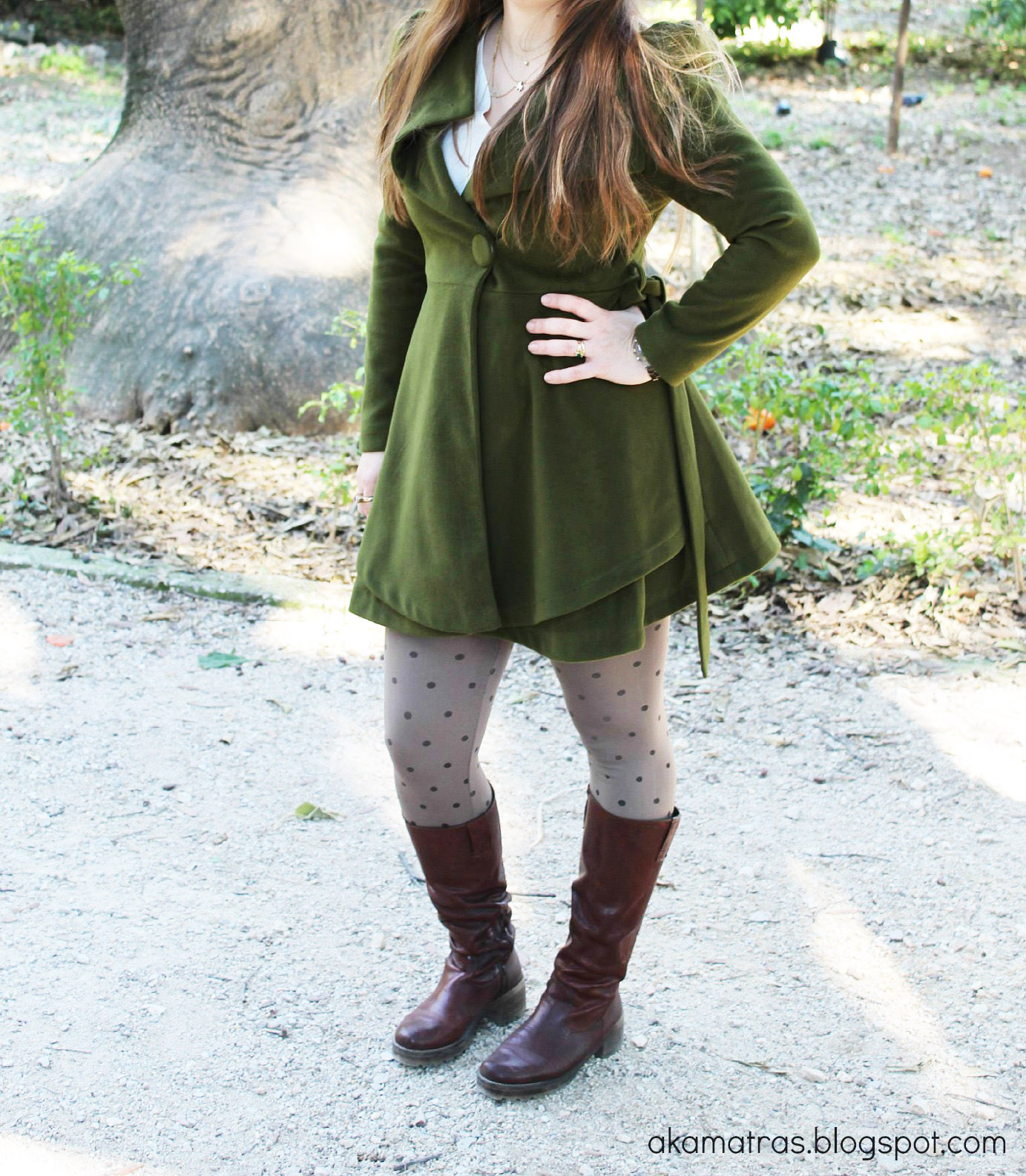 coat: OASAP, shirt: H&M


It is really comfortable and warm, even though it's not lined with heavy insulation. In other words its perfect for this weather. I wore it over my favorite white shirt and one of my cute polka dot leggings. I always wear my leather boots with my leggings, I can't help it!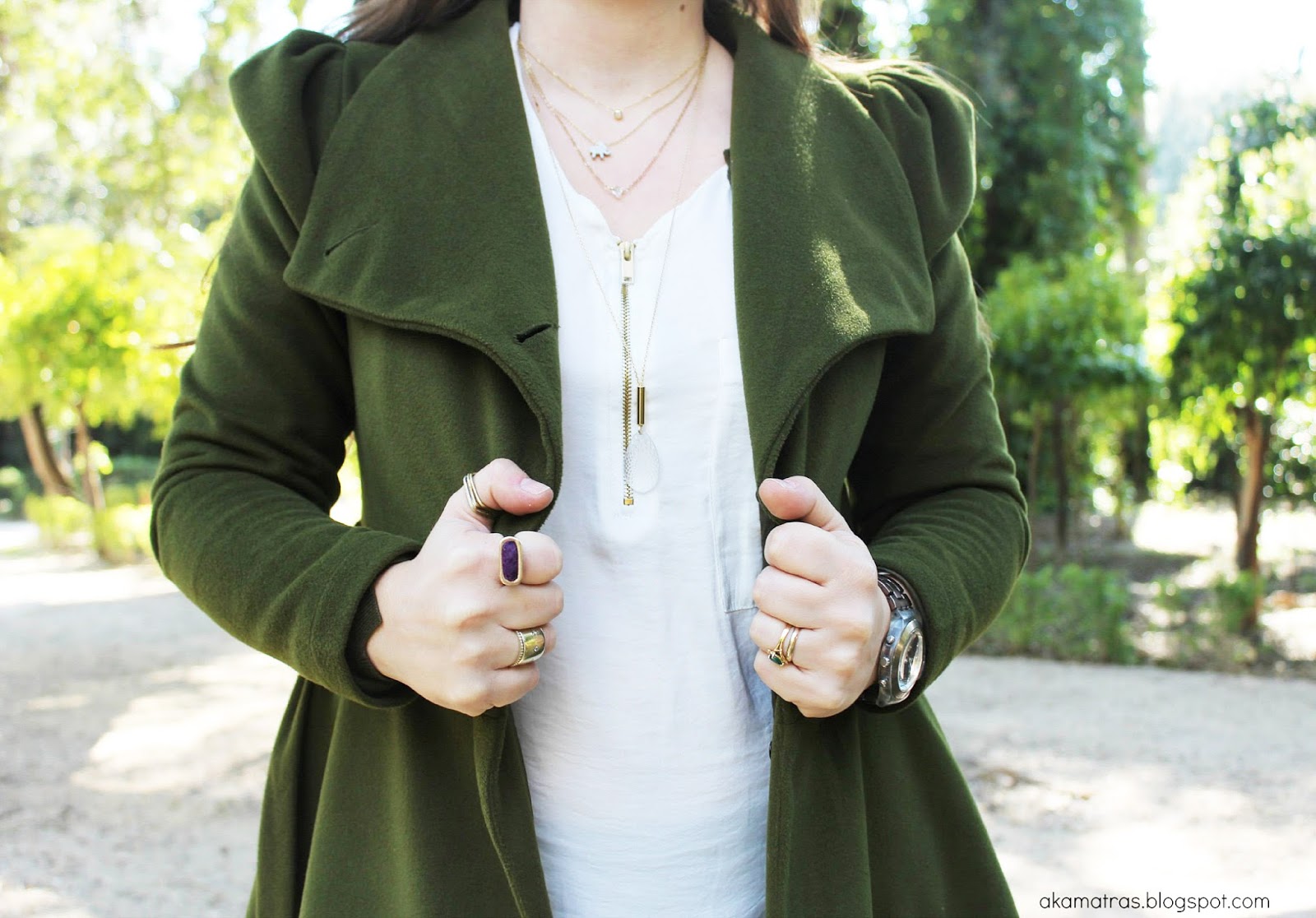 rings: Jousourum Jewelry
Lately I love the feeling of layered necklaces. Apart from the diamond one my mother gave me for my wedding, I love my golden elephant and the long one with the glass bead I made recently.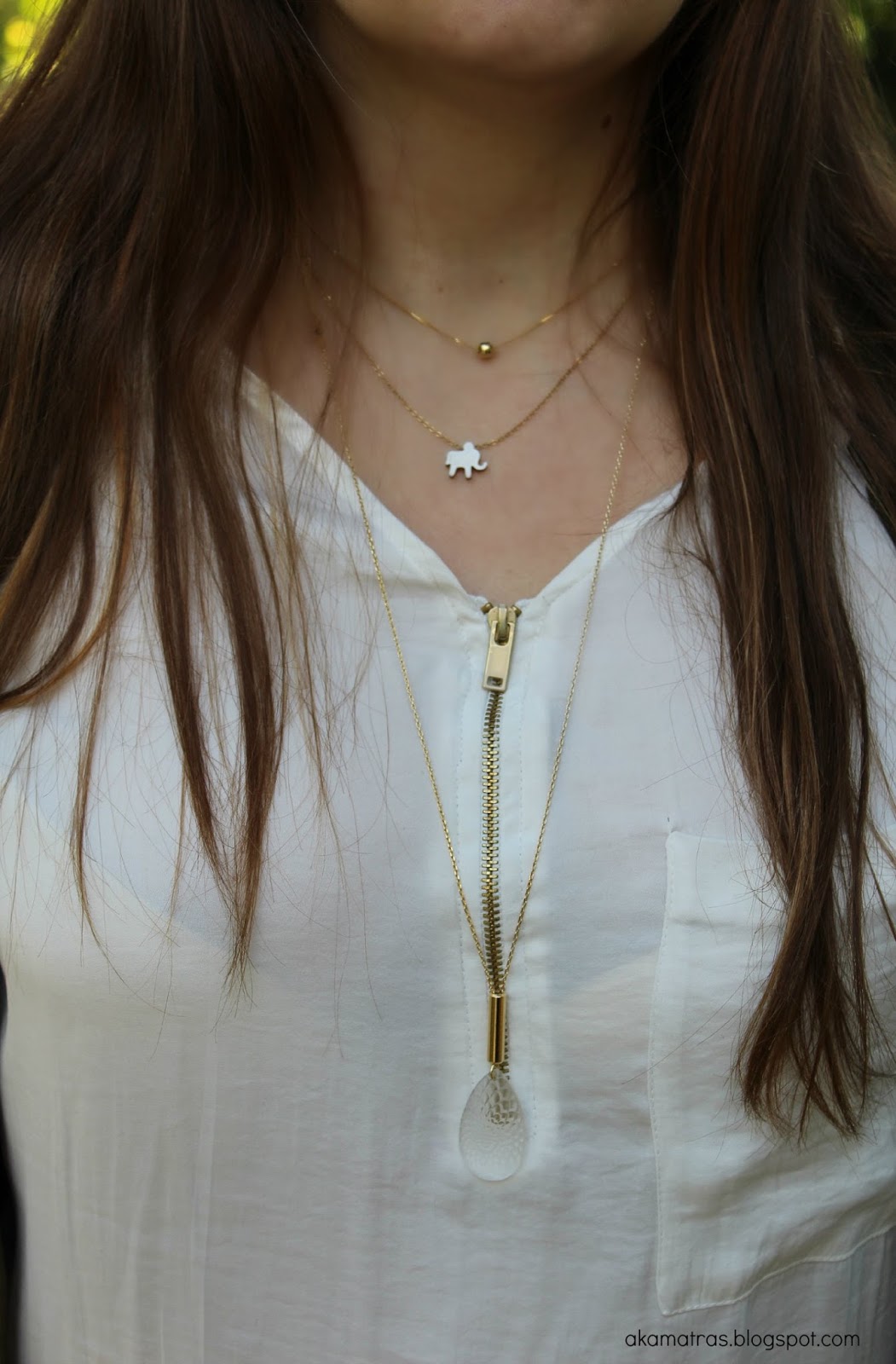 elephant necklace: EfZinCreations, Long necklace: Akamatra
After lunch we strolled lazily to the city center. I love to take pictures of flowers I discover in various city corners. Like these amazing cyclamens we found on a church's yard. They had the most amazing color, I believe is this year's Pantone color, marsala. I so love cyclamens, they are like velvet!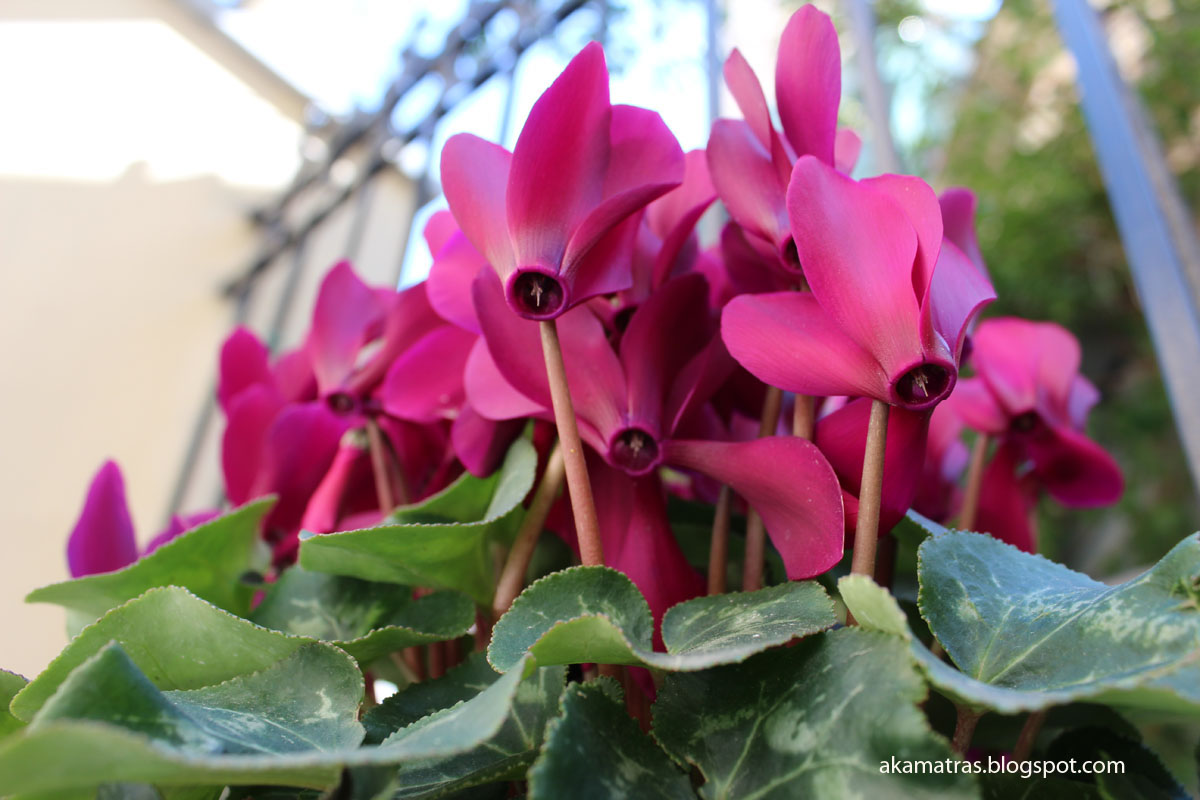 I found these on a flower shop by the street. Aren't they gorgeous?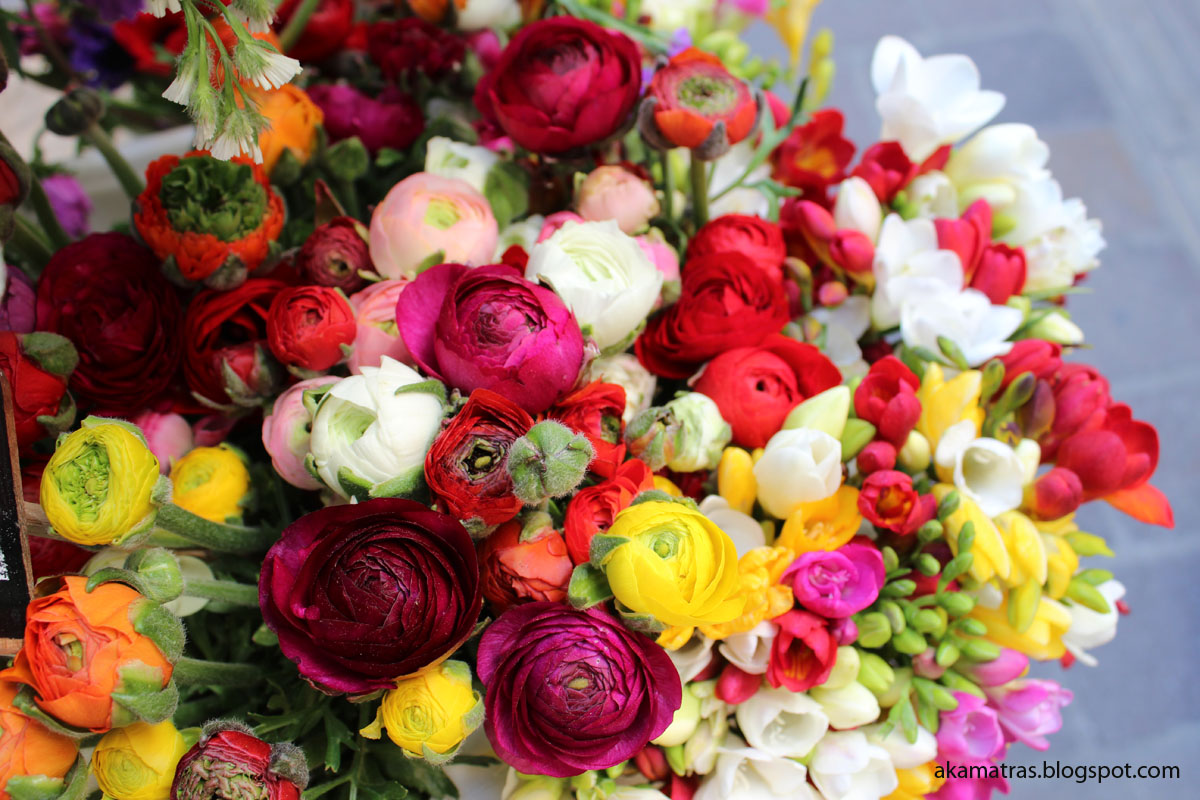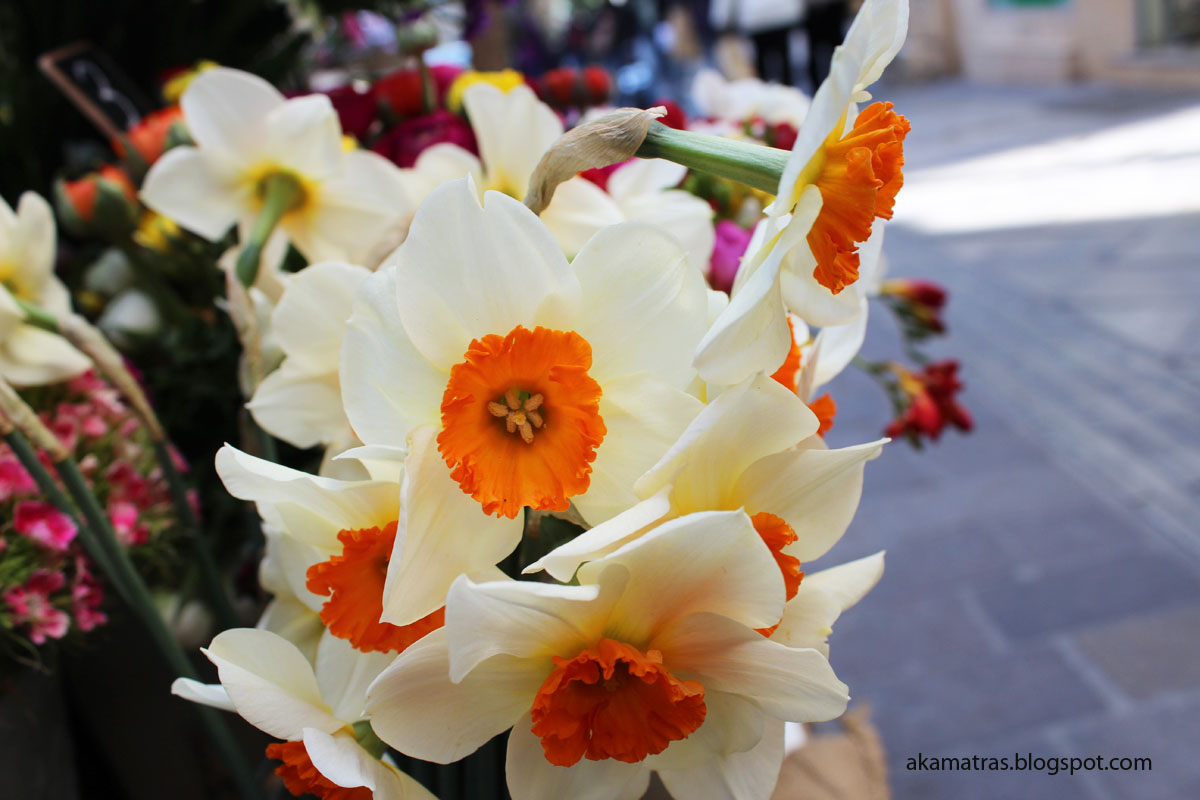 And these fill a whole part of the gardens.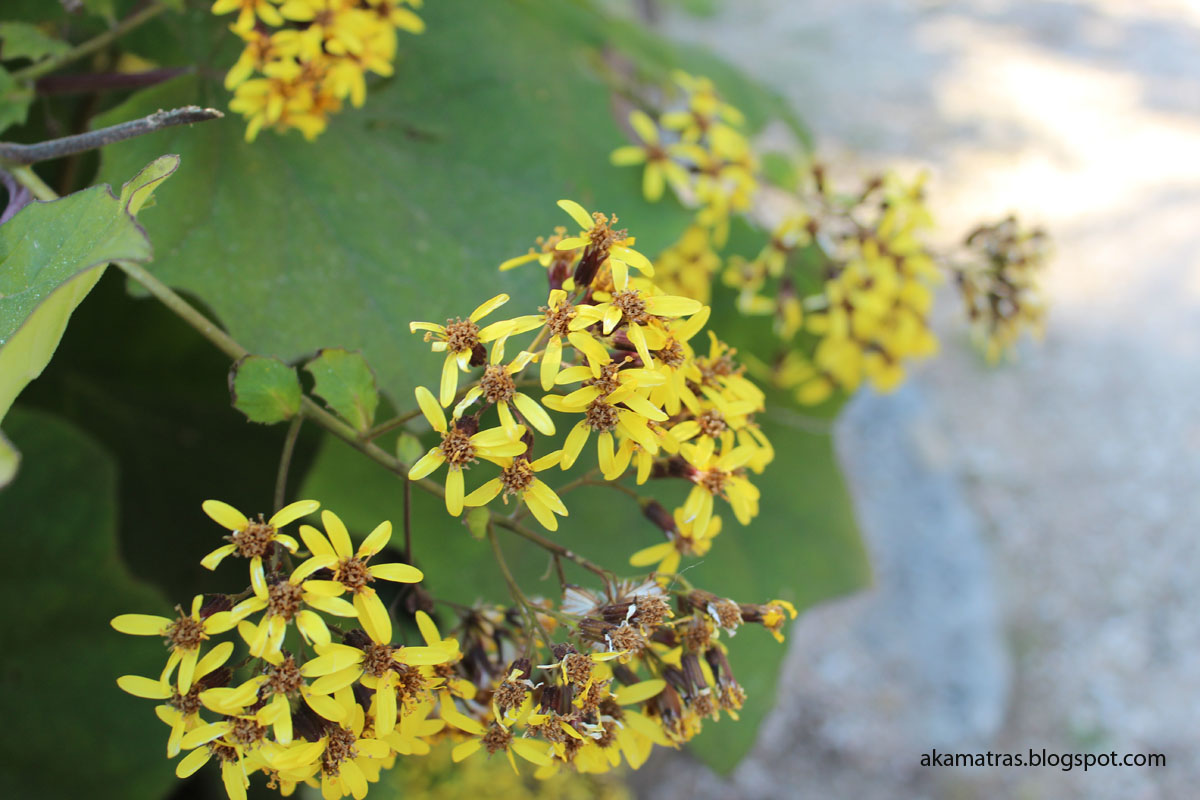 All in all it was a great day and we had tones of fun. How do you spend your anniversaries?

Lot's of love!
Akamatra