Hello sweeties

a couple of weeks ago me and Nick got the chance to make some new friends over at the Dog Shelter - Zoophilic Union of Nikaia - Keratsinion. On Sundays people can visit the refuge and walk the dogs hosted there. It's a celebration for everyone!

We had the best of times! Naturally I was jogging to keep up to most of the dogs due to their eagerness to get outside and run! I got a workout out of it too!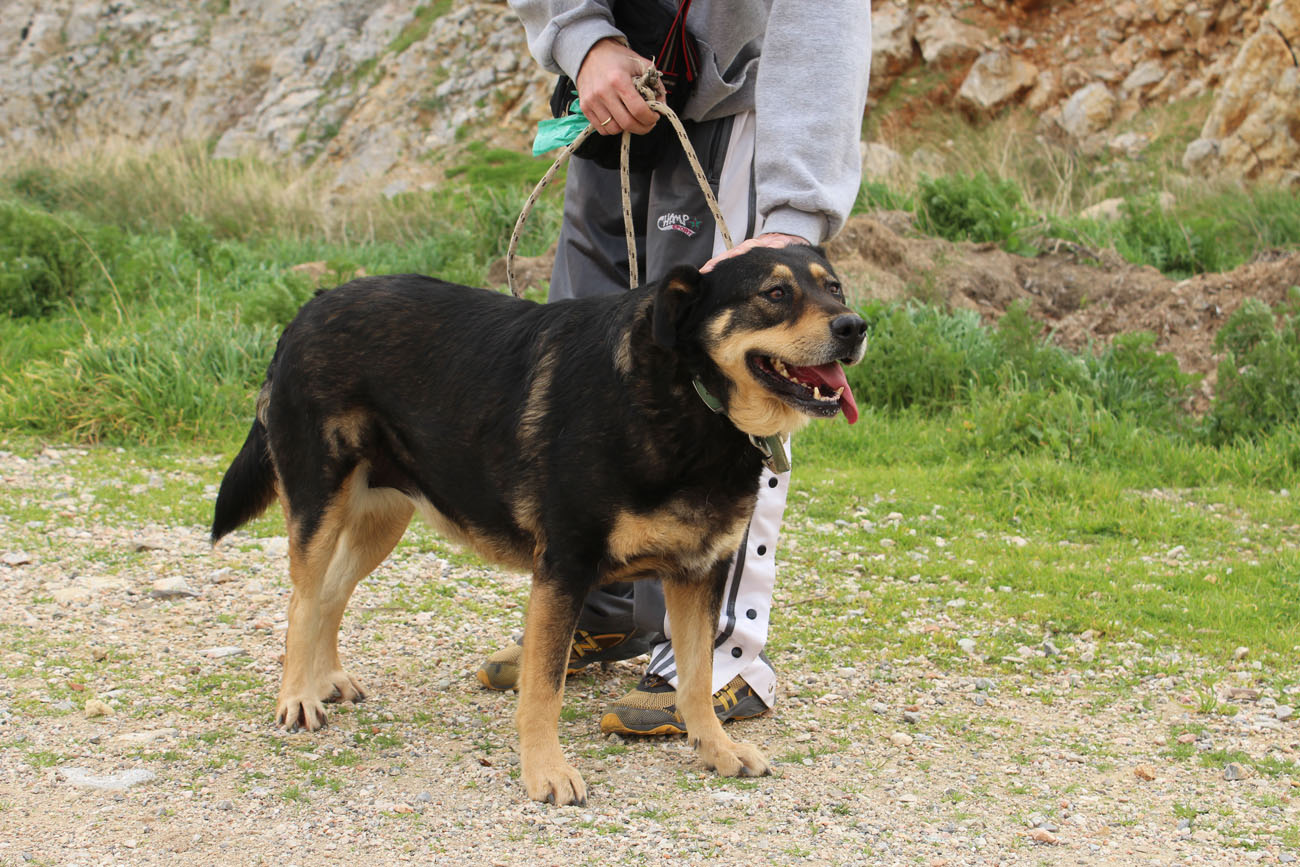 This white beauty is called Cotton and is only a few months old. She was very good with kids and a bit scared too, but we got together just fine!!!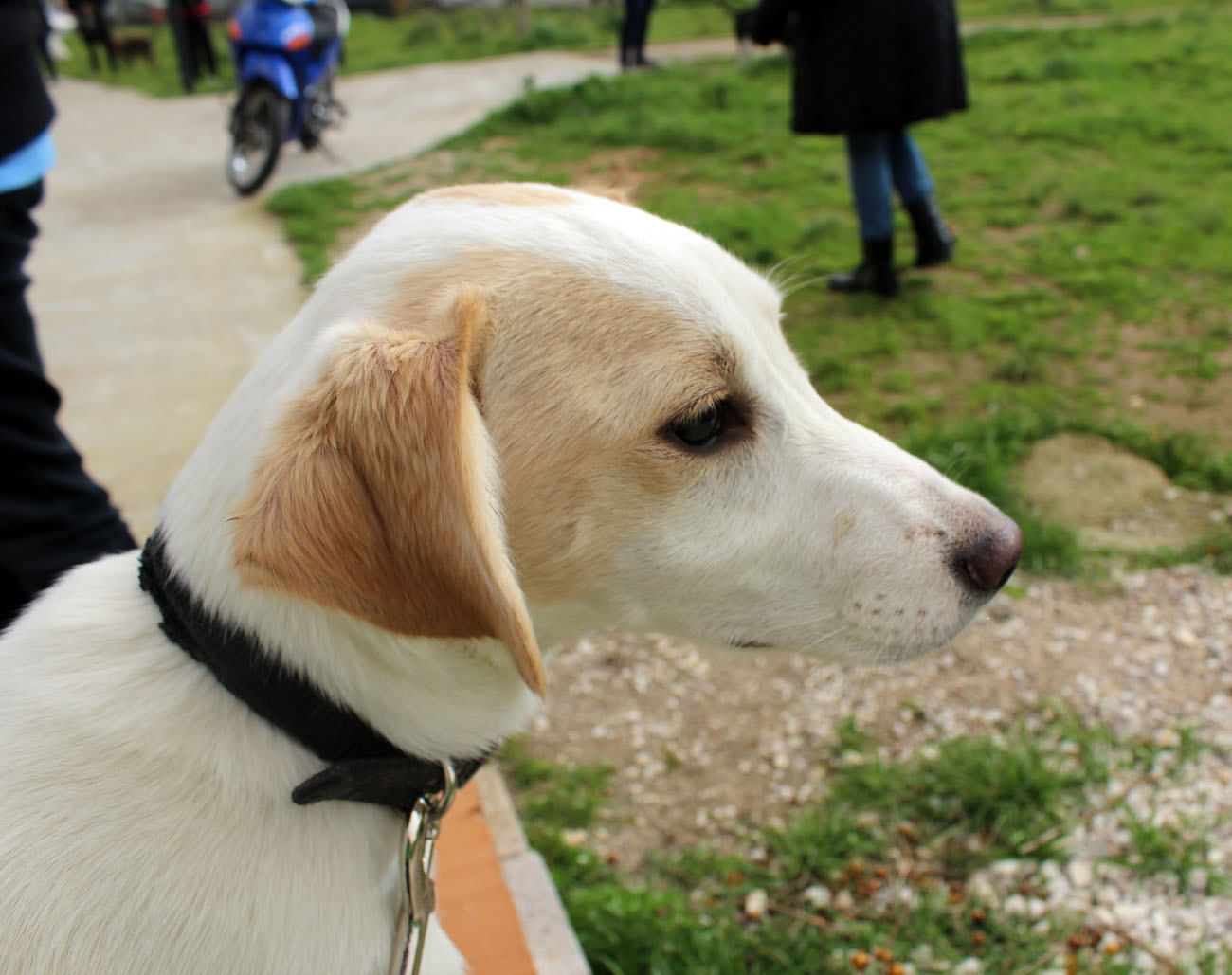 We've been contemplating the idea of adopting a puppy for some time now. We just want to make sure that's a wise move for both parties, especially for the dog, so we are rushing ourselves with a decision.

If you are too thinking of adopting an animal please stay away from pet shops and visit an animal refuge near you. Older dogs need our love even more than puppies do some times :)