Hello sweeties,


this Friday we decided to go to a short trip to Patras, the town I spend 8 years studing. There is a church in Aegion near Patras, called Panagia Tripiti, which I really love and we decided to go there for the epitaph.
It was a great spring sunshining day! The church was filled with blooming camelias.
Nick decided he wanted to go for a swim! Well, needless to say that the picture below was trending on instagram all day yesterday with the hashtag #myhusbandiscrazy !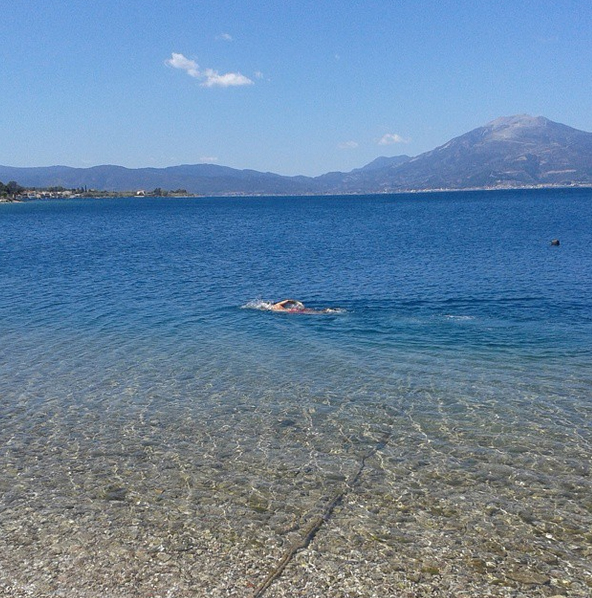 We stopped at a great peaceful beach.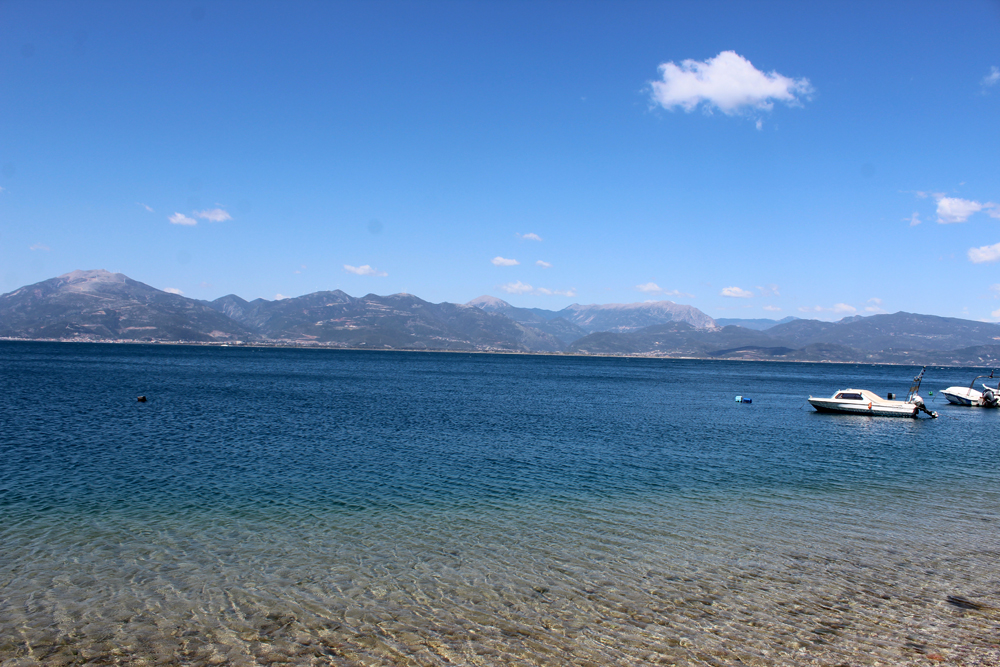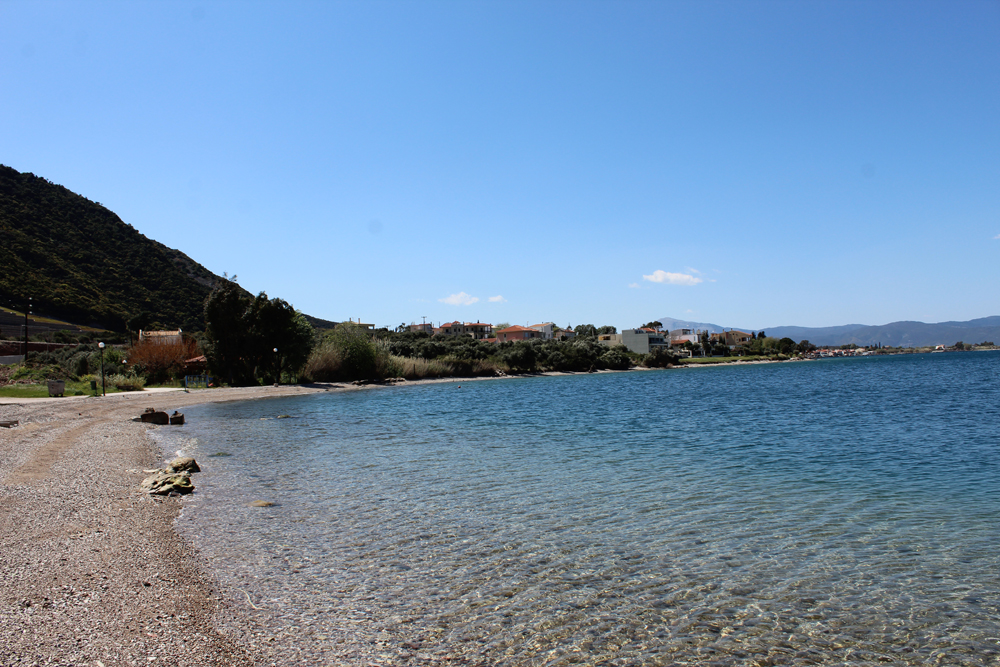 After lunch we went for a tea in the Castle of Patras and I took some photos of the bridge...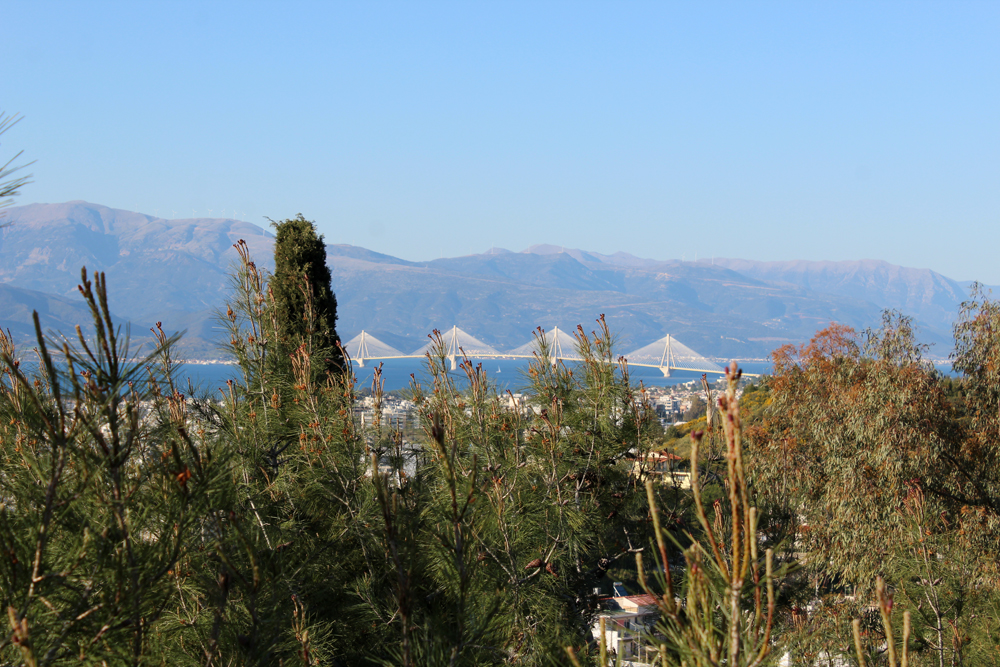 and of Patras from above...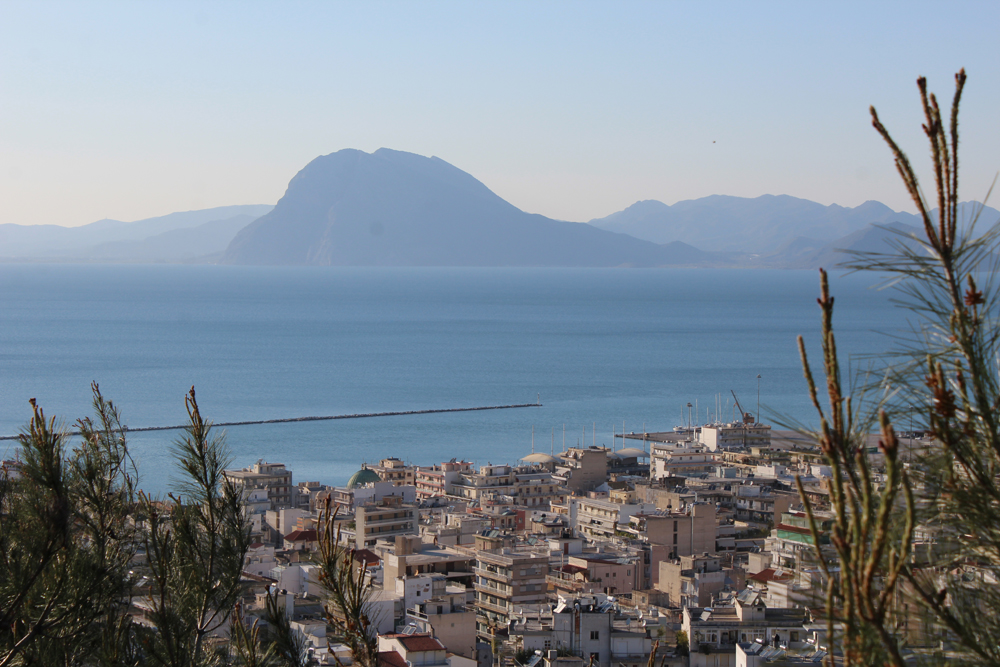 All in all it was a wonderful day.
Wishing you Happy Easter and lots of love!