Hi sweeties,

recently I discovered a new online shop called Tidestore (www.tidestore.com) which is full of great clothes and shoes at affordable prices.

If you've read my Chubby girl confessions post then you know I am only 1.59m. So it's no wonder I love high heels! And this shop certainly has them! I mean look at those below. Don't they just call for you to buy them?


 Find them here www.tidestore.com/Wholesale-Pumps-101113/ 
What about these? I have the exact pair in the exact nude color and it is my go to heels every time we go out with Nick. The match everything and don't disappoint!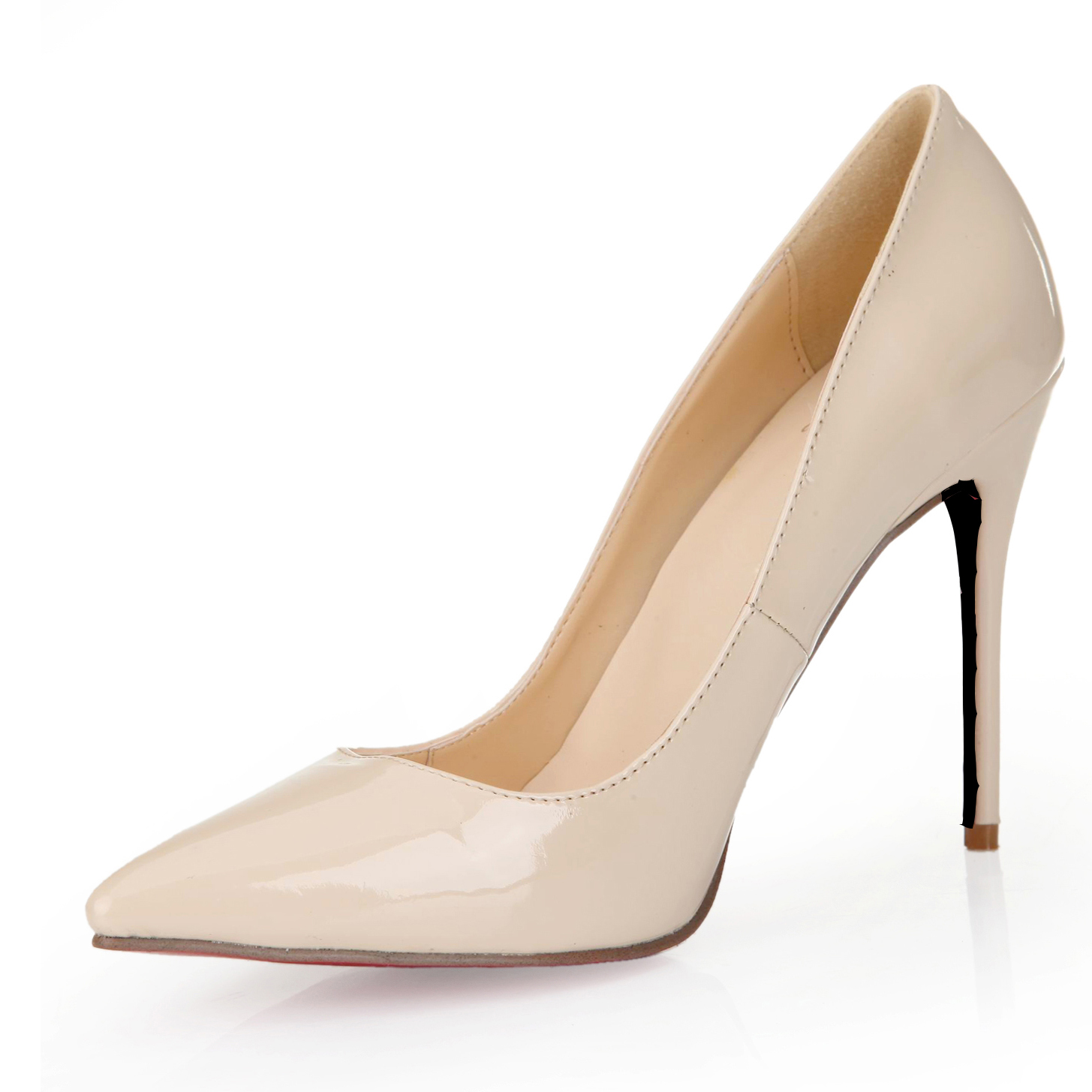 If things go well with my new ... ahem attitude towards working out I really want to start wearing dresses. I actually love them for going out (work in the chemistry lab and dresses don't match) and I can't wait to get some in my hands!

I mean I could wear this day and night can't I? I so love jeans!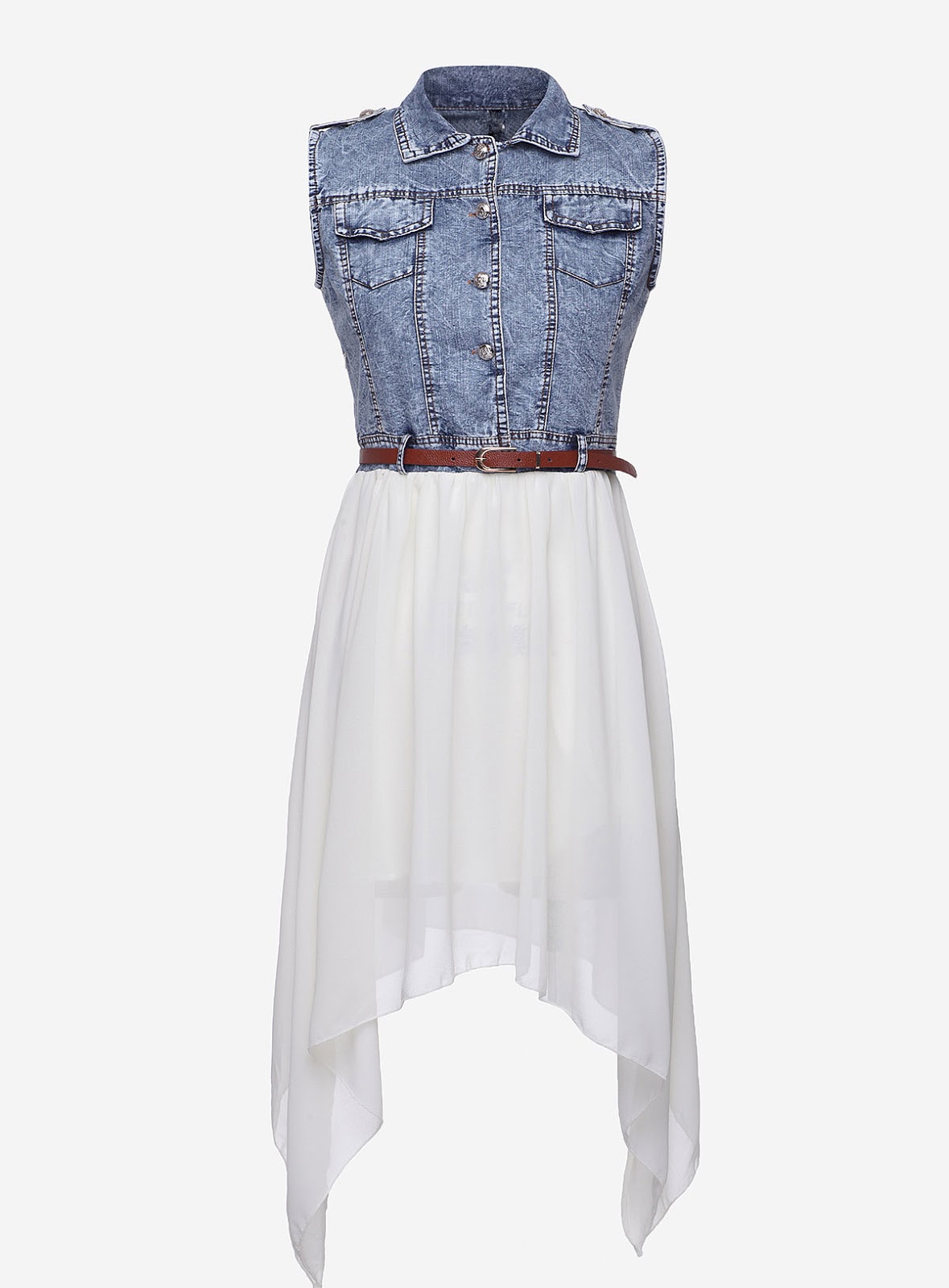 Find it here www.tidestore.com/Wholesale-Dresses-100035/ 
And I can definitely use a dress like that! So elegant and chic I think it will be great for a summer wedding or baptism. I love this bright color and I know for a fact that it suits my skin complexion (I will tell you all about that in another post). It's also tailored and that's the best style for me.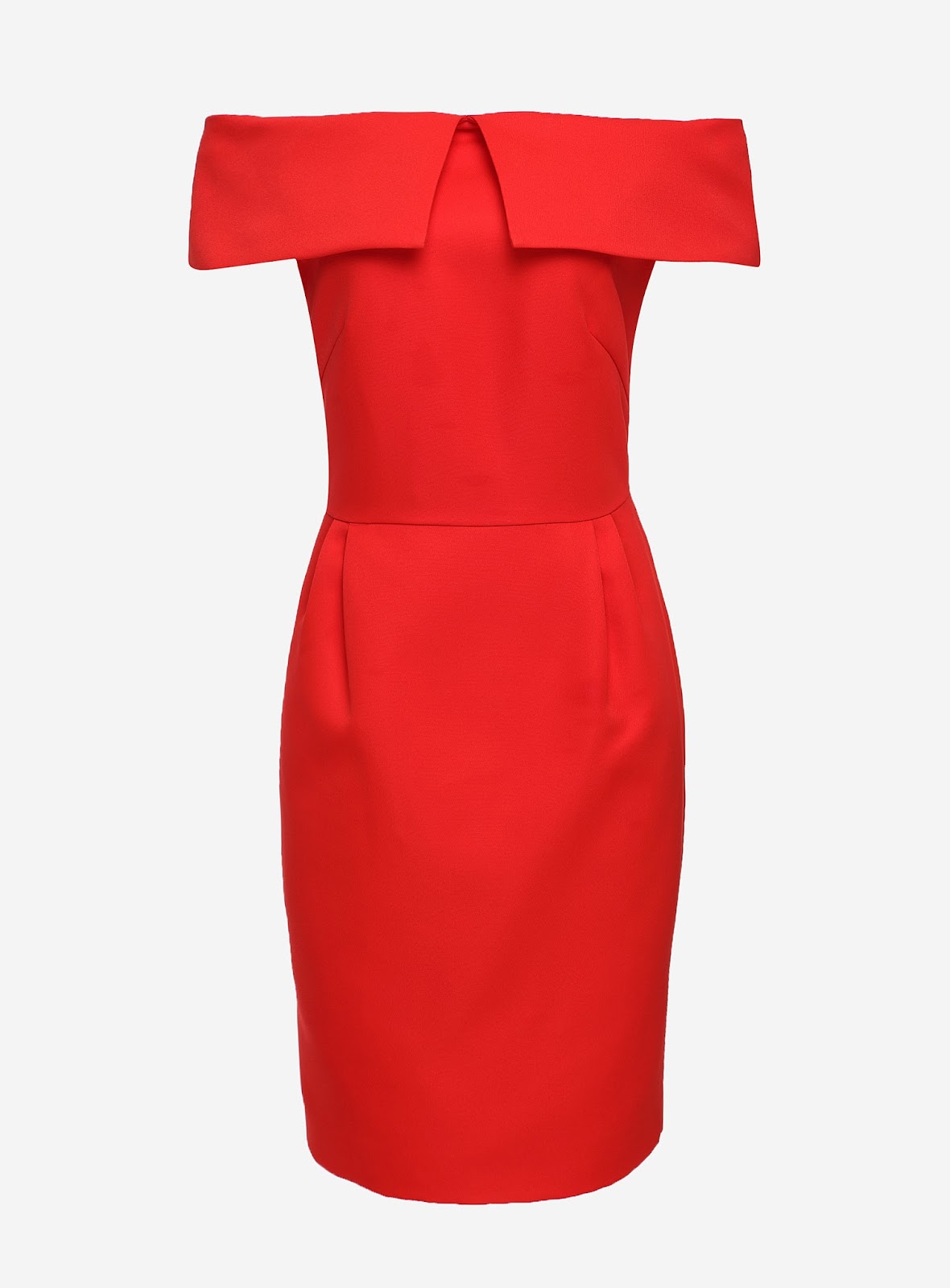 Tidestore apart from a wide collection of dresses, shoes and accessories also offers a quite impressive selection of lingerie (click here to see for yourselves www.tidestore.com/Wholesale-Sexy-Corsets-100496/ ). 

Now, I don't know about you but I am always sceptical about buying clothes online mostly because of size matters. However, there is a very convenient guide in this site that leaves little room for error. Ask your friend/sister/husband to help you out for a few seconds and you'll then be ready to shop online easily! Follow the instructions shown in the picture below and write down the measurements. You are good to go! Easy right?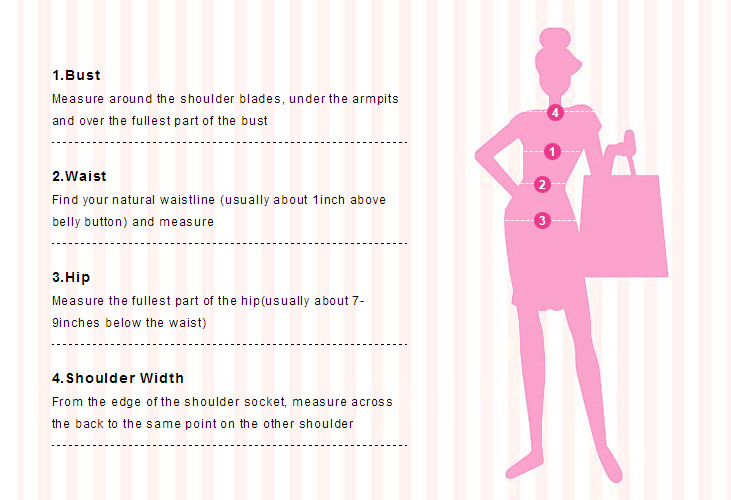 I am so excited about getting the chance to wear clothes I like for the summer. I have to keep this goal in mind and don't let anything get in my way! Let me know if you like something from this site, we can compare notes!

Lots of love