Hello sweeties,

you overwhelm me with your love and support! Every time you like one of my posts or share one of my pins I break a smile! Your support in what I write in this blog means a lot to me! That's why I turn into muss each time one of you say something complimentary for one of my creations!

So when a dear friend said something of the sort when I posted my Easter Bunnies tutorial  on Instagram I knew I had to make one for her.


Problem was, I wasn't really sure she was going to like the toy in it's original form.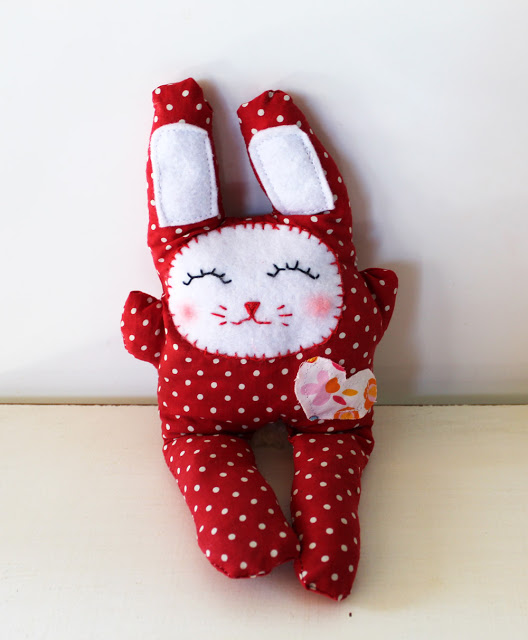 Don't get me wrong. I loved how they turned out! I've made a few since then and I have some already cut fabrics for the next ones that I was asked to make.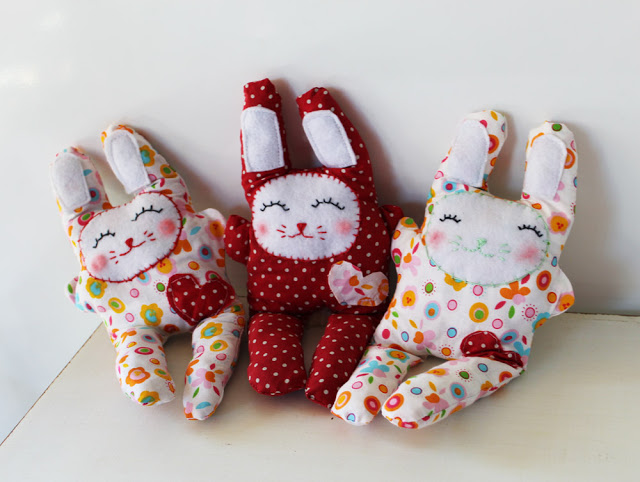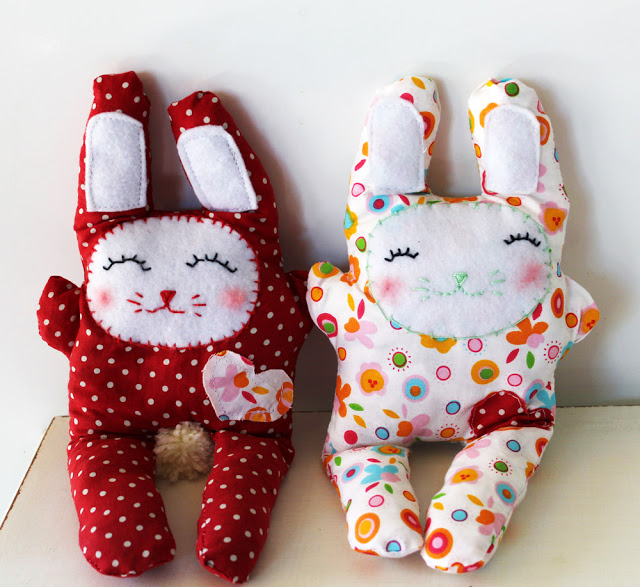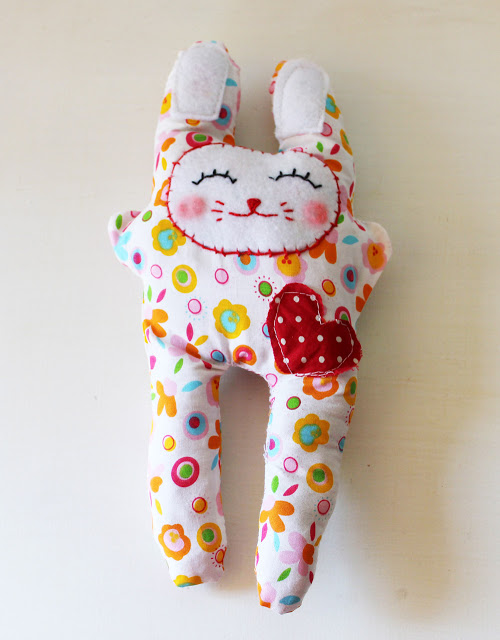 They were a huge hit! However, I wanted to try and see if I could make a "grown up" version of them for my friend. And so I did!

Instead of a colorful fabric I choose a solid colored one in sand color. It's neutral enough for a grown up isn't it?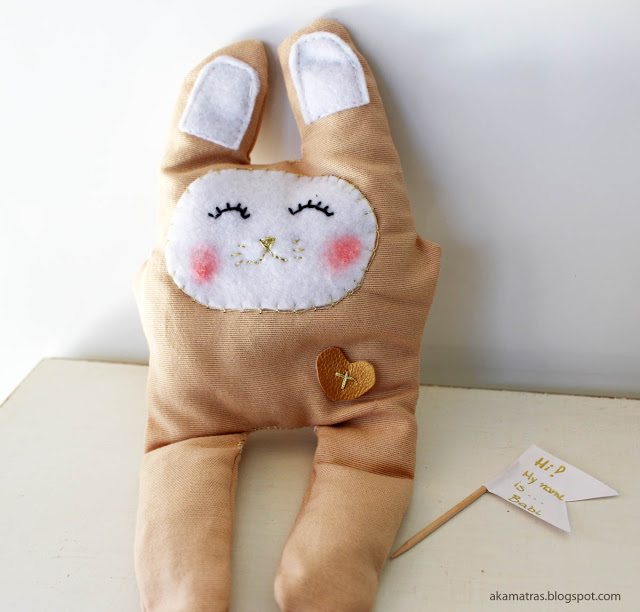 Since I know all to well how much she likes gold details, I decided to sew the face with gold thread.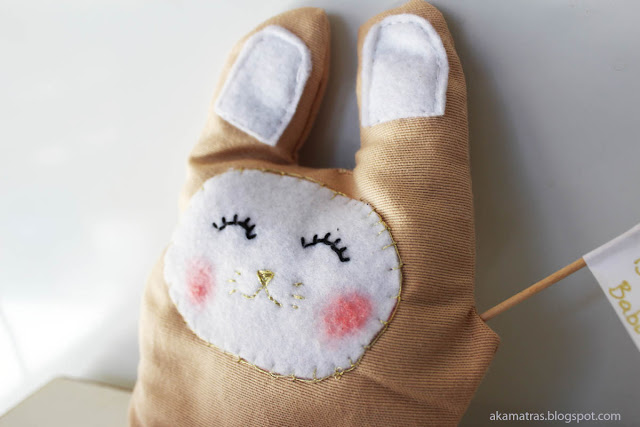 I also used a gold colored vegan leather piece for the heart.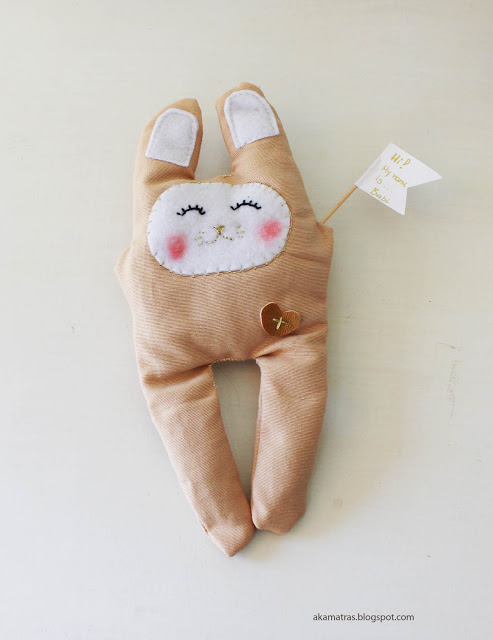 I called it Babi. She knows why ;)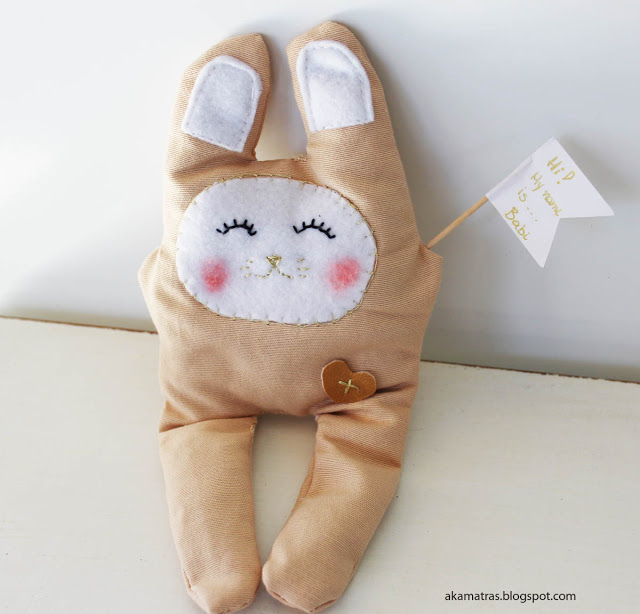 So, without really changing much, I managed to give this toy a more adult look. I think it turned out ok.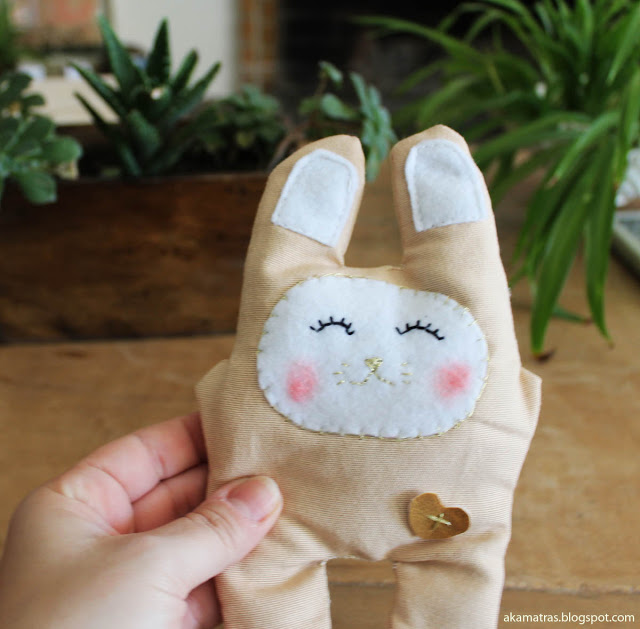 It doesn't take much to alter a design to address another group age in this case. I am thinking of doing this in more of my crochet and sewing projects too. It will be interesting to see how they turn out!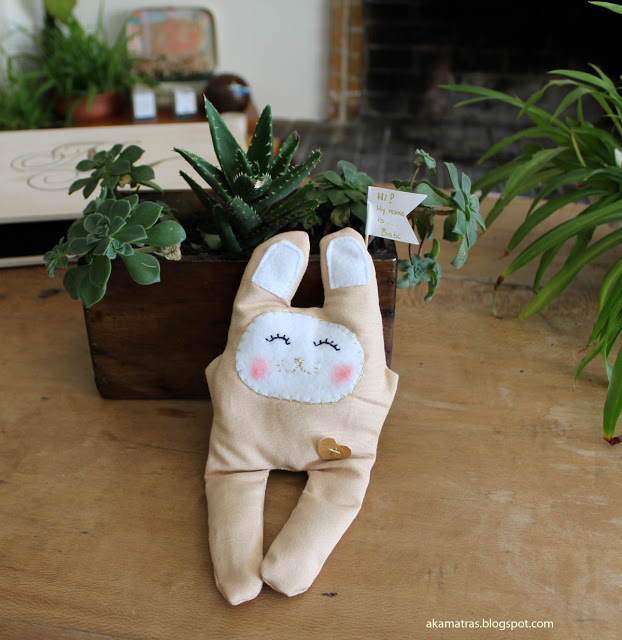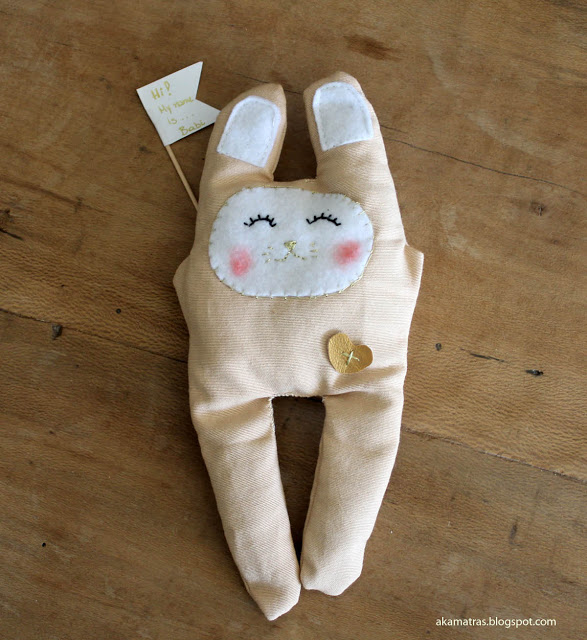 Have you ever considered altering a design for an "older" recipient? How did you do it?