Hello sweeties,

as a highly introverted person one of the things I enjoy most about my Internet presence is the anonymity and remoteness it offers. However, since my etsy shop opened and I actively started blogging I've met with some of my friends from etsy and the blogging neighborhood and I'd like to think we've become friends!

Recently I was thrilled to meet two more of my etsy and blogger friends up close and personal during our trip to Thessaloniki. As soon as I posted my destination on my facebook page, Ariadne, whom I've known from her blog AriadnefromGreece, send me a message about meeting for a coffee. I was so excited! We then contacted Anna, another awesome friend I knew from etsy and her blog InMyCloset and we decided to meet for drinks.

I kept seeing this cozy little craft cafe called Button (Κουμπί) on Anna's blog and the girls immediately said yes when I asked them to meet me there!The place was cute, warm and cozy! The walls were filled with craft kits and handmade creations! That and the the girls made me feel relaxed and at home! I am pretty sure my innate shyness didn't make an appearance, lol.

We had the most wonderful time talking about crafts and various activities, the challenges a craft blogger faces, the differences between our home towns! Ariadne made me one of her amazing paper weights to take home to Athens!

She makes them with wool felt and then embellishes them with sea shells, pearls and glass beads! They look like they were just fished out of the ocean and I love how they bring images of the sea in my office!

The photos do not do justice to this amazing piece of art! I wanted to photograph it on my desk but the lighting there is anything but ideal.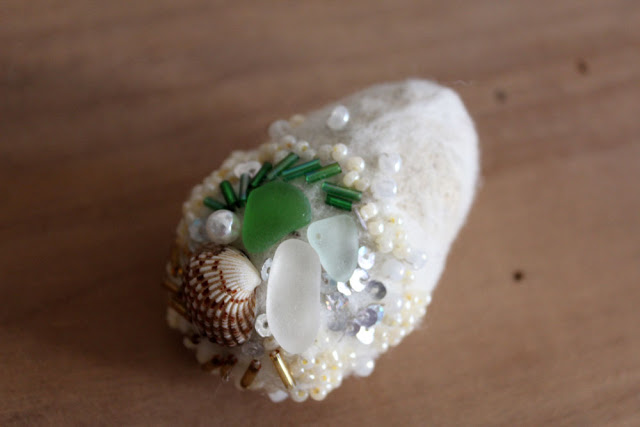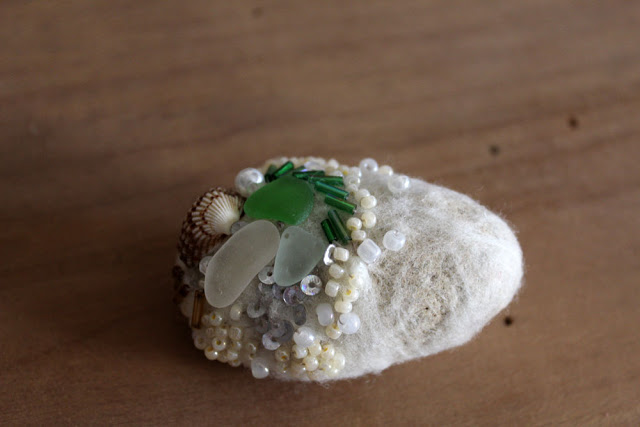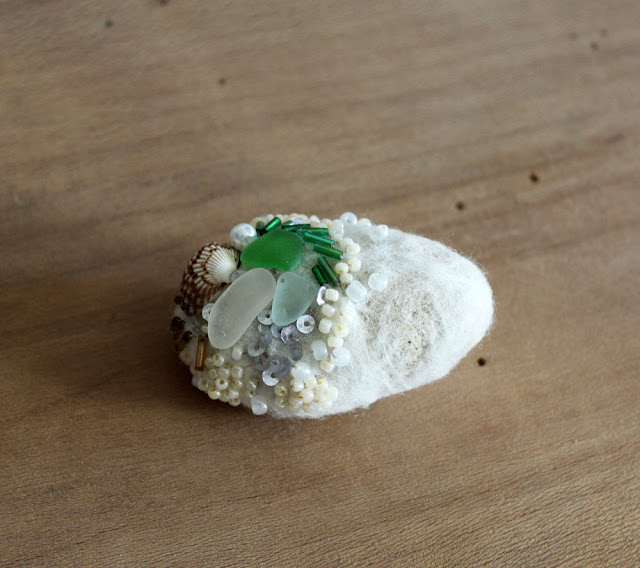 I knew Anna from a while back when we did a swap of things from our etsy shops. She send me this amazing pillow cover with one of her photos! I wanted to write a blog post about it cause I really did love the pillow cover but it went off my radar - as many things do nowadays - and I never did (so sorry Anna).

Fortunately, I did take photos at the time! The packaging was fabulous with a large wooden button and some iridescent ribbon, cute as a ...well button!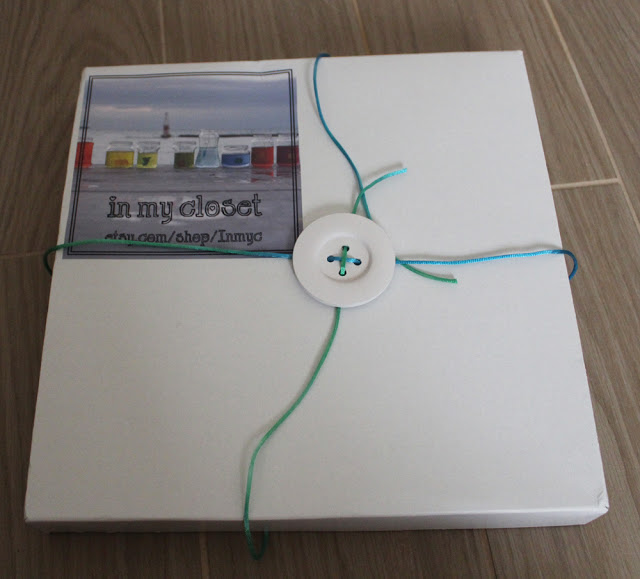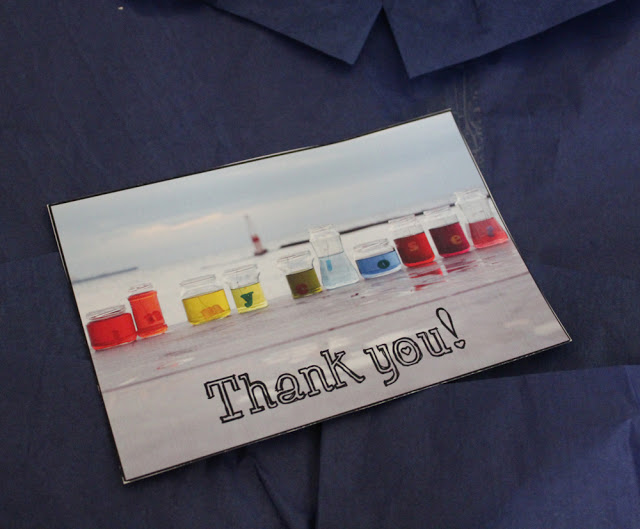 The content was even better of course! The photo is impeccable and printed professionally onto the pillow. I couldn't be happier about this swap!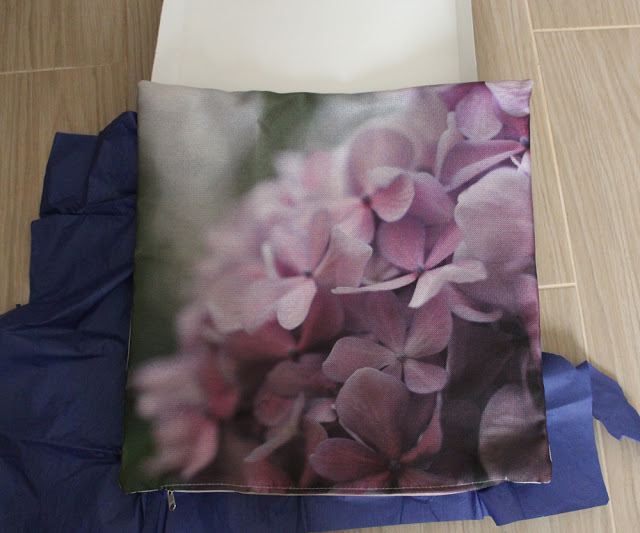 She even included scented soap buttons that smell divine!!!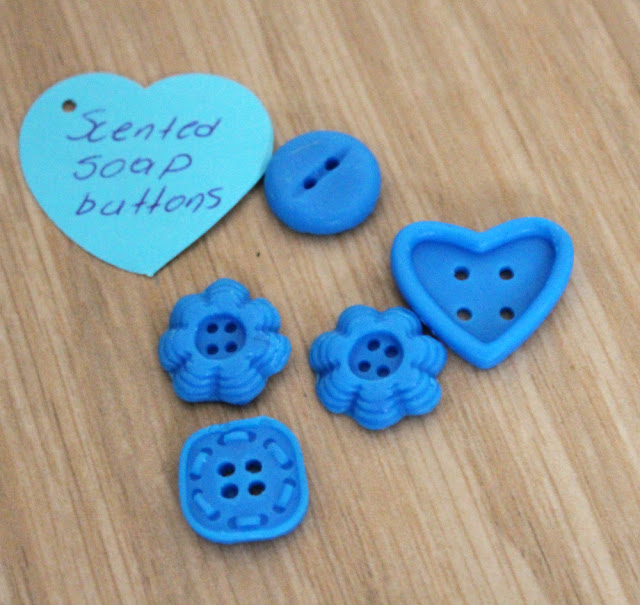 I had the most amazing time visiting with the girls. It's so comforting to meet people with the same interests as you and be free to talk about things your husband probably pretends to want to hear about! I still love the remoteness of the net but that doesn't change the fact that meeting in person connects more dots!

I can't wait to go back and meet the girls again! ( I also wanna meet with another sweet blogger who lives in Thessaloniki and I hadn't realised since most of my brain cells are either fried by the use of my smart phone or kill themselves because they can't stand my stupidity!)
Lot's of love