Hello darlings,

I don't want to come right out and tell you go see Euripides' Electra at the Badminton theater but I've always been honest with you: you will miss out a great experience if you don't!

I have to admit I've never seen ancient Greek drama before. Well unless you count the time when I saw the late Melina Mercouri at the ancient theater of Epidaurus when I was three years old! I've always wanted to but never really got the chance.

Last week we did! And it so worth it!

Marina's Aslanoglou performance was one of the most intense experiences I've ever been part of in a theater. She conveyed her feelings of despair and mourning in such a way that brought tears in our eyes and made us gasp!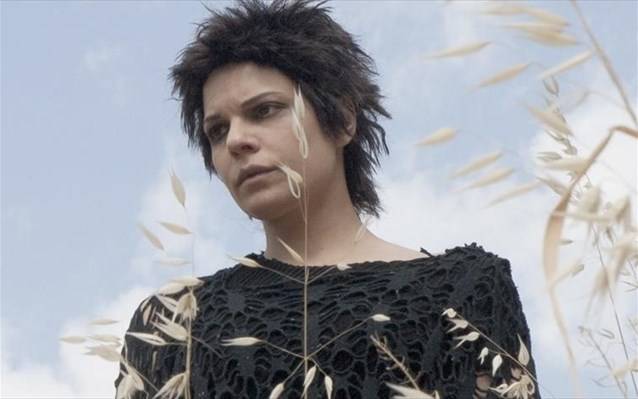 The whole cast was truly magnificent!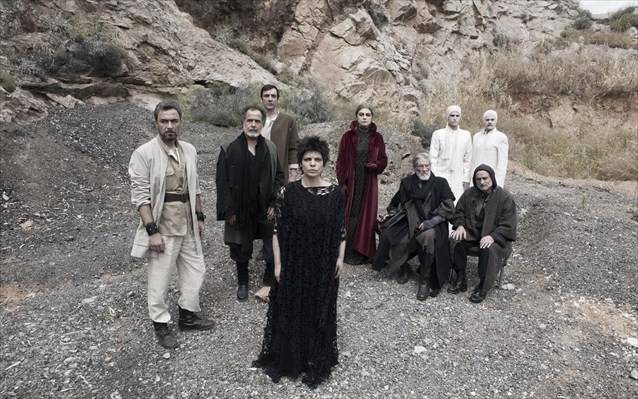 I was mesmerized by the set! The modern edge of the setting by Yiorgos Patsas and the costumes of the chorus highlighted the feelings and bound the audience with the cast.

If you are or going to be in Athens during the next months, don't miss this opportunity to witness something truly inspiring! The play in on until the 26th of September and is also suitable for foreign audiences since it features surtitles in English.

I would love to hear your experience if you've seen the play or planning to!



Lot's of love