Hello sweeties,

one of the things I miss as we are getting (a little bit) older is the fun we used to have on the beach near my parent's country house when we were younger! I had a large group of friends there and we used to organize beach parties all the time! There was music and food and some romance too!

I was thinking of recreating a party like that for this summer. Who says that 30 somethings can't have fun? So I wrote down a list of things to take into consideration and thought I should share them with you. When we were 15 we didn't really organize anything, at 37 some things need planning!

source

Since it's possible some people from your company have kids, a perfect solution would be to hold this party at a beach near a friend's house. Let the kids play all afternoon in the beach and then put them to sleep in the house along with a sitter (or two depending on the crowd). Parents have a right to party too!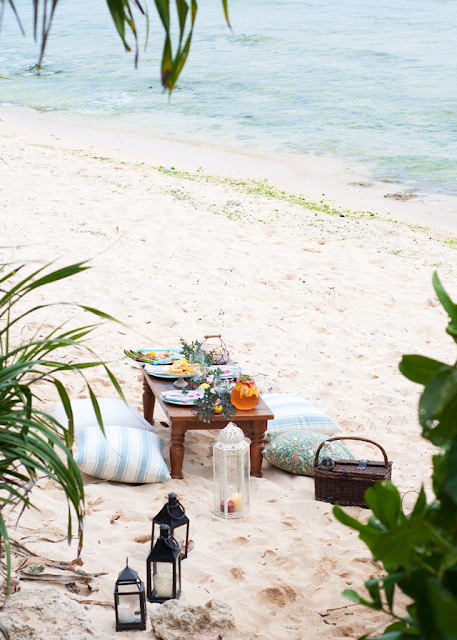 sourceIf you don't have any kids in your circle - or if they are being taking care of for the night - any beach would do! Make sure to avoid places where young(er) people go to make out. They have a right to a ...party too and don't judge too soon, you've been there too, haven't you? Also avoid beaches with loud beach bars! The idea is to tone down and spend some time with your friends!

I know you are 30+ but you are not senile yet so you really don't need a chair to sit on the beach! Grab some throw pillows and blankets and find yourselves a nice flat rock to set the food, and you are set! Cuddling with your loved one is better on a blanket isn't it?



So there is the easy way and then there is the easier way! The easy way is to make some sandwiches, some salads like this one, any kind of finger food you like and can master, add a few bags of chips and you are set!

If you are feeling creative, or if this party doubles as any kind of a celebration you can make individual dinner bags.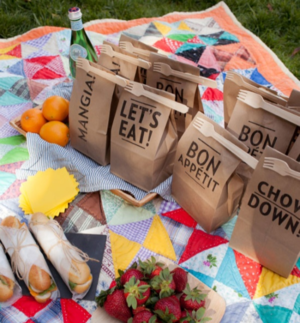 sourceIf you are having a bonfire then there are many things to roast (apart from marshmallows!). I really really like this recipe, it only needs a few minutes of preparation!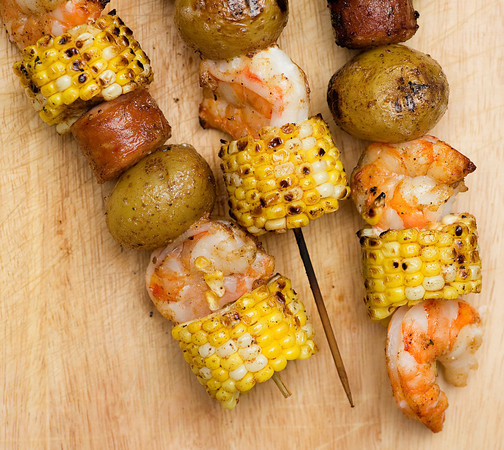 sourceThe easier way is to order a few pizzas and just take them with you to the beach! After all, YOLO and all that! My advice would be to avoid overeating since it may cause you to sleep on your feet an loose all the action of the party!



Now we are getting to the good part! Since you've parked your kids for the night, you are amongst friends and you have selected your designated driver(s) for the ride home (dude you are 30+ come on!) you can be the designated drinker!

From beers, to cocktails and sodas anything is ok for the beach! My personal favorite is pina colada and this is a real yummy recipe for a pink-a-colada!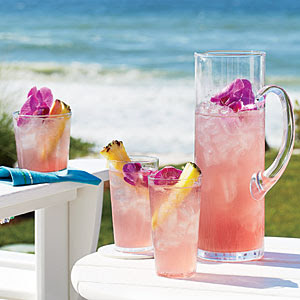 sourceMake sure to bring sodas and lots of water too! You don't want to get dehydrated!



The fun part about the beach party is how casual it is. You can wear anything you like. Your jeans, your dress, your shorts, anything! I really like the boho style for this occasion! It's very liberating and freeing and it actually looks good in every body type!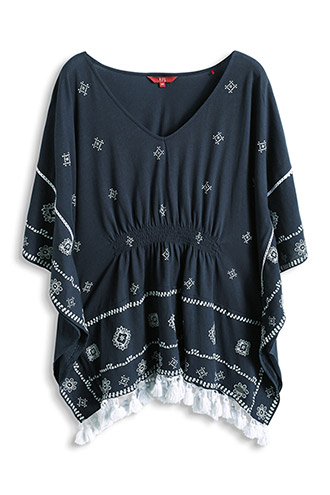 source

Since one of the purposes of the party is romance, don't forget that aspect too! If you and your loved one have been working like crazy, this is a perfect opportunity to spend some time together romancing each other. Relaxation and a couple of drinks will lead to some quality time back home!!! So, why don't you show off your legs with a flirty dress?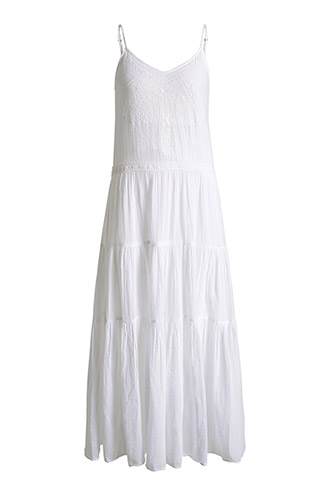 source
I don't really have to tell you to wear leather sandals on the beach now do I? I am getting mine from Corfu this year!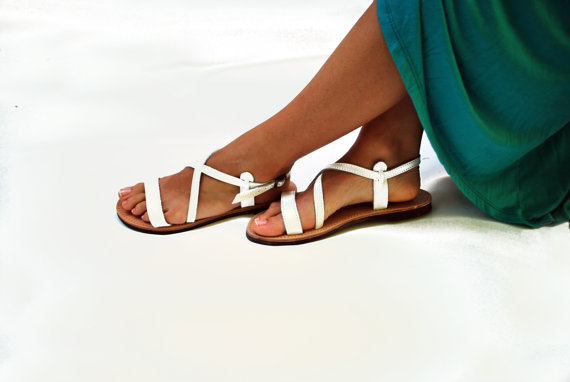 source

Ok that's totally up to you. I would love to have a friend play the guitar and have a sing along though! How good would that be, huh? Soft ballads and songs from our past to bring back memories of our younger years. Don't listen to me talk like we are old, I am just reminiscent of my University days that's all!
If I were to throw this party tomorrow, this three songs would be at the top of my list! 
Ed Sheeran - Thinking out loud
Lee Ann Womack- I hope you dance
Lastly, don't forget to pack your mosquito repellent, your swimsuit and your good mood! Relax and enjoy yourself! It's a party!!!

Say, when was the last time you went to a beach party? Any ideas on what to do and what not?
Lot's of love