Hello sweeties,


I am not a big fan of the social media. There I've said it! Although I've had accounts to almost all big and known social media I don't really enjoy them! And no, Pinterest is not exactly a social media! Pinterest is a category of its own. Don't get me started on Pinterest!
Anyhow, back to where I was telling you that I don't really enjoy social media. Well, that's it, I don't! Facebook used to be fun when it started but I think it died some years ago and we keep using it out of habit. Twitter is great for news and gossip for those who like it but I wouldn't call it fun! Google+ lacks that je ne sais quoi that could make it fun and everything else is just blah. Except Instagram. Instagram I like! Instagram I can relate to. Not so many empty words, filled with tons and tons of amazing photos and so much talent you'd thing it'll burst!
My Instragram account is very new. I am a newbie there but I've already made lots of "friends" and have a great many of talented people I love to follow!  I am trying to build my following and I have been successful since I found Fred's blog which has lots of useful info for growing your following!

Like these amazing photographer's I've been following lately!

@kwokodiles with his aetherial style and his awesome landscapes


or @eslee with which I loose track of time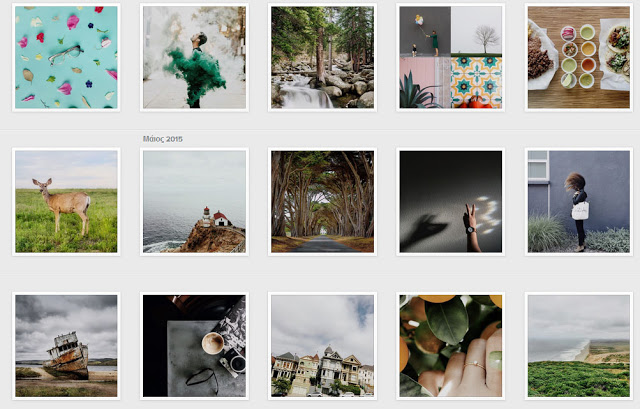 When I need a dose of color and joy I visit

@ohjoy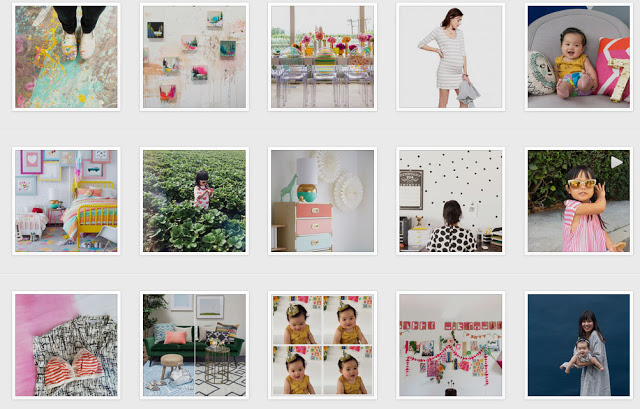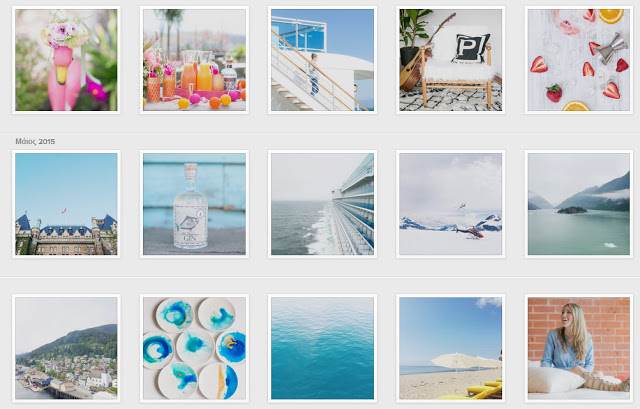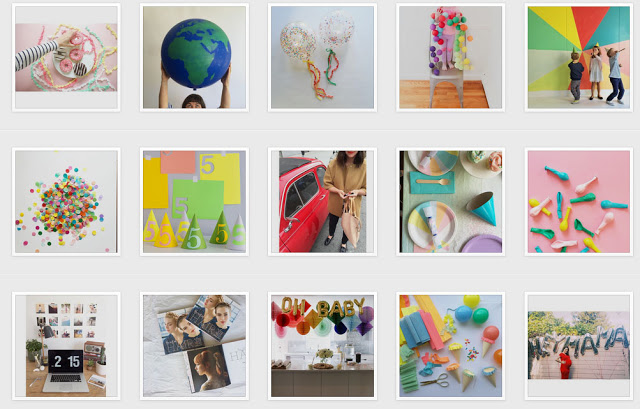 and then I get huge doses of inspiration from

@houselarsbuilt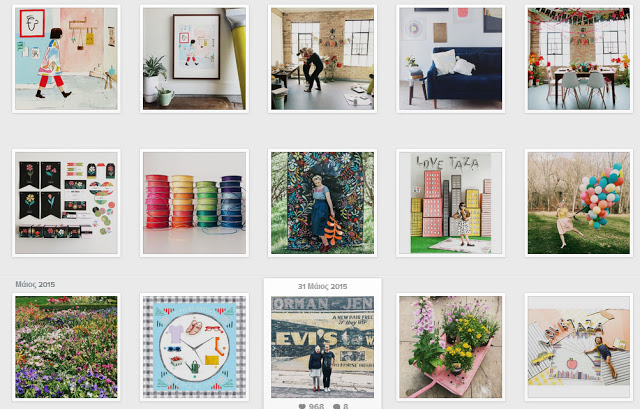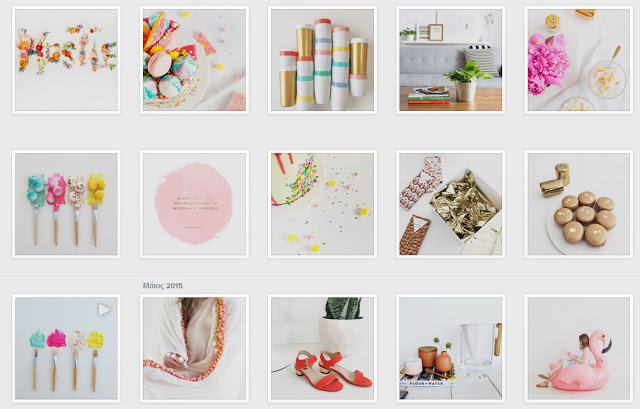 and of course my beloved @abeautifulmessofficial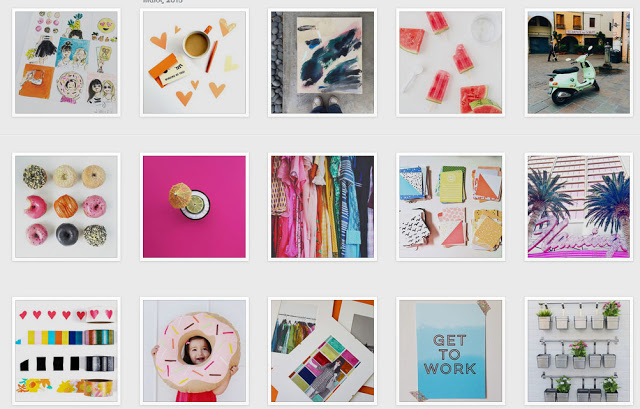 There are hundrents more I follow and hundrents more I will as soon as I find them!

My instagram account is not big but I love my followers and I love the interaction we have! I also have to admit I love the cute little stickers too! They even have a cute pink bow!!!!

@akamatra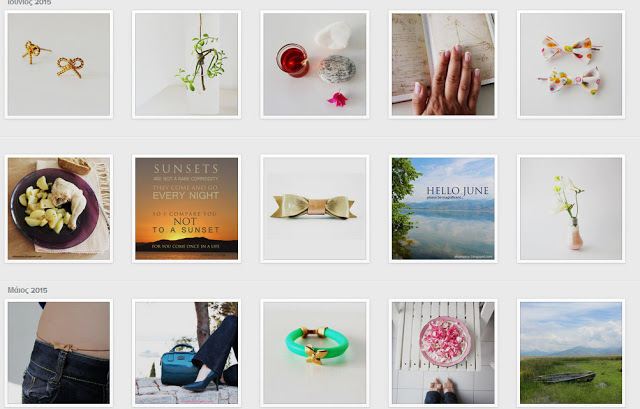 I like to post photos of my DIY and tutorials, photos of our travels with Nick and some of my creations too. I hope in time it will prove to be something others will like too!

What about you? Do you have an instagram account? What do you think of the social media nowadays?