Hello darlings,

since we canceled our August vacation this year due to the financial crisis, it looks like we are going to be spending more time in the city. While trying to be optimistic about it, I thought I'd put together a post with some reasonable suggestions on what to wear if you too are spending the summer in the city. Who says we have to let ourselves go due to the crisis?

Well, I am not going to lie. It's going to get hot here in Athens during August! Crazy hot actually! I am thinking the best way to deal with the heat is to wear light fabrics and not tights! Like these amazing tops you can find on Tidestore.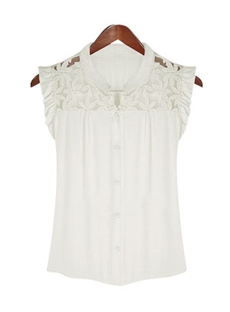 Tidestore is the place to go when you want to buy cheap tops online (here)!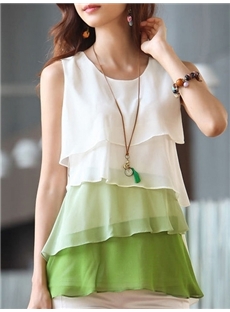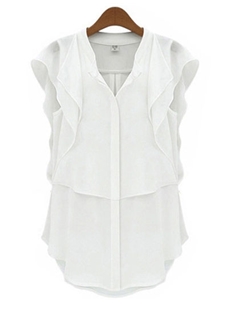 I usually go for the loose pants during summer cause I really don't like anything to tight. I really love these from etsy.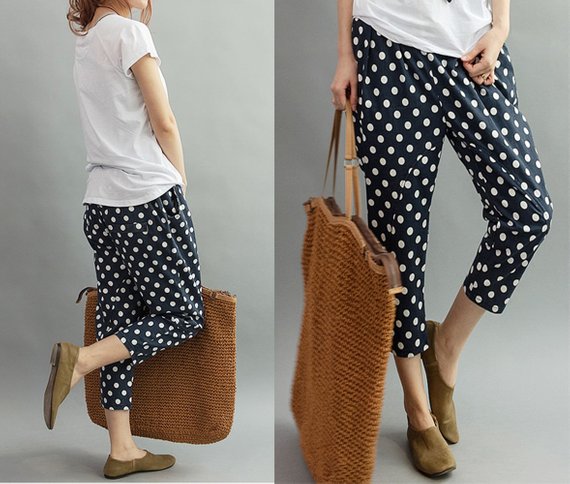 pants from baby angella 
I am not a fan of skirts but if I were to buy one I would definitely visit my friend's Christina's shop. She makes the most amazing clothes!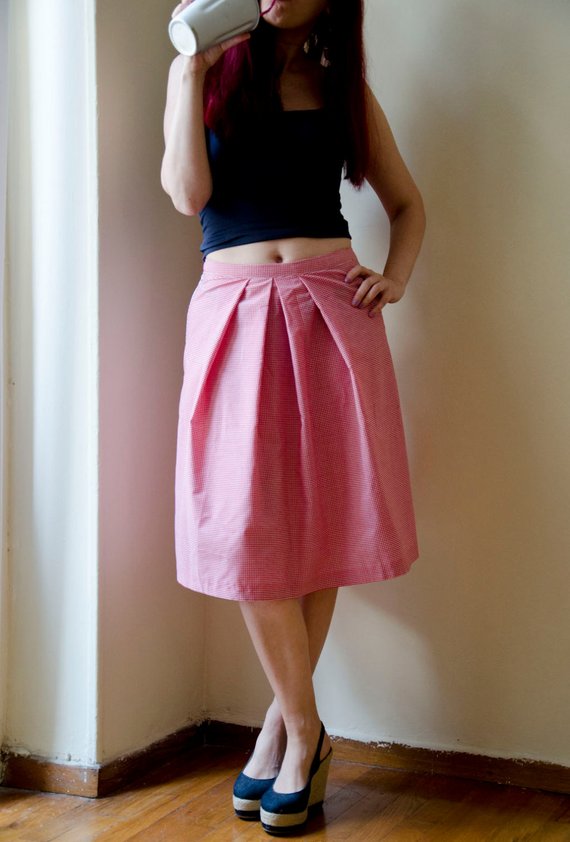 skirt from KarmologyClinic

Speaking of crisis, I bet the one place the crisis doesn't affect is our shoe collection! I would prefer sandals for the beach as I've already wrote about here, but for the city, nothing beats wedges! They are comfortable and easy to match!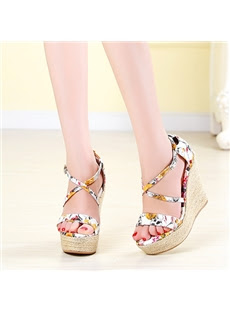 You can find a wide variety of cheap wholesale shoes (here) on Tidestore.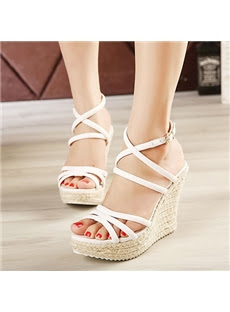 Don't forget to add your accessories to the mix! I am personally going for cute so I will be wearing my polka dots rings from EfZinCreations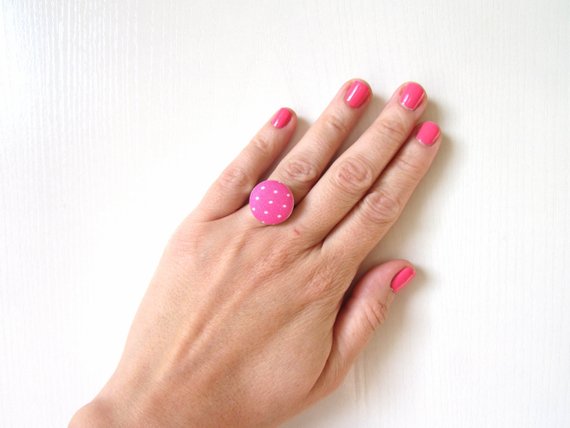 polka dot ring from EfZinCreations
and my very own leather cord bracelet to match!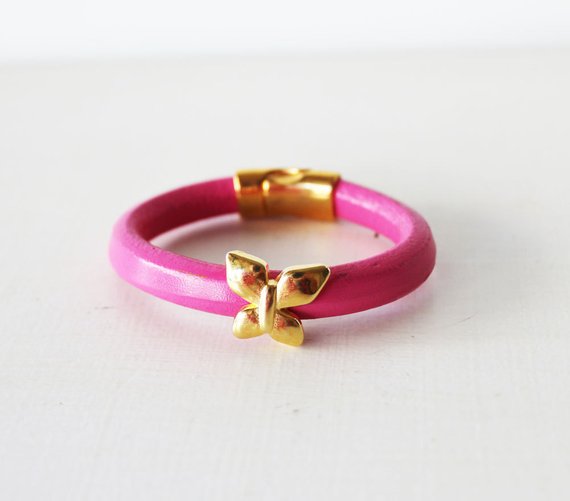 leather bracelet from Akamatra
There you have it! Keep on being stylish and pretty without breaking the bank! 
Where are you spending your summer?