Hello darlings,

we've been back for a while now but we were so busy I couldn't find time for my little blog. But oh how I missed it and you!

We've had a great summer all in all and we are hoping for a nice autumn too (despite the fact that we are heading for national elections yet again!).

We first spend a week in Vivari, a place near our beloved Nafplio. We really let ourselves rest there!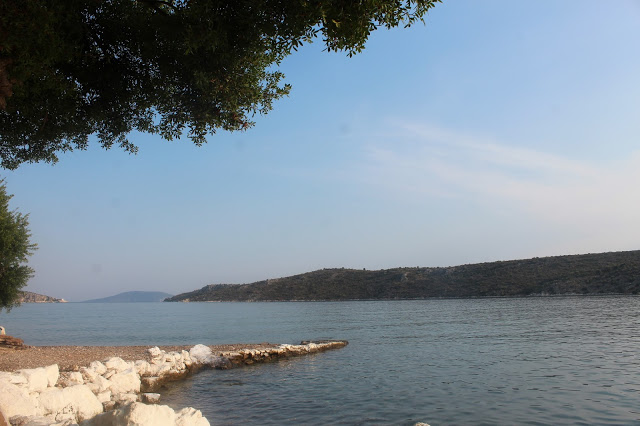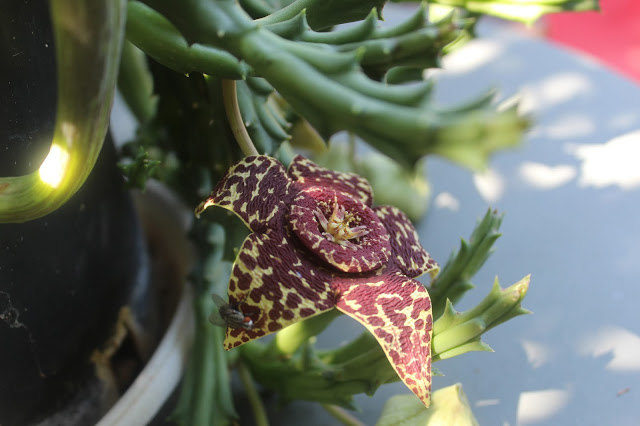 We stayed at a beautiful place named Klimentini with very nice hosts and a great deal of services provided! I highly recommend the place especially if you have kids, they will not be bored there for sure! I sure wasn't since I brought my crochet with me!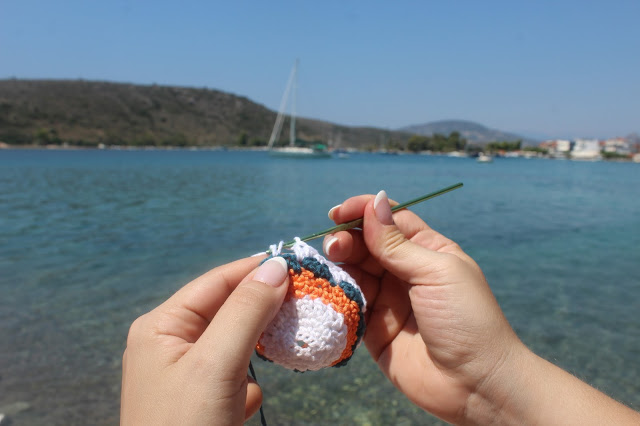 We went from the apartment to the sea and from the sea to the apartment! That was it! We laugh and decided that this was by far our most "third age" vacation! But we needed the rest so it was really perfect!

After that one of my best friends invited us for a few days to their house in Pelion! That was majestic! The nature there is so amazing, it brought tears in my eyes! We even spotted foxes in the forest!

We stayed at a wonderful house surrounded by green trees. I even got to pick some blackberries!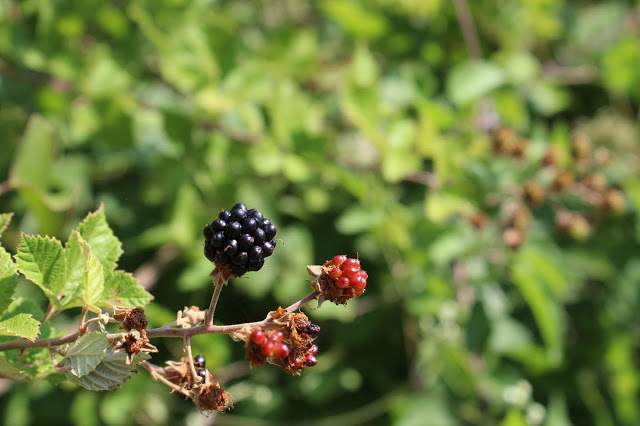 Paltsi is a wonderful beach overlooking Skiathos island.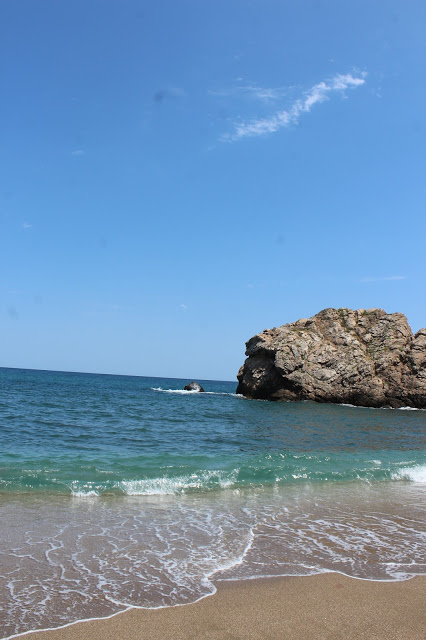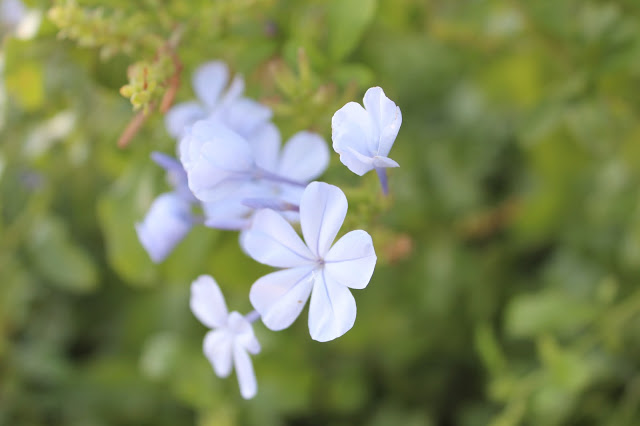 There is a river ending to the sea and the nature is magnificent. You know the smell of sycamore trees? It;s intoxicating there and I love it!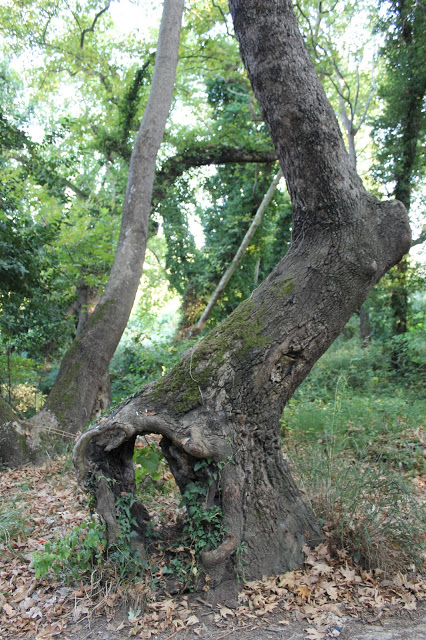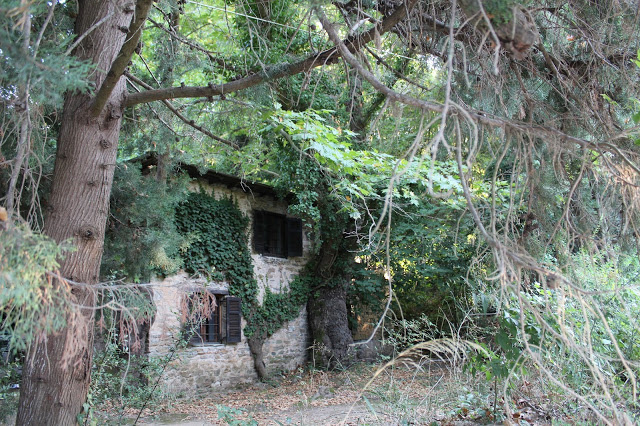 We also visited Chorto beach which was one of the best beaches I've been outside of Crete! So clear and clean, so tranquil!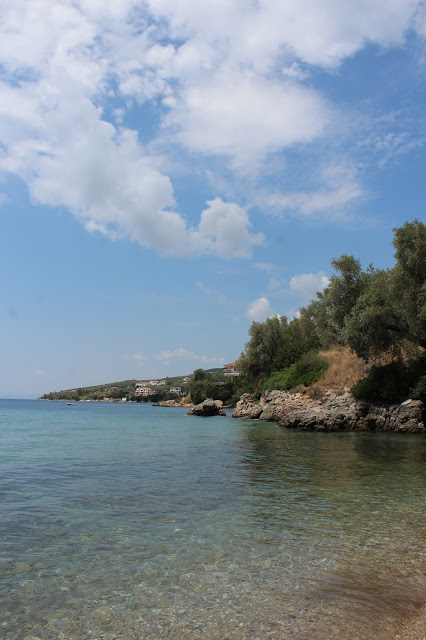 During my snorkeling, I dived for dead sea shells and as soon as I got on the shore I put them on my mask. This little guy must have been hiding in one of the shells!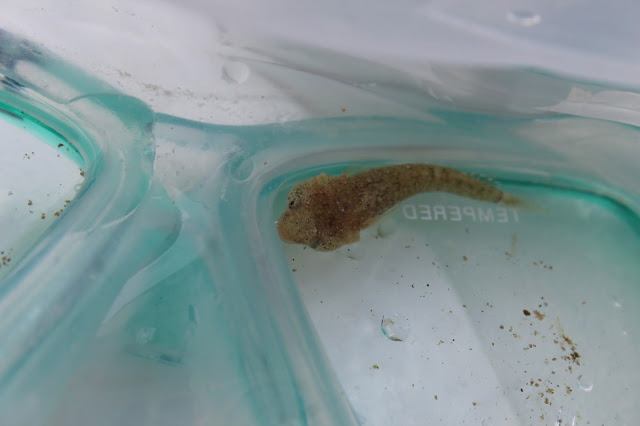 And this little fellow was captured by another tourist. After we got acquainted and said hello, he was returned to his home!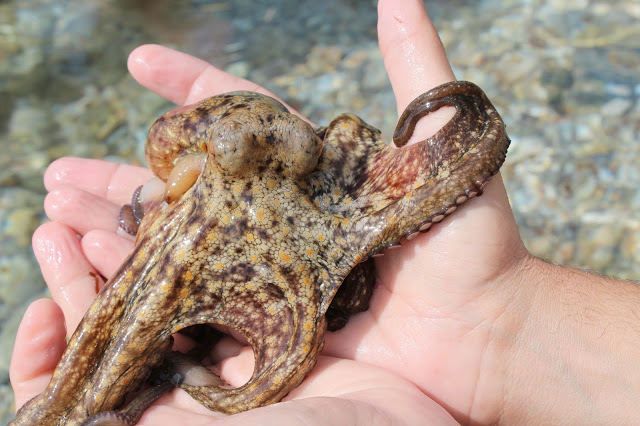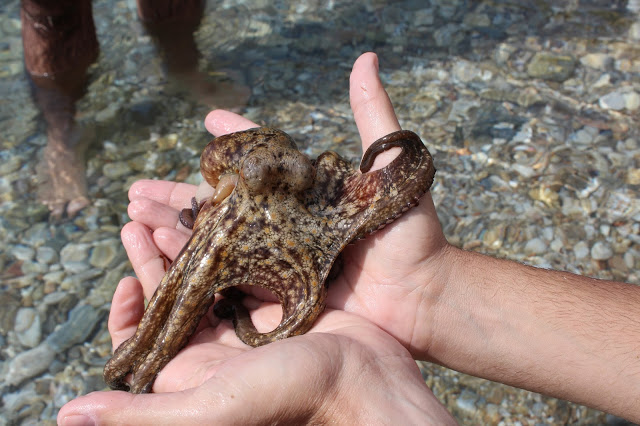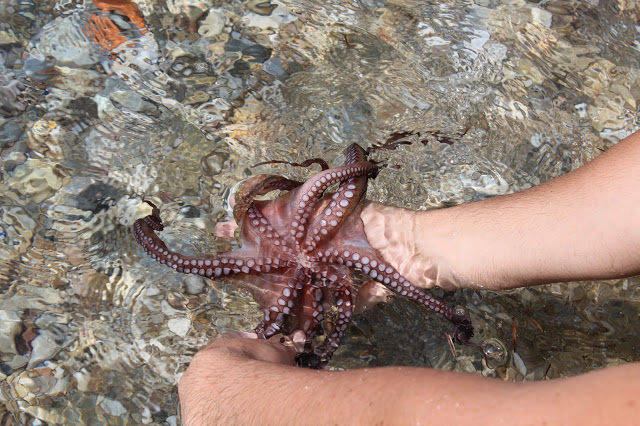 It was a very nice summer and we felt very lucky to have been able to enjoy such marvelous places with everything that has been going on. Now if only I could find some motivation to get back to work, lol!

How did you spent your summer? Hope you had fun!




Lot's of love