Hello darlings,

this is the first September in 5 years where I don't have a friends'/family wedding to attend! I can't even tell you how rare that is here in Greece. It probably means that we are getting older, all (or most) our friends are married and the next big wedding -boom is going to be the weddings of our friends' kids!!!! Oh, well, that's something to look forward to...I guess.

I do have to go to a formal event though and I decided to shop online for a dress once more! And since capital controls are still running, I was thrilled to find a site filled with affordable and gorgeous evening dresses for women here.



Tbdress offers a wide variety of formal evening dresses and has gorgeous color choices. I am thinking of going with something in forest green since it's definitely one of my favorite colors and after all it is fall!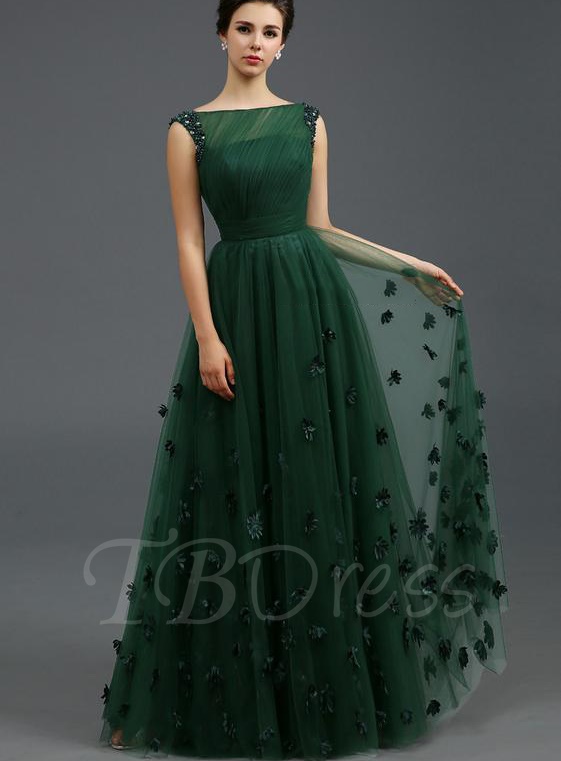 I like the lines and the way the fabric flows in these dresses, don't you?

I would also love to try out this royal blue one though. I love the neckline and the waist. It's elegant and I think it will complement my figure.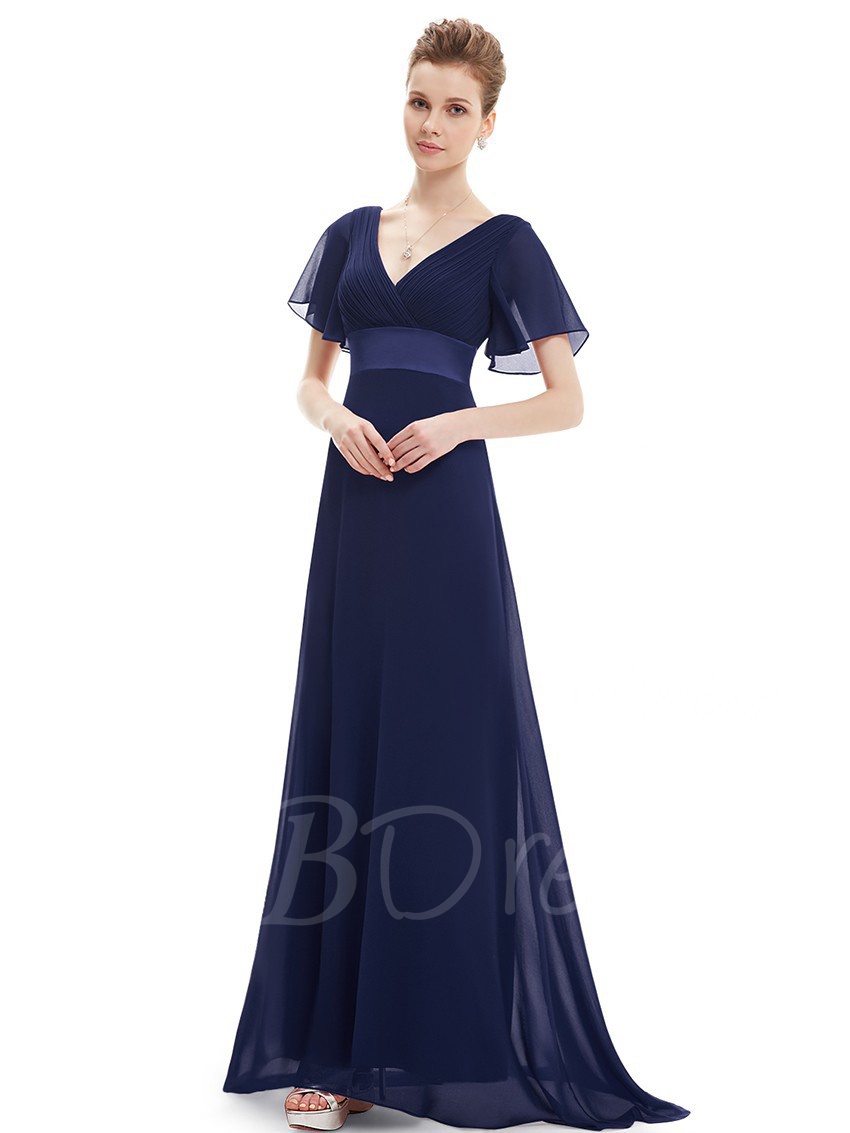 And then I stumbled into this beauty and I am now definitely indecisive! Can you blame me? How amazing is this deep purple?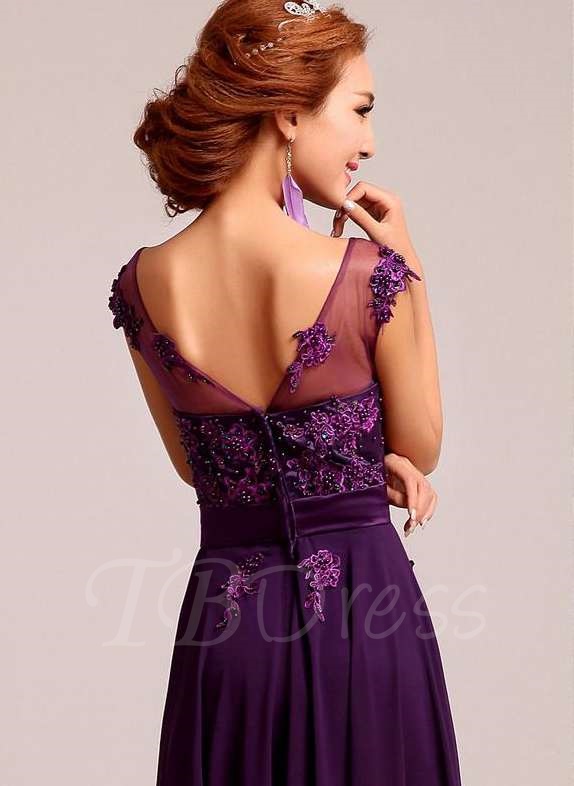 Wanna help a girl out? Let me know which dress you'd choose, will ya? Thanks so much darlings!



Lot's of love