Hello darlings,
I have a really special treat for you today! 
You all know how I like to eat healthy, don't you? Well, this time I have something that will help you eat healthy too! Me and my beloved friend Zina and Terra Delicia have a great giveaway for you!


I visited Terra Delicia the other day and I have to say, it's been a while since I've had such a good time! The owners are great guys and they are building a very special kind of shop. You can find almost everything related to preparing good food, meaning spices and stuff, to rare beers and awesome wines!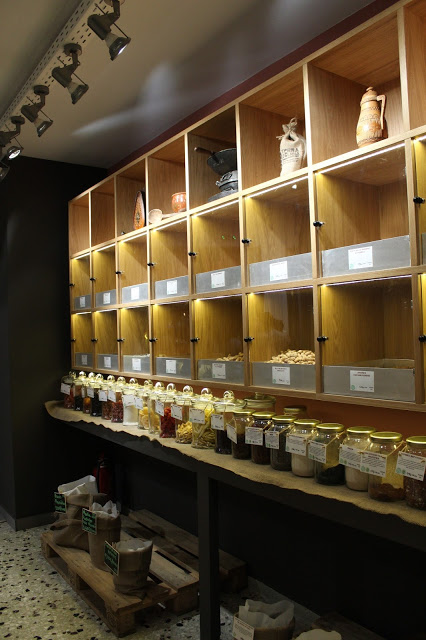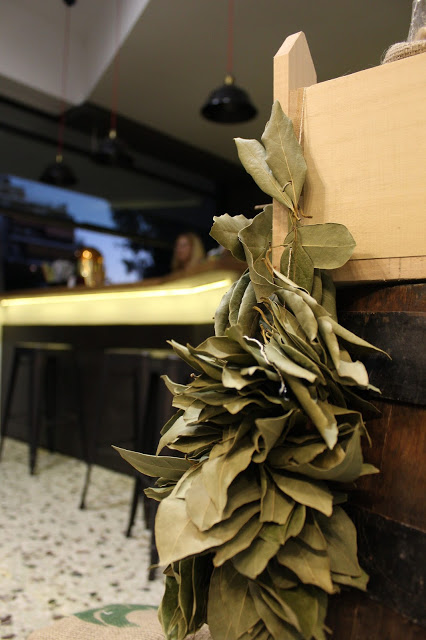 This is a shop that incorporates modern and traditional life keeping only the good stuff from these two worlds! Like great wine,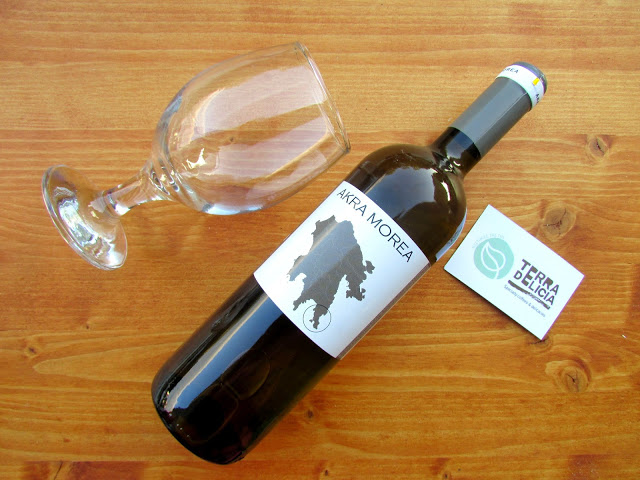 traditional pasta,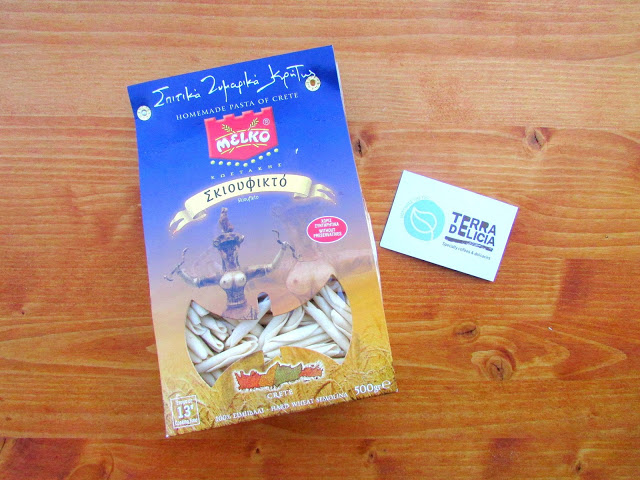 homemade tomato sauce with anthotiro from my home town Rethimno,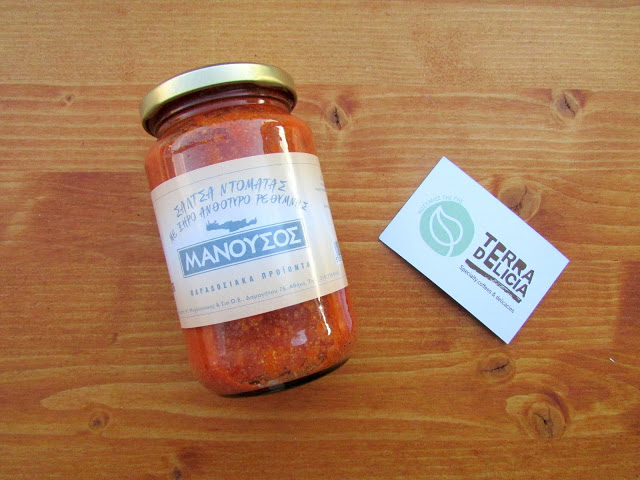 spices and herbs,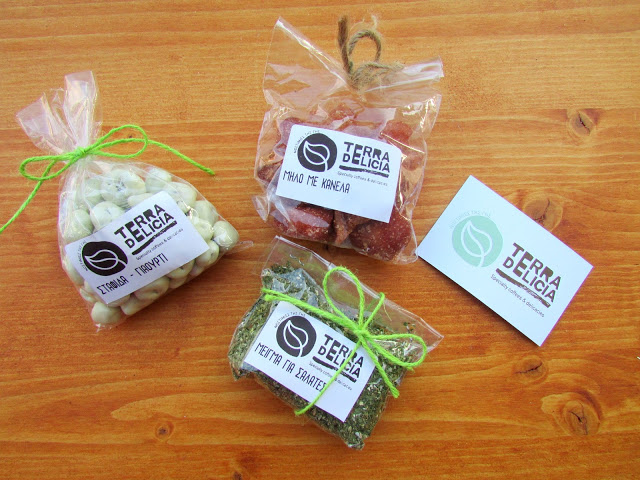 and of course coffee!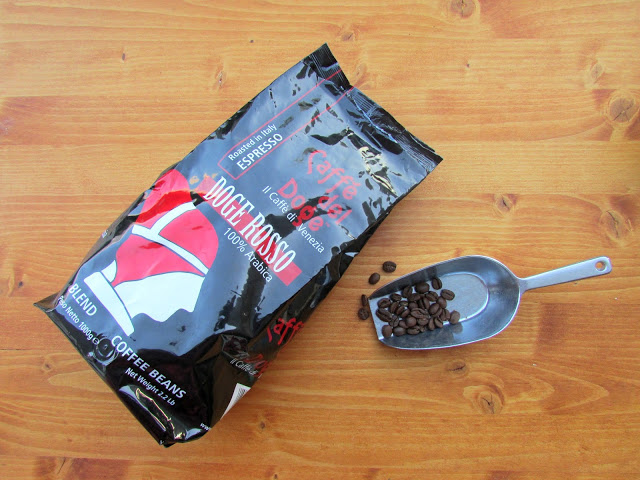 All the above are offered in this amazing giveaway!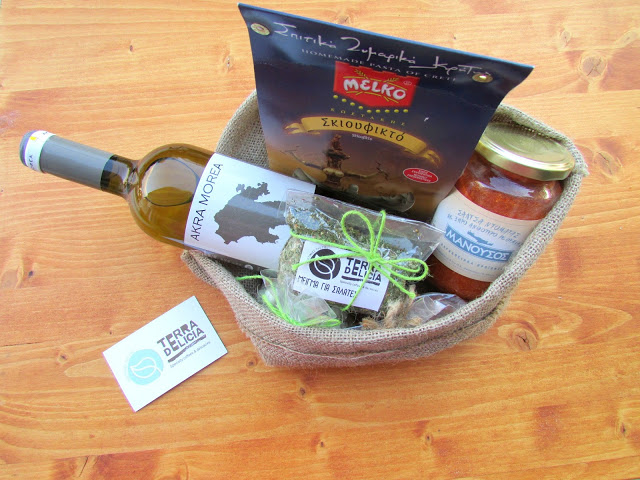 That's how cool the guys from Terra Delicia are!

And that's not all! At Terra Delicia you may also find any kind of spice you want, fresh nuts, amazing cheese and everything delicatessen! Beers from small breweries, wine from Greek wineries, home made raki, ouzo, the finest honey and mouth watering jams!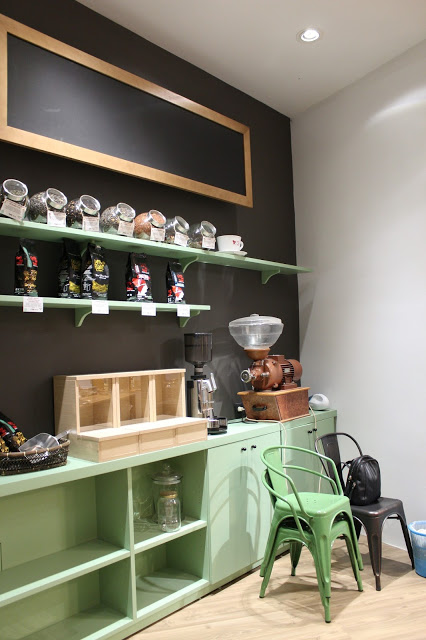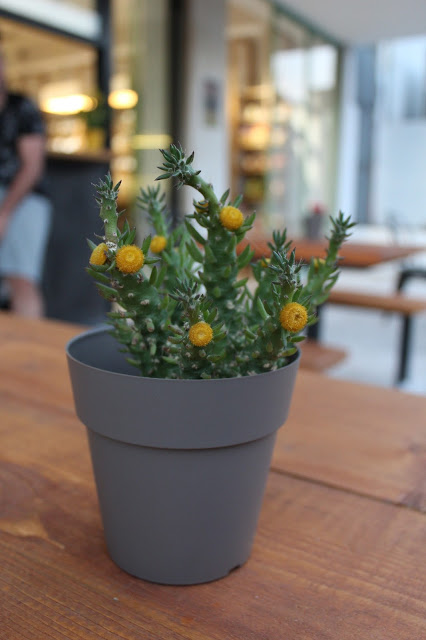 Best part is you can taste everything there! Take your friends and sit down for a beer or two after work to lighten up! 

The second prize of this giveaway is a ticket for two for beers and meze!

In order to participate to this giveaway like, share, and comment tagging at least two friends here! You can also use the rafflecopter for extra entries. 



The winners will be announced on the 26th of October! Good luck!!!

P.S. You can read the Greek version of this post at Zina's blog here. Also Terra Delicia's address is G. Papandreou street 59 at Goudi. 

PPS. This giveaway is open to Greek residents.



Lot's of love





P.S This Giveaway is also sponsored by  kerdiseto , ediagonismoi and by e-contest.