As Nick's getting ready for his business trip in Munich (no I am not going with him, boo hoo), it downed to us that his wardrobe is missing some key garments for cold weather. After the loss of many many kilos (I hate him!) some important clothes don't really fit him anymore so I decided to help him out in finding some warm clothes without breaking the bank! I came up with the following garments for his suitcase!



There is really no need to explain the need of a great coat or jacket for Germany's weather is there? I've been there myself and I know! Nick's is lucky his is not going to be there in the middle of the winter too! This time of the year the weather there is more like our own winter so my suggestion was a 2 in 1 jacket with a removable waistcoat which I found here. That's actually brilliant (if I may say so myself) since he will get to use it here too! The waistcoat offers him the extra warmth he needs when the weather is really cold but he can opt out and just use the jacket when it's not! Win-win!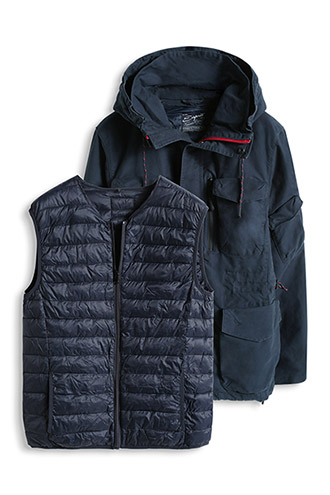 2-in-1 jacket



What kind of a crocheter would I be if I were to send my hubby away without making sure he has at least one warm hat and a scarf? I'll tell you! An awful one! So, my hook is ready to make these beauties for him! Don't they look gorgeous? Free pattern from here.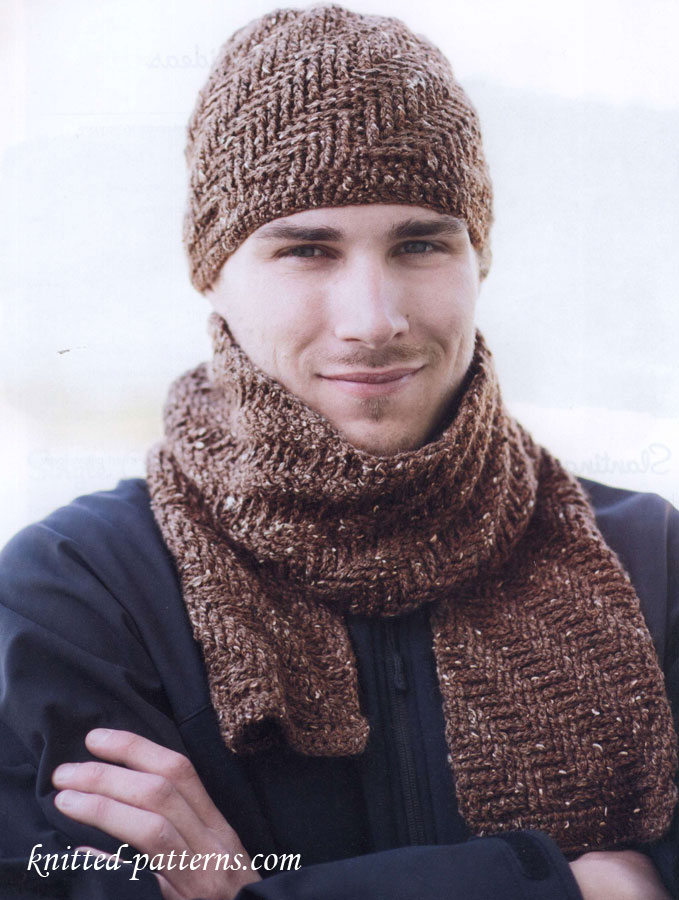 Well ok, I am not going to be posting X-rated images here, don't worry! It's just that it's November and November is the month for testicular cancer awareness and I found these cuties and I couldn't resist! I mean how cute are they with their little mustaches? TommyJohn is collaborating with The Testicular Cancer foundation and use the hashtag #supportyourballs to raise awareness for the cause. They are going with Nick to Munich that's for sure.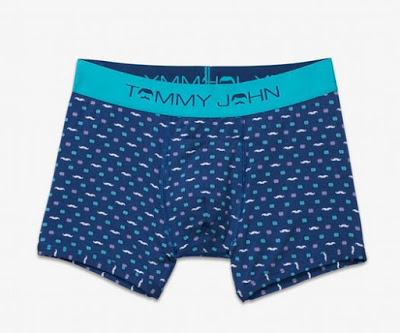 Of course the one thing that would definitely keep him warm without fail would be me, but it's impossible to go away right now. Here's hoping the above will be enough ;)