Hello darlings,


long time no see, I know, I know. Busy doesn't even begin to cover how I've been these past few weeks. Overwhelmed is more like it! Anyhow, the rush is almost done with and it's time to enjoy some much needed time off and write some much delayed posts too!
This first one is actually a recipe that you can definitely use during the festive times we live in! I was contacted by the lovely people of CutOutandKeep to make a recipe using the most wonderful handmade marshmallows from MelloMallo. Guess who was jumping up and down after reading the mail!
It was one of the most fun recipes I've ever tried and the result was melt in your mouth yuminess! They are really easy to do too!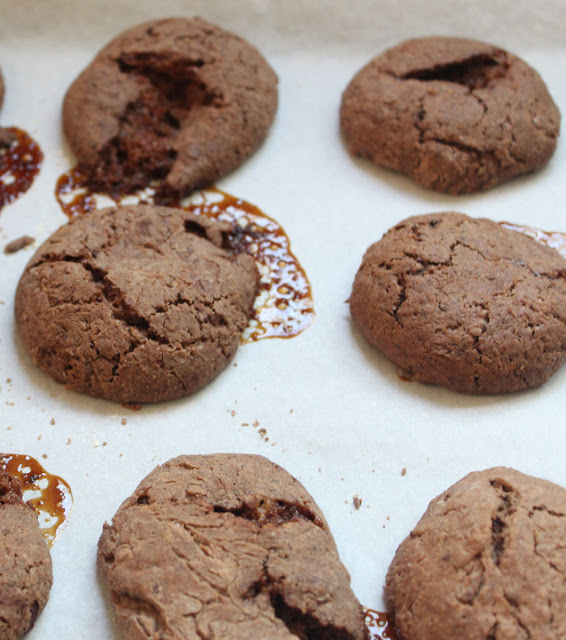 If you are drooling, I understand! Don't just stand there, though! Head over to the recipe HERE and make your own! You will not regret it!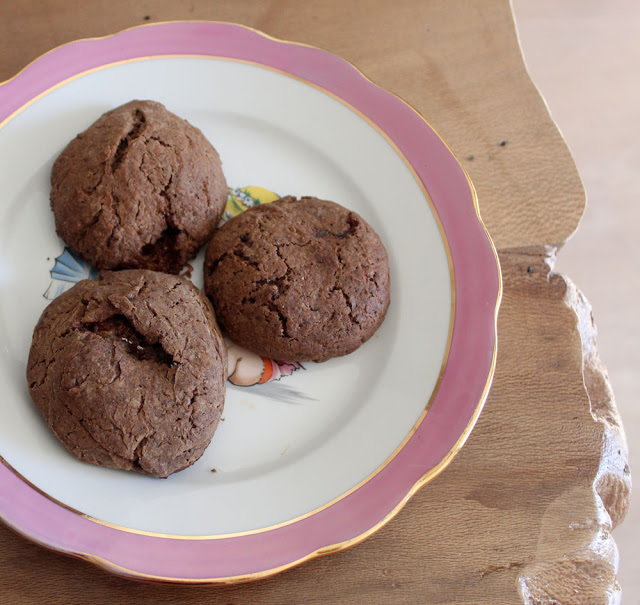 Let me know if you make them! Or better yet, send some here for testing ;)

Lot's of love