Lately, I've been completely obsessed with interior design, and I am always intrigued by what changes the style of a room. One feature in a room can make it look modern or outdated. In a single glance, that feature will determine whether your room gets approval from a guest. That could be a place in your home or commercial property that is being inspected by a potential business client. The rules are the same. Making a home look modern is also important, as many will know when it is on the market. A modern home is more likely to fetch a higher price, compared to other properties.
The Floor
The floor is remarkably important when making a room look modern. It is also one of the most expensive features to change, but it will be worth it. Changing the flooring can add a lot to a perceived value of a room and make it look stunning. Lately, laminate flooring is seen to be at the peak of modern decor. Laminate flooring fits into the minimalist design that many property owners are using for their home. Alternately, you can consider using hardwood floors. While old-fashioned, these fit into the category of vintage and, somewhat paradoxically, will still make your home look modern.
Light Fixtures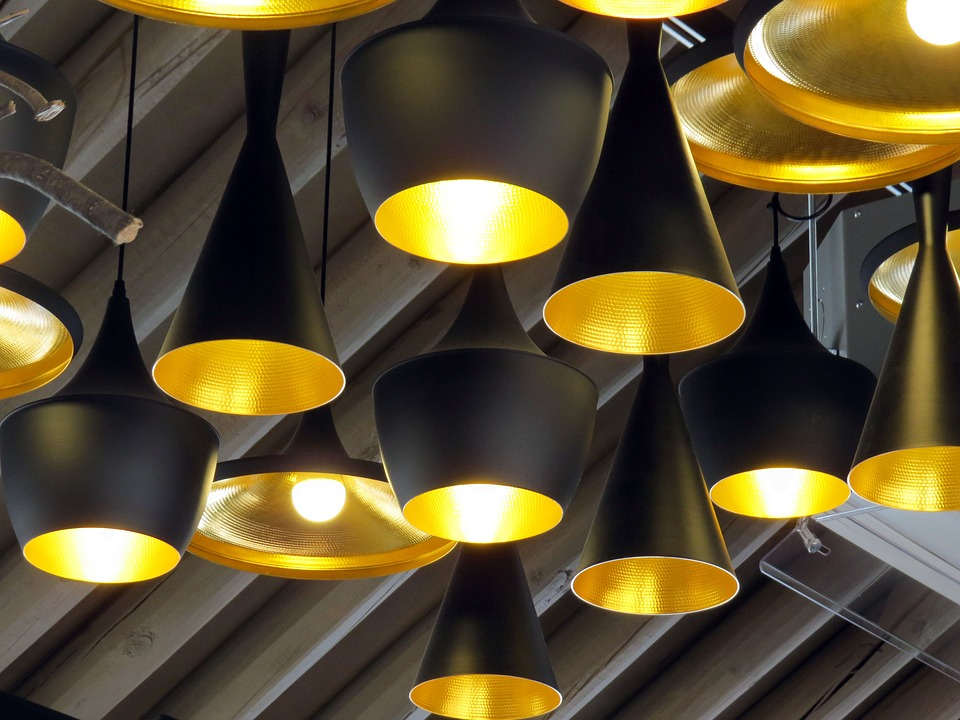 Light fixtures are typically cheaper to replace than flooring, but which ones to choose? Lately, spotlights have been seen to be the modern style rather than hanging bulbs. If you are using spotlights, make sure that they seamlessly blend into the ceiling. Again, this feature is part of the popular minimalist design. Of course, there are other lighting fixtures that will never fall from style. For instance, a chandelier, though old fashioned, is so stunning that everyone wants one in their home.
Art Decor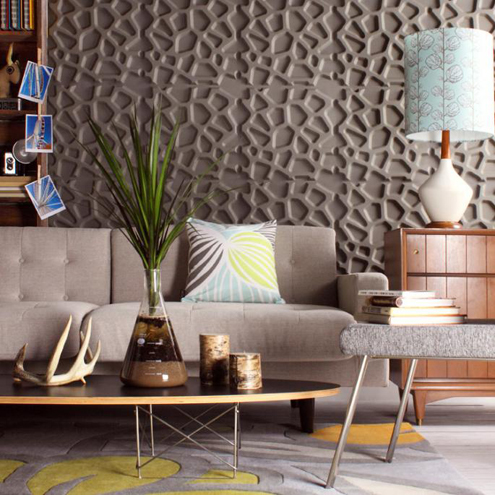 You should have at least a few pieces of art on the wall of the property. If you want your home to look modern, use modern pieces with bright colours. Try to avoid them clashing too much with the overall style of the room, but make sure that they do stand out. Modern prints can be bought online in lots of different styles, on of which is sure to suit a room in your home or property. Be aware that currently fabric prints are in style.
Furniture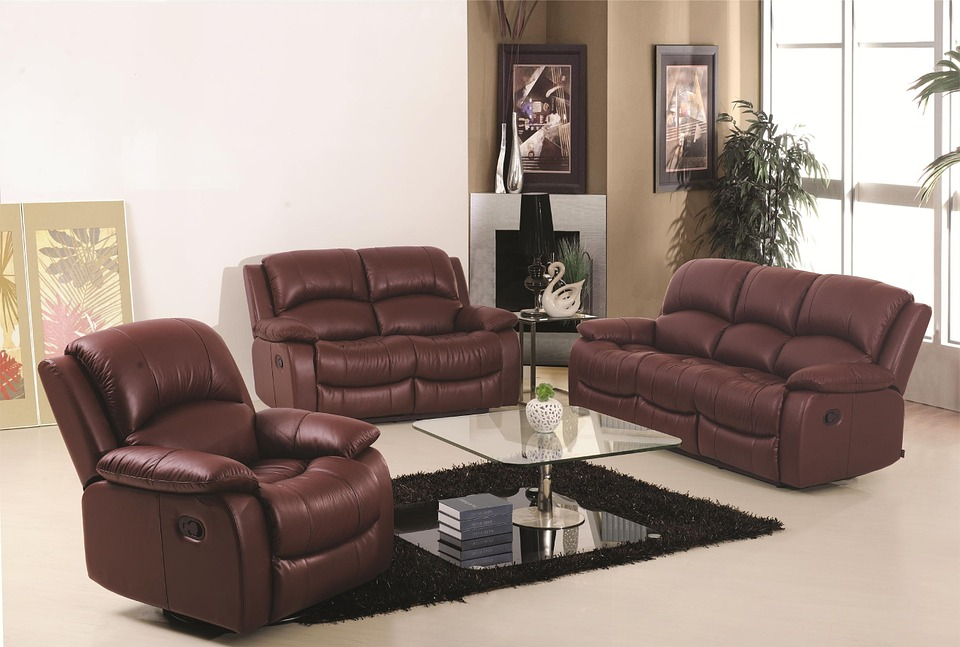 If you want to keep your home looking modern, you must stay up to date with trends in furniture design. Again, there are certain fabrics, materials and appearances that never go out of style. For instance, your room will always look better with a touch of leather. You may want to buy a corner settee as well. This frees up a lot of the space in the room as it can fit snugly against a wall. However, it still looks very attractive and provides a comfortable place for guests to sit.
Remember, you should dress up the room with a few smaller pieces of furniture. Things like coffee tables and little accessories can complete the overall look of the room.
For my minimalist taste I strongly believe that less is more. Also, modern can and should have a touch of vintage now and then but that need to be well thought!

Stay tuned, tomorrow's post is all about making a house a home!