We all know that owning a home is a huge investment for anyone to take upon themselves. It can be your future nest egg for family and children. It can pay you through retirement. It's the place you can put down your roots and settle into. But like any investment, sometimes it needs nurturing. This is where home improvement can come into play.
While financing big renovations can be costly. Even when you have explored all your options, sometimes focusing on what you do have can still bring in the big bucks. This is because once you focus on the big money rooms, and invest your time and effort into them, you could increase the overall value of your home. Therefore looking after your initial investment and watching it grow. So, you may be sat there wondering what those big money rooms are. Well let me tell you a little secret, there more obvious than you think and more simple to achieve than you ever would have thought. Don't believe me? Read on to find out more.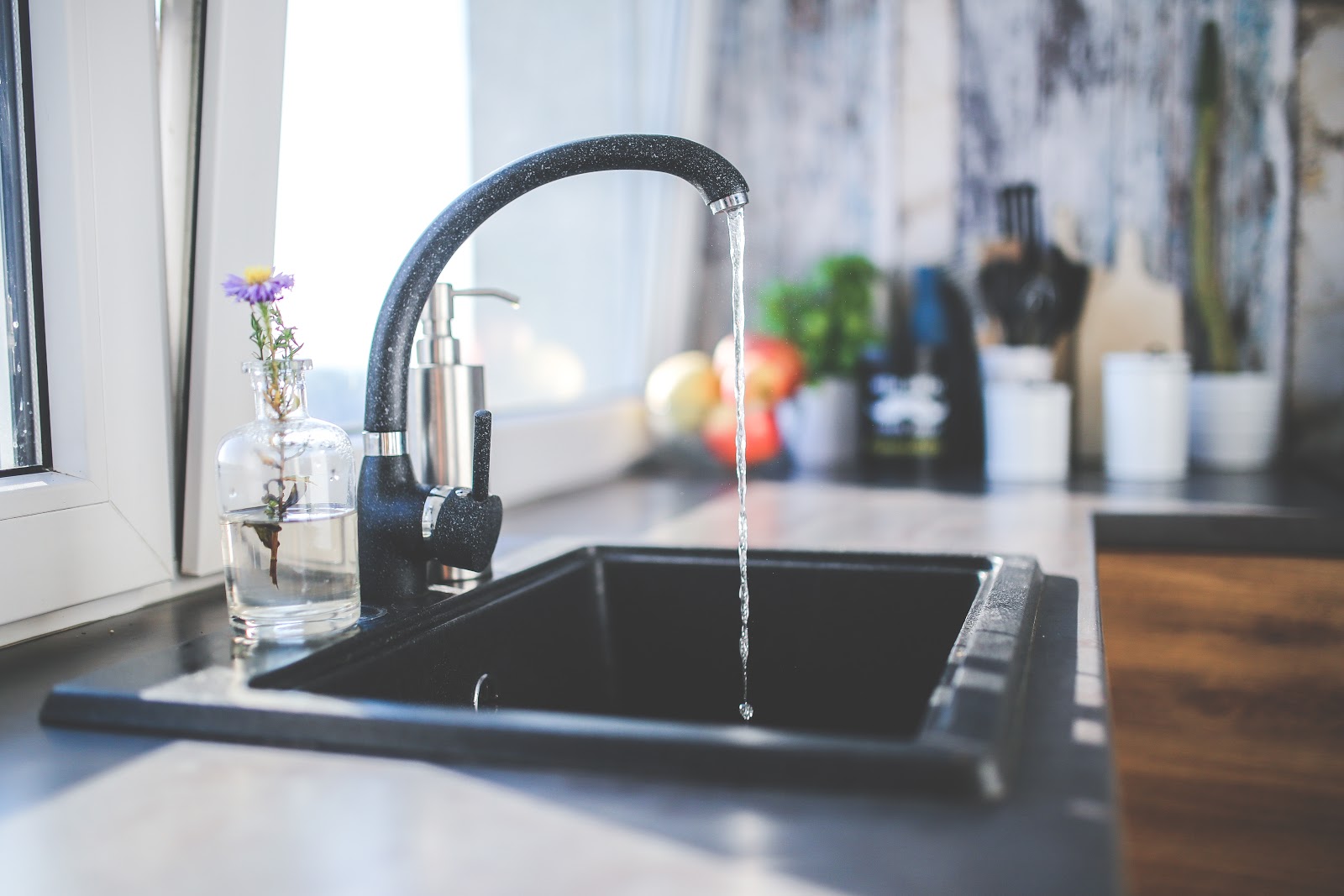 The kitchen is the biggest earner of all
The kitchen in any home is the heart and soul. It's where families gather in a morning or evening. It may be where you eat and dine, or entertain friends. It might even be the room you relax in and unwind after a hard day in work. Most people will agree that a kitchen is not only a functioning space, but the one room that we all focus on when viewing a property. This is why it's the room that will add a serious amount of value when done right. Now this doesn't mean having to spend thousands on a super duper kitchen, or knocking walls down. You could actually improve on what you have in there. It might be as simple as just focusing on the kitchen itself. That means a DIY kitchen from iKitchen could be the perfect solution. This is where you can save on the labour side of the fitting, and make your home increase in value that way. Or you could focus on the other attributes that make a kitchen standout. This might mean looking at changing the floor or adding tiles. It may mean changing the appliances or looking at a color scheme to bring the room to life.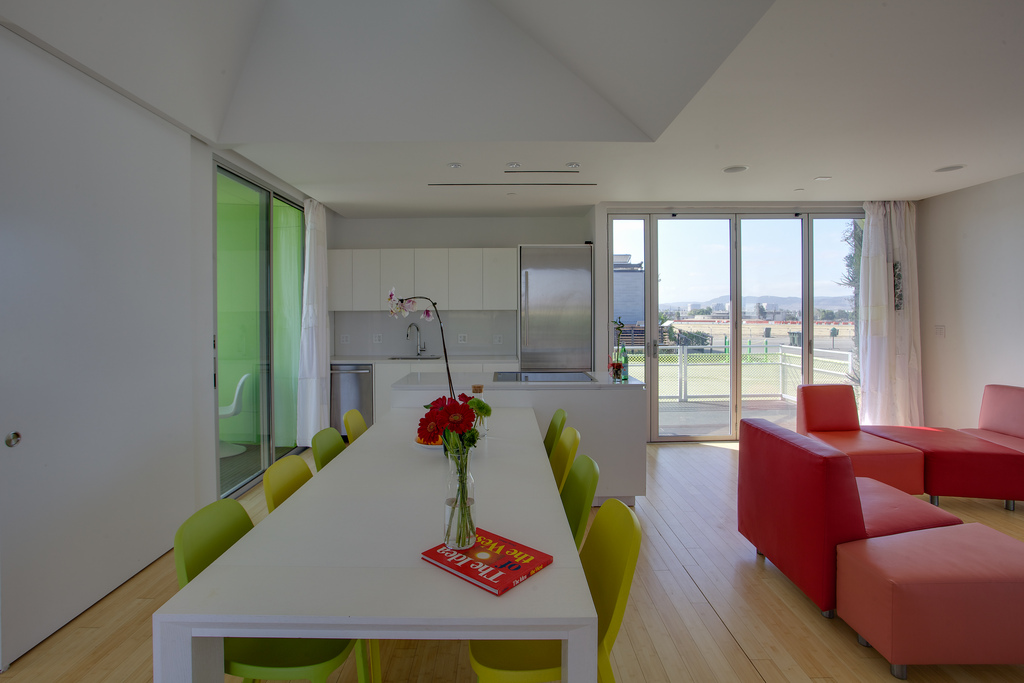 Don't forget the living spaces
 When it comes to a property it's not all about what the room has in them, more about the atmosphere they create. Which is why you shouldn't ever take your attention away from the living spaces. These again are the rooms many people will tend to spend the most time in. Atmosphere can be created in many ways. It could means focusing on the lighting side. So trying to make sure each room gets as much natural light as possible. Or if that isn't possible try and create as much atmospheric light as possible. A great way to do this would be feature ceiling lighting, or offering different lamps to offer alternative lighting angles. Another way to create atmosphere could be down to the decoration. Consider your color schemes. While it is your prerogative to decorate your home how you see fit, it would be advisable to stick with inoffensive tones. Neutral palettes are always very easy on the eye. Finally, a great atmosphere tip would be to style your room. This means considering your soft furnishings and what you put into these spaces. Great living spaces will always appeal, and therefore allow your value to increase.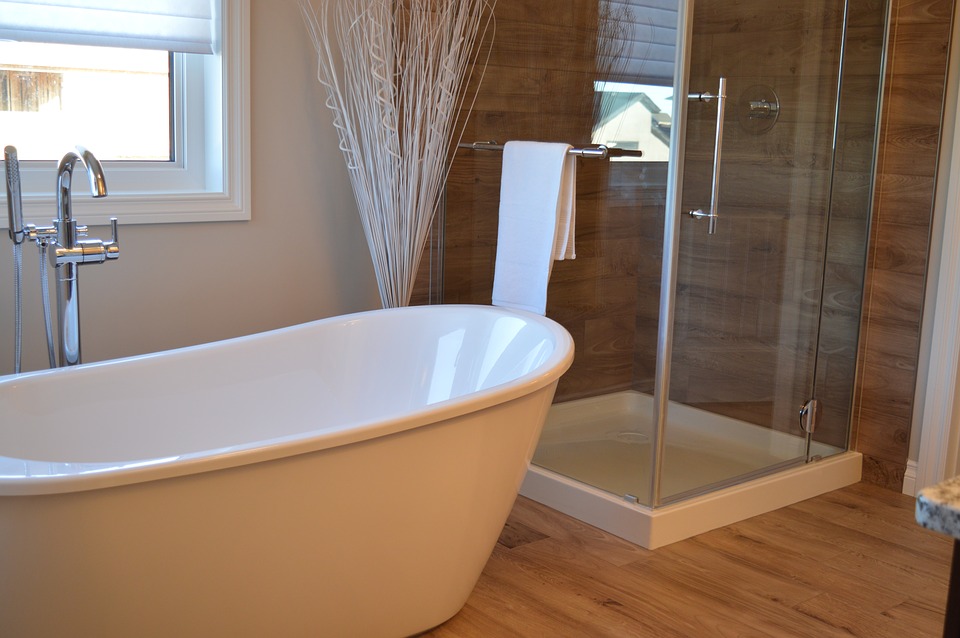 The bathroom is hugely important to everyone, don't forget that!
 Your bathroom is one of those places that get's utilized for many reasons. It's a place to clean ourselves up, somewhere to relax. It could even be the place you get yourself dolled up for a night on the tiles. It's multifunctional space that isn't just used for the obvious reasons. Which is why investing in this room can potentially add huge value to your home. This room need to have this air of cleanliness about it. So nothing is more classic than a crisp white bathroom suite. These can be picked up quite reasonably. It's always advisable to make sure that a professional fits the suite for you. This is to determine all plumbing is done correctly and avoids future problems. A great thing about the bathroom is that once this suite is fitted you can really make it your own. Adding different tiles is a great way to add a sense of style to the bathroom, or including the use of mirrors. This is a great tip if you have a fair small bathroom. Mirrors are great at bouncing natural light making the room appear and feel bigger than it is.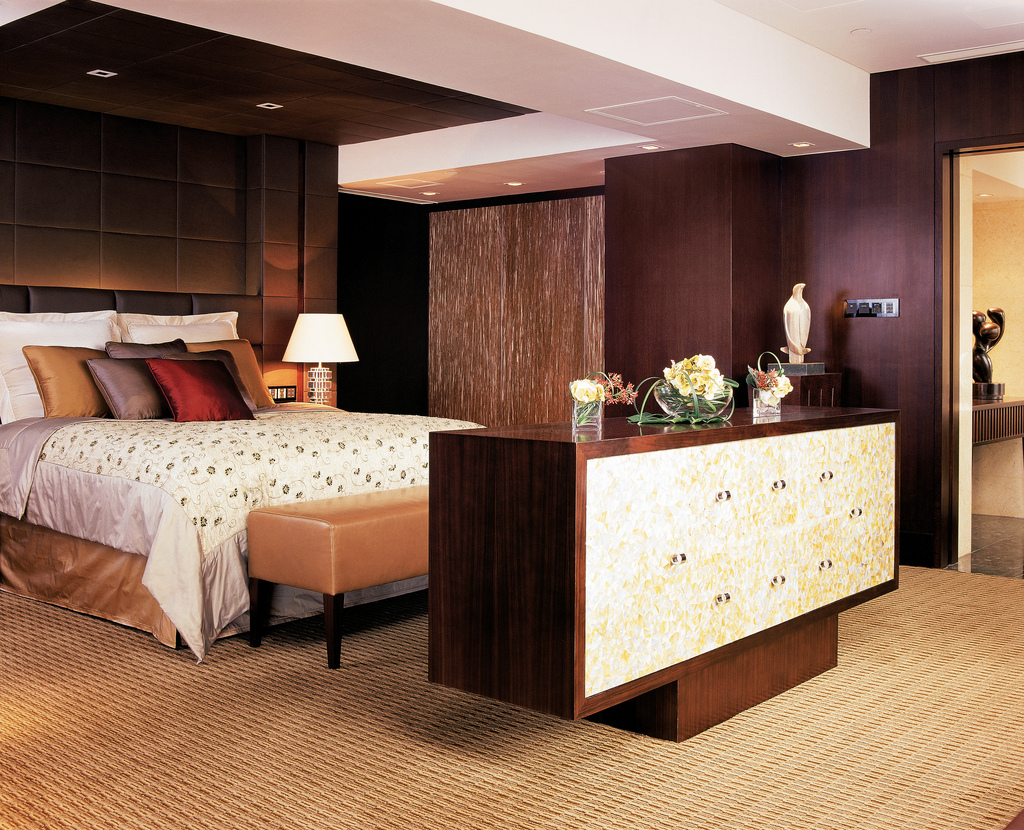 The master is your secret weapon
 Finally, the master bedroom is one of those rooms that people spend the least amount of time on when it comes to decorating or investment. But this is where many of you are missing a trick. The master bedroom is seen as another place to relax in. Especially after a hard day's work. Which is why considering the decoration and how you style this room could give off a relaxing atmosphere. It needs to be inviting, and tastefully done. Think about adding storage solutions to keep the clutter at bay. Scented candles are always a lovely addition when it comes to dressing the room. Again try and stick with inoffensive tones when it comes to the decor, but use the soft furnishings to add a touch of luxury. The trick is to not overload the room,especially again if size isn't on your side. Less is more when it comes to these rooms. They need to appear spacious. This is because square footage on apper will always add value, but square footage on a visual level will always make a price increase in the mind.