When we overhaul a home, it can be for a number of reasons. You might enjoy a renovation that makes your home a nicer place to live. You may want to update a home that is somewhat old-fashioned and make it more modern. Or it may be that you want to bring a home to a certain stage to make it easier to sell, or to realize a ceiling price. Making a home ready to sell can be tricky, but it is worth putting the work in.
Knowing what will sell a house can be an inexact science. What works in one area may not work in others. Different areas will be attractive to different buyers. What works for retired empty-nesters won't be as interesting to young couples with a few children. Young professionals who haven't got children may want a home that suits a party. If you want to lease the home to college students, a basic home with a few bedrooms will work best.
There are, however, some basic touches that will work for just about any home. Whoever you're looking to hook, some things apply to any potential buyer.
Making More Space In The Smaller Rooms
Space is constantly talked about by realtors as being important in a home. There is a lot that can be achieved simply by moving a bit of furniture or using the storage better in bigger rooms. In a kitchen or bathroom, however, every little inch counts. Look at integrated appliances in the kitchen. In the bathroom vanities can replace a pedestal sink - creating more storage in a smaller space.
Pick The Right Colors For The Right Rooms
While we as individuals have our own favorite colors and looks, these are not universal. You may feel that a bright paint job in the living room will really make it pop. But some people don't want their living room to "pop". Those bright colors can be used to better effect in a working room such as the kitchen, where yellows or textured orange work well. In the master bedroom, a relaxing light blue or green is best.
The More Natural Materials, The Better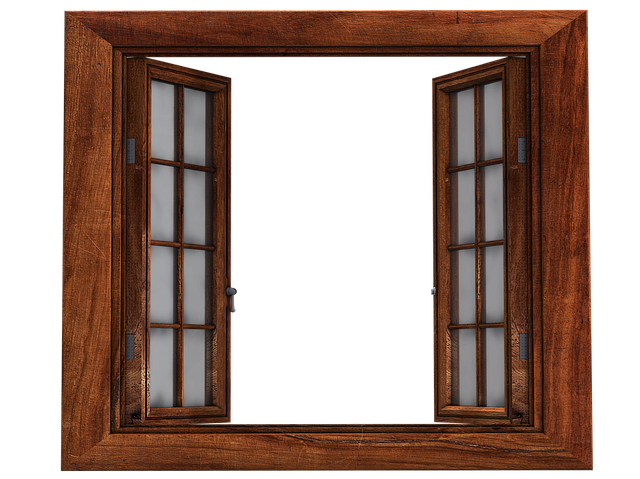 Not everyone wants to live in a rustic, charming old house, but using natural materials where possible is still wise. As long as they are well-maintained, they're perfectly fuss-free, and they do give a house more of a sense of home. You're trying to sell this house, and people will spend more if they feel it will suit them for years. The rule of thumb is that homes that make bolder statements attract fewer buyers. Play the percentages.
Making your home attractive to the highest number of potential buyers is simply a game of mass appeal. You don't need to strip it of personality, but decisions have to be made in a balanced way. Remember if you're flipping a house that you're not renovating it for you, you're doing it for the price. So even if you love that kooky kitchen island, it might not be your best choice.