Do you ever get the feeling that all your dinner parties always seem to be the same? The same meals, the same drinks, and the same decor? If so, it sounds like you would benefit from mixing things up a bit. That way, your next dinner party will certainly stand out from all the rest you go to. You don't need to spend a fortune on making your dinner party unforgettable. Here are some small touches you should make to make a big difference. 


Invite A Mix Of People
Sometimes, the key to a successful dinner party is the group of guests! Try to invite people who all know one another. This way, you can guarantee that there won't be any awkward silences or annoying small talk. If you do want to invite some people who do not already know each other, try to ensure that a mutual friend will be there. This will help them find a common bond. It can also be a good idea to create a seating plan. This way, you can sit lively guests next to your shy friends. This helps everyone feel like they're part of a conversation.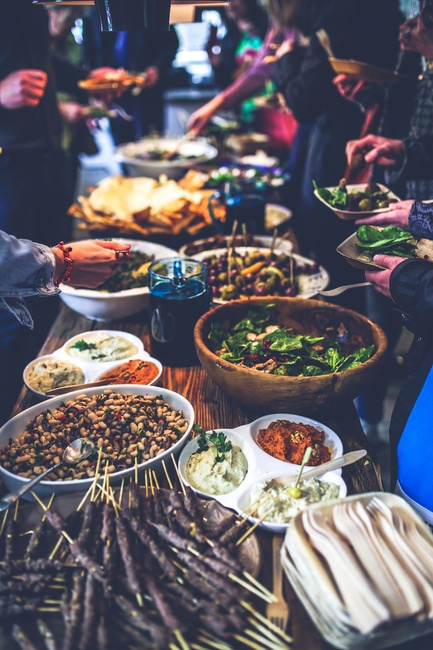 Image Credit

Think Of Exciting Drinks
Wine is becoming a bit boring these days as it is served at almost every single dinner party. For something a little different, buy some bottles of beer from your local craft brewery. You could also shake up some cocktails for your guests. Classic cocktails always go down well at dinner parties. You can put your own modern spin on them by using unique ingredients, such as Japanese whiskey. To find out more check out a Kikori Whiskey product review. 

Don't Forget Entertainment
All the best dinner parties have some form of entertainment. This can be as simple as parlor games after the meal. But you can go for some more exciting entertainment if you prefer. If any of your friends are musicians, invite them over to play for your guests. Other popular entertainment ideas include card games and wine tasting sessions.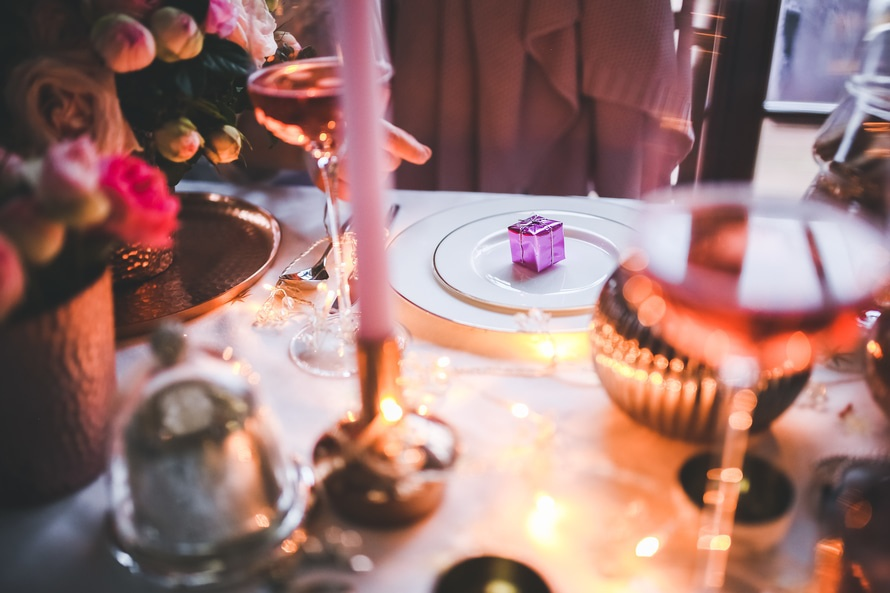 Image Credit

Cook What You Know
You will be busy throughout the evening trying to keep all your guests entertained. So don't expect to have a lot of time to spare in the kitchen. For that reason, you should stick to recipes that you know very well. The more you can pre-prepare as well, the better. The aim is to keep all your work down to a minimum during the evening. Don't even think you will be able to escape at the end of the meal to wash up. It's always best to leave the dishes in the kitchen until the next day.

Think About Background Music
Having some background music playing in the background is a great way to set the mood of the evening. Try to find some time to create a playlist before your guests arrive. Your music shouldn't be too loud as people will want to hear others chatting. Jazz and classical music always work best as background tunes for dinner parties.


Lot's of love