Hello darlings, 
when you live in a large city, there is sometimes the expectation that your home will have at least some principles of interior design being applied indoors—even if you live in a small studio apartment. Yet, not everyone who lives in the Big Apple has the time, or the skillset, to really make their interiors pop with the kind of flair and aesthetic that professional designers provide.
Since Ahdoot specializes in Oriental rugs, we figured this was a great opportunity for us to share our own insights on decorating with various types of rugs around the home. While we can't necessarily give your home a complete makeover, we can provide assistance on how to make your handmade carpets shine, no matter what room you decide to put them in.
With this in mind, here are a few interior design tips you can use when you're searching for the perfect way to highlight your Oriental rug.
Put Your Rug Front and Center
People often spend a great deal of time selecting furniture and accessories for their home, pairing both patterns and color to get the ultimate visual effect. However, if you build a great foundation and dominant theme to work from, such as an Oriental rug in the center your living room or kitchen, everything else tends to come together quite nicely.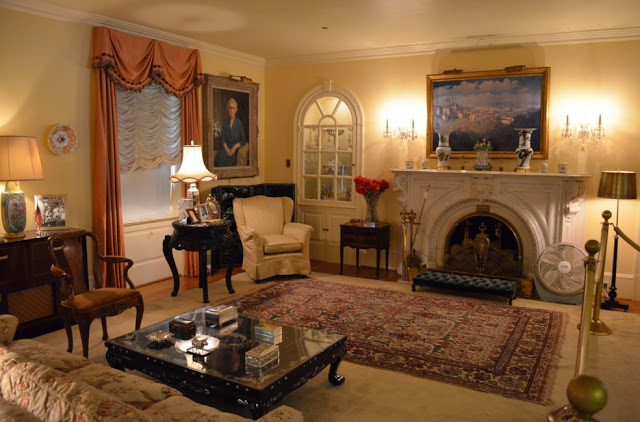 Many designers would suggest purchasing your rug first before deciding on the room's other elements—and we at Ahdoot fully agree. The reason for this is so you can make a better assessment of the paints, patterns and materials that will complement your rug and let it become the soul of your living space. When the colors in your couch, lamps and tables harmonize with the bolder colors in your rug, it not only connects them visually with the rug at the center of the room, but keeps the room's energy directed there as well.
Get a Family-Friendly Rug
If your home doesn't get a lot of foot traffic, you can probably get away with having a rug built from silk or other fine material. For people who have kids, pets or lots of guests over to their home, however, having a handmade rug made from wool and featuring a darker palette is probably the better option. The things, enhance living rooms beauty or embellish kitchen, a properly sized rug is ahead of them.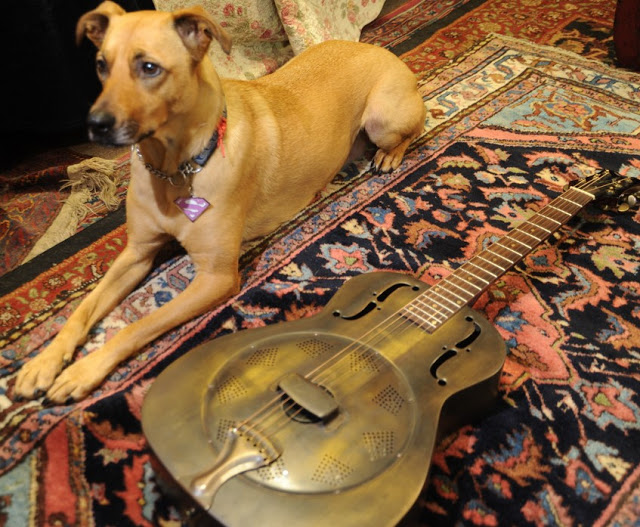 Not only is an Oriental rug easier to clean when it's made from wool, but the material can withstand a great deal of foot traffic when compared to rugs that are produced with other kinds of textiles. Additionally, if your lifestyle is especially social or you and your family spend a lot of time at home, you might also consider acquiring a rug with a more complex pattern that will hide spots and spills between professional cleanings.
Be Edgy or Traditional, It's Your Choice
Decorating with Oriental rugs is becoming a new interior design trend, particularly among millennials. The reason for this is a handmade rug's flexibility when it comes to either supporting or building a room's aesthetic.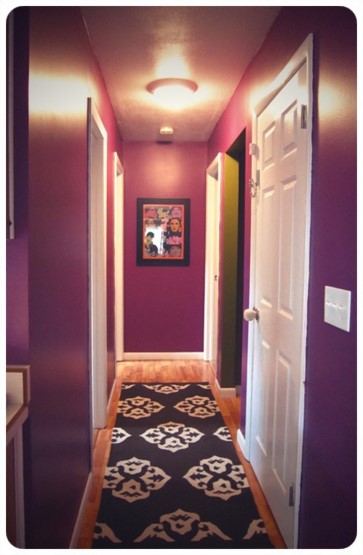 At Ahdoot, we often suggest purchasing a rug that's complementary to your tastes, but still makes a statement about your room and your personality. This can be translated as having a traditional room tied together with a rug featuring strong colors and eclectic patterns, or offsetting a room's modern décor with a subtler addition that combines a traditional look with a contemporary setting.

Lot's of love