Hello darlings, 
there is something classic and lovely about timeless pieces of jewelry. You know the type that you can just put on and never have to bother taking off. It means that you are always styled and have something on to make your outfit look special. Even if it is just an everyday kind of outfit. The thing is, though, not all jewelry is going to stand up to everyday wear. We have all been there when we see our finger turning a little green for a cheap ring that we bought. That's why I always take care to only offer the very best of gold plated metals in my shop like the one shown below (available here).
So as a rule, it makes sense to spend a little more on these classic, timeless pieces. Some people can get away with cheaper metals, though. It can just depend on how physically active you are, as well as things like your skin type. So what should you look for when it comes to choosing a few pieces of timeless jewelry?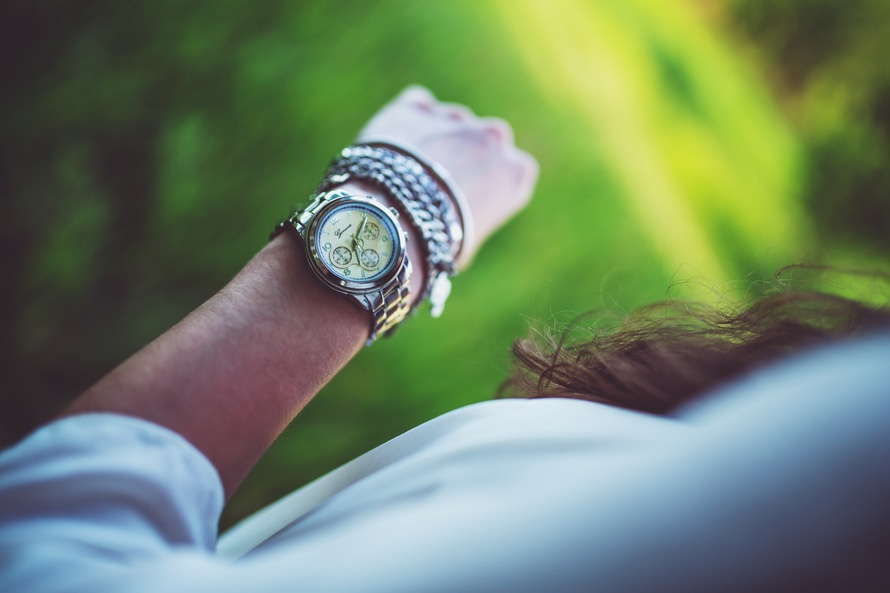 Start with a Classic Watch
The style is completely up to you, of course. But the kind of watch that goes with basically everything is one that sits delicately on your wrist. Analogue is a much more classic option that a digital watch. The latter need batteries. And while watch batteries can last a long time, it is just something else to replace and have to think about. So analogue is better if you can get it. Choose a large but clear face. You want it to be sophisticated so that you can wear it during the day. But you also want it to be delicate enough that it can be worn for evening wear. If you have sensitive skin, then a leather strap might be better than a metal one. So just shop around and see what you can find.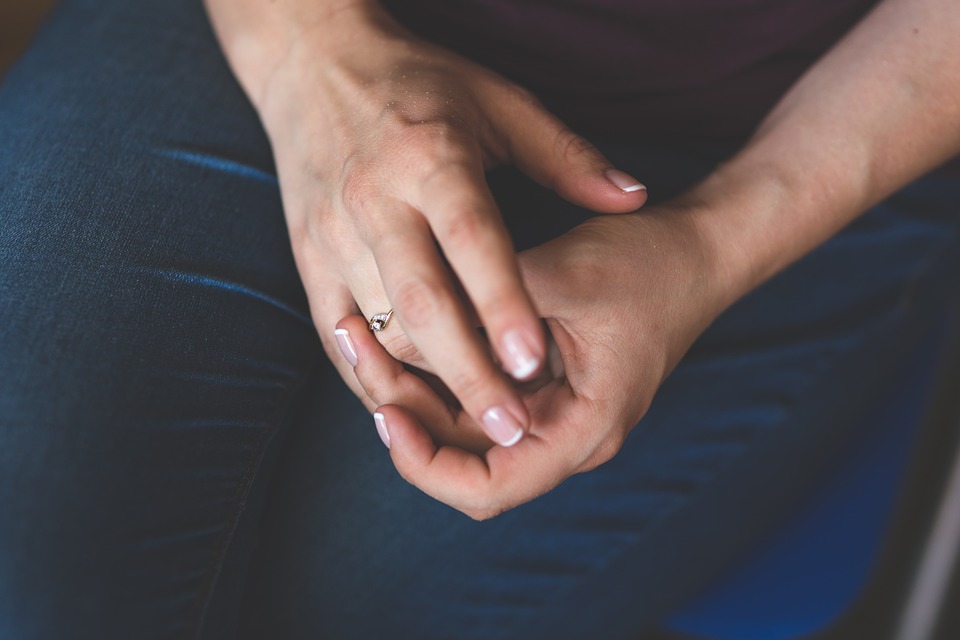 A Ring For Your Right Hand
For those of you that are married or engaged, you will already have the best ring on your left hand. If you aren't, it is best to leave the left hand freed up. So choosing a ring for your right hand is a must. It is worth investing in a signature ring, as it will face a lot of wear and tear when it is on your hand. The world is your oyster with what style you choose. Just think about making it a timeless piece, though. If you go for color, just make sure that it isn't anything that is too bold or over the top. You want it to work with practically everything that you wear. You could also go for a complete one-off piece, by choosing something like memorial diamonds in the setting. It works well if you have recently lost a loved one and want to keep their memory with you. It might even become a family heirloom!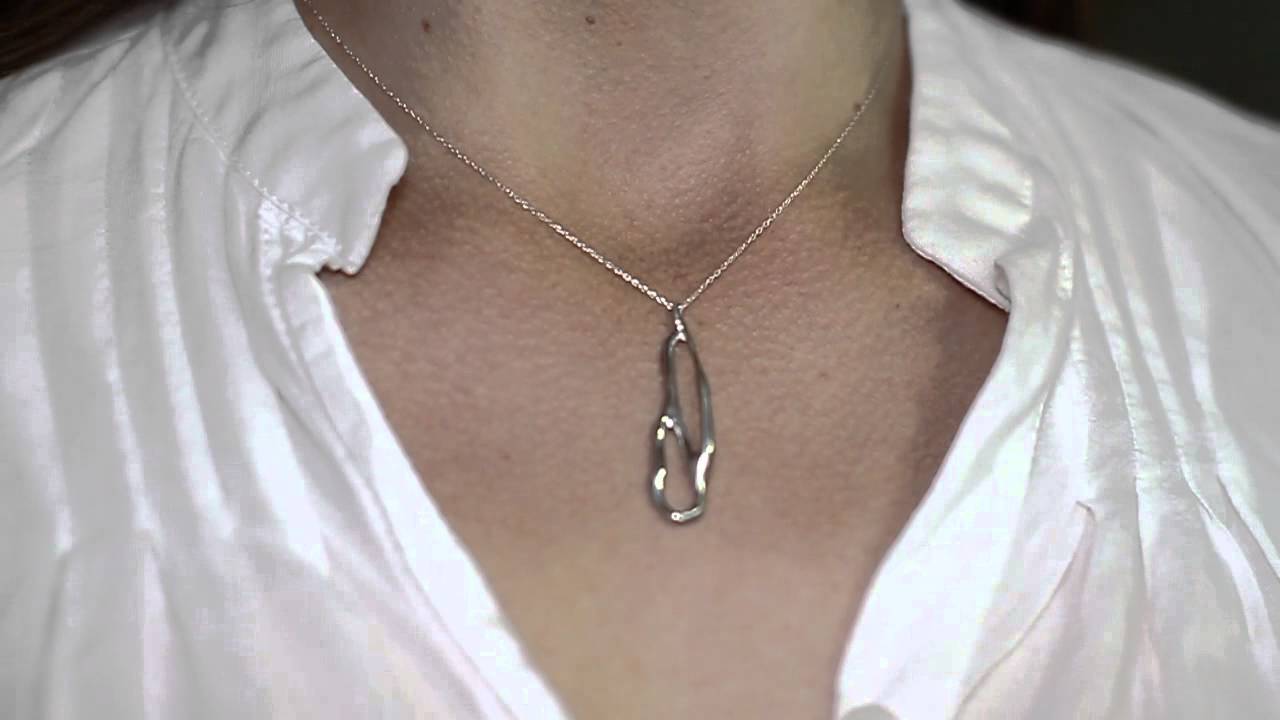 Finish with a Delicate Necklace
If you've got a watch and a ring, one of the next things might be earrings. Not everyone has their ears pierced, though. So a necklace is one classic piece of jewelry that all women should wear. A super fine chain with a delicate pendant is the way to go. You want it to just add a bit of glam to your outfits, but not overpower it.


Lot's of love