Hello darlings,
it's high time for the second part of this year's gift guide! I was hit hard with a food poisoning last week and things got a little bit delayed but I am still breathing! In the first part of this year's guide I showed you my picks for best friends, rockers, crafters, little ones and romantics. Here's what I picked for pet lovers, for him and for the house!!!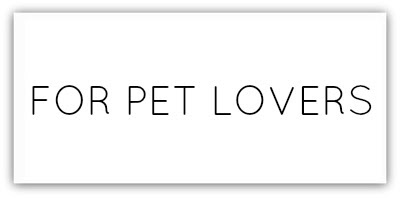 Ok so you know by now I am partial to cats and turtles. But I do love dogs too even though we don't live with one. There are lots of things out there perfect and practical for pet lovers but I decided to show you the cute ones!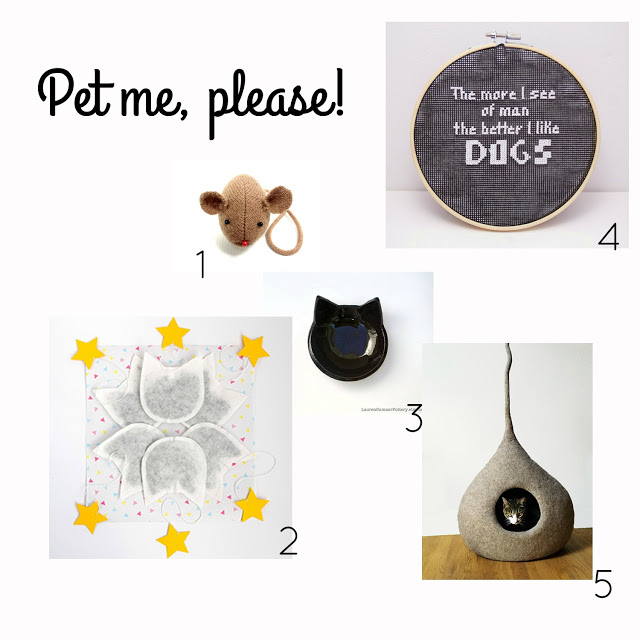 1. A cute mouse for your cat to play with from HereatSmallGoods.
2. Cat shaped tea bags from ContoursAlbion.
3. A cat shaped bowl from LaurenSamnerPottery.
4. A fun (and oh so true!) embroidery hoop from MeandMamaCreations.
5. A cat cave from WoolyCatCaves.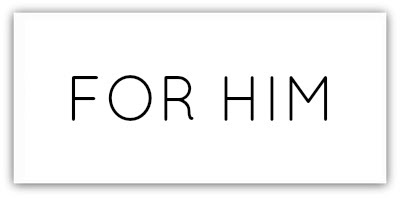 I always struggle to find gifts for my guy friends. It seems they have everything already and I don't want to get them another shirt or a tie. This year I am choosing handmade and well made for them! Check it out!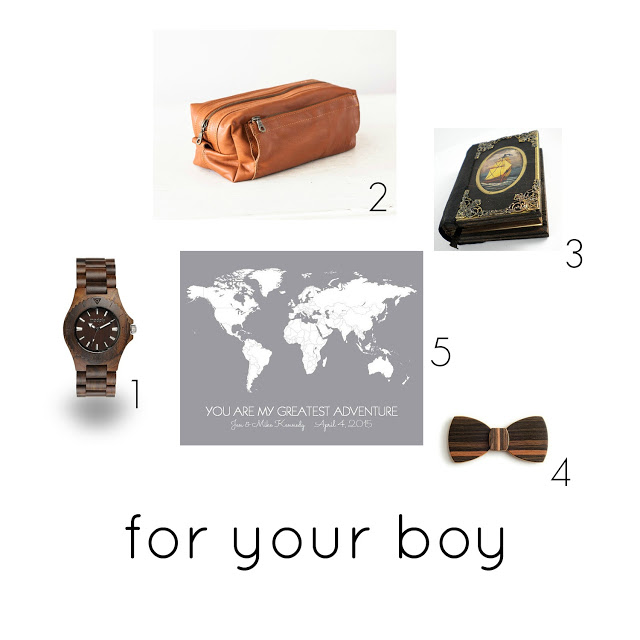 1. This amazing wooden watch from Modply.
2. A beautiful leather bag for his shaving paraphernalia from Milloo.
3. A hand painted wooden journal from Hirotechnion.
4. A cute wooden bow tie from WoodenTieCompany.
5. A love note in the form of a world map from PaperPlanPrints.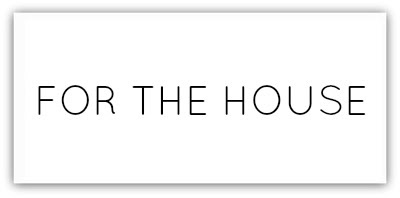 For a minimal lover like me, less is more when it comes to gifts for the home. This year is no exemption to this rule and I was thrilled to discover the following "gems"!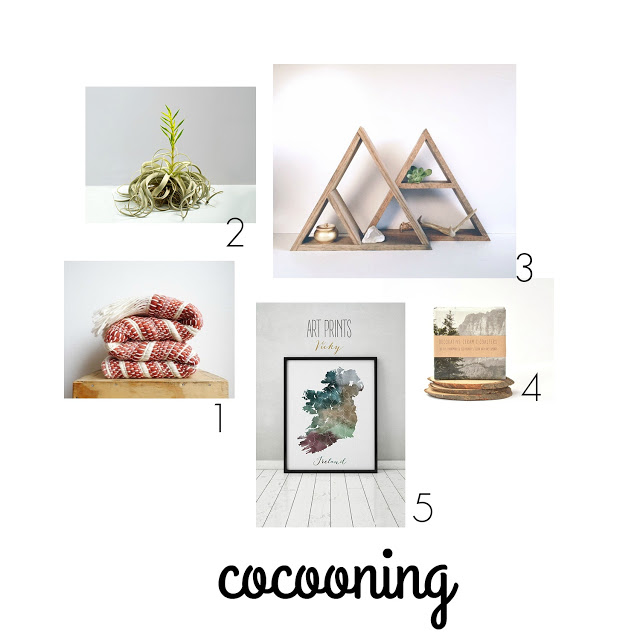 1. An amazingly comfy Eco Bio Blanket from TexturableDecor.
2. The queen of air plants Royal Xerographica from airplants.gr.
3. These awesome triangle wood selves from WoodCreekCo.
4. The best coasters availble from Tilissimo.
5. This fun poster of your city from ArtPrintsVicky.
That's all for now, though I am thinking of doing a small version of a surprise gift guide this week. I am sure it will fly but it does, it will be sweet!!!
When choosing a gift this year, try to think of quality versus quantity and of love versus value. After all the best gifts are gifts from the heart!!!

Lot's of love