This Christmas season, you should expect to be inundated with lots of party invitations. There will be social engagements with close relatives, catch-ups with friends. And also plenty of office parties. Everyone's social calendar can be fairly hectic throughout the whole of December. So there will be a lot more parties arranged on weeknights. That's just so everyone can fit in their big event before Christmas arrives!
As there will be a lot of midweek parties, you won't have much time after work to get ready for the dance floor or bar! So how do you expertly go from the office to a Christmas party? Hopefully, all of the following ingenious tips should help you nail your festive look this season!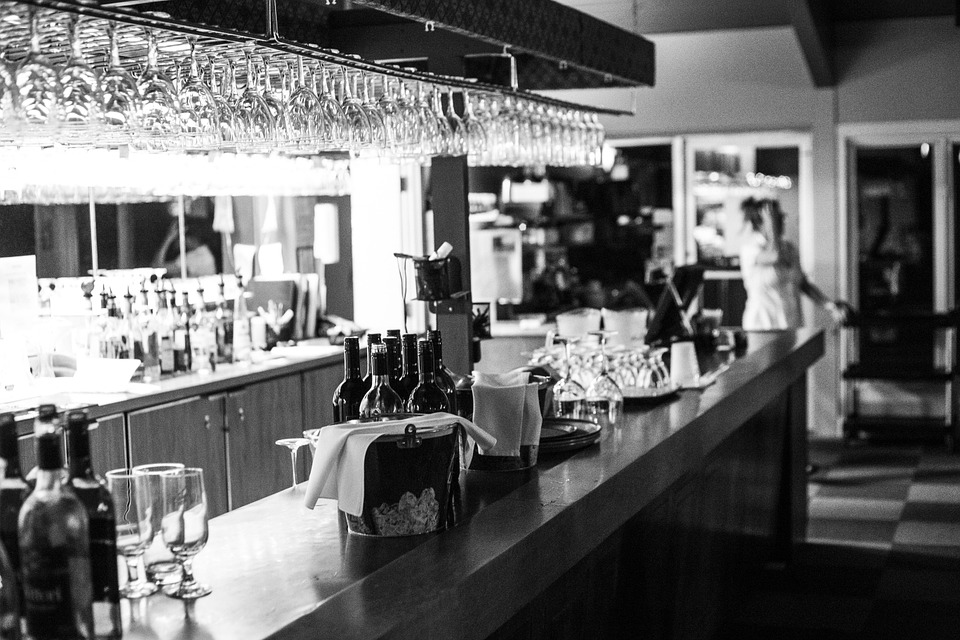 See Your Beauty Therapist Now
 It's important to book an appointment for your regular manicures and waxes right now, even though it is still only November. Christmas is a very busy time for beauty therapists indeed. And that's because everyone will want to look their best for all of their parties and social occasions they have lined up! This is good news for your regular beauty salon's business. But it is not good news for you trying to find an available slot in which you can have all your usual treatments done. So that is why it is very important to book an appointment now. Try and get one for the last week of November if possible. That way, you will still look perfect a month later at New Year. If you want to really cut down your time spent getting ready after work, you should think about getting some semi-permanent makeup applied. Then that's one last job you need to do while getting ready for the party!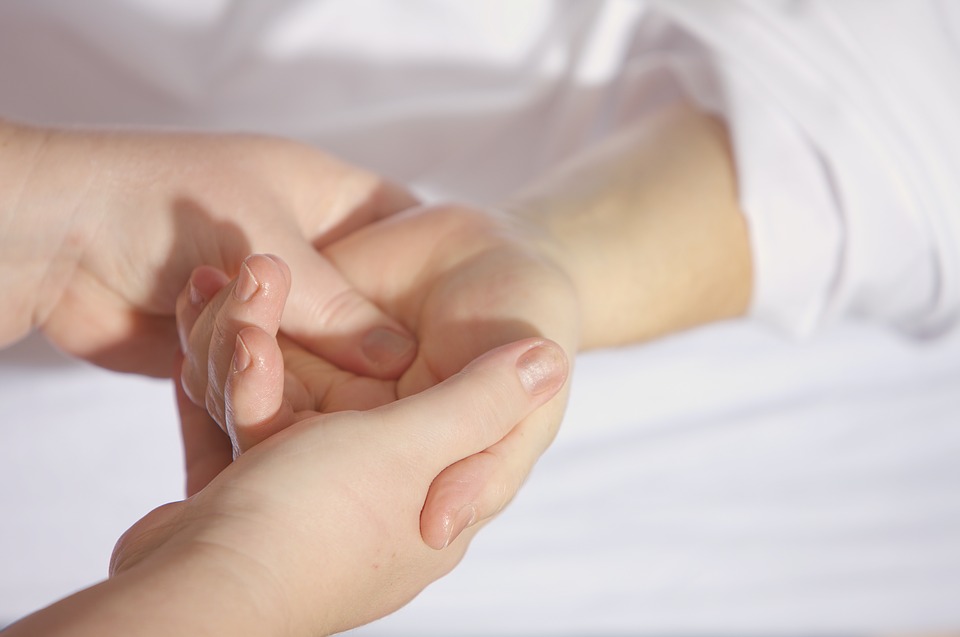 Go For An Easy Hair Do
 What's the part of getting ready for a night out that always takes the longest? That's right: sorting out your hair. One of the best things you can do is find a hairstyle that you can wear to both the office and evening party. Tight curls will probably fall out throughout the day. Super-straight hair will certainly not stay that straight for the whole day! So you should choose either a natural wavy 'do if you are adamant that you want to leave your hair down. You can always give it a quick touch up with some dry shampoo in the toilets before you leave the office. Alternatively, go for a messy bun. This hairstyle is very on trend right now! And it doesn't matter if it gets messy as the day progresses - in fact, that will add to the look!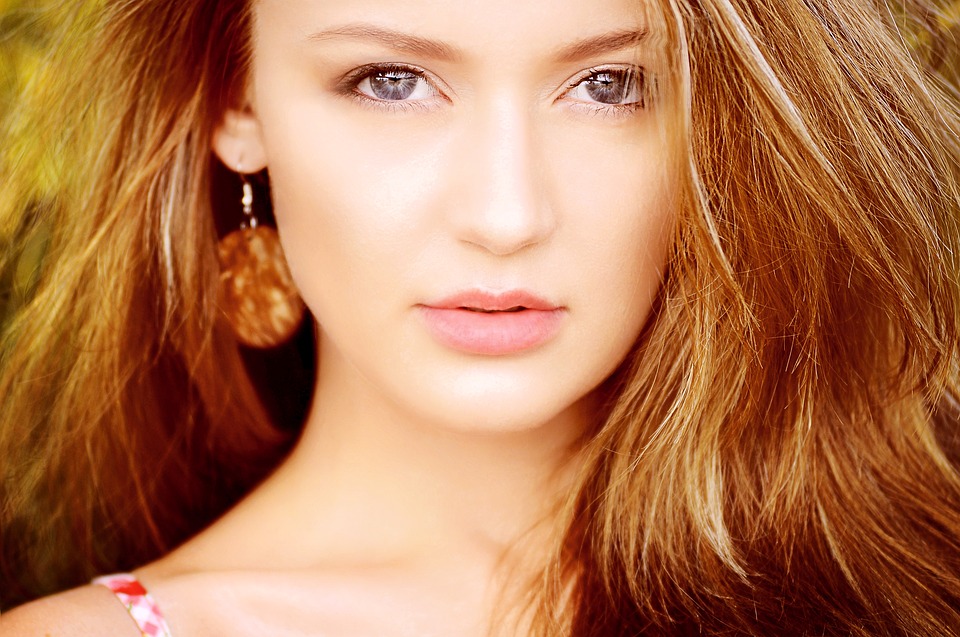 Get The Look
 Do you think the perfect outfit that can fit the office and a party is nonexistent? Well, actually, it does exist! You just need to be willing to make a few adjustments to it before you head out to the party. For instance, take everyone's famous: the little black dress. You can keep it sophisticated for the office by wearing a cute cardigan over the top. Add some tights and knee boots for added chic. Then, when it is time to leave for the party, simply swap the cardigan for a stylish blazer. You can also switch your boots for some heels! After just a few small tweaks and additions, you can turn the perfect office outfit into a great party getup! You can find some inspiration for items of clothing that are suitable for both day and eveningwear online at sites like www.MadisonLosAngeles.com.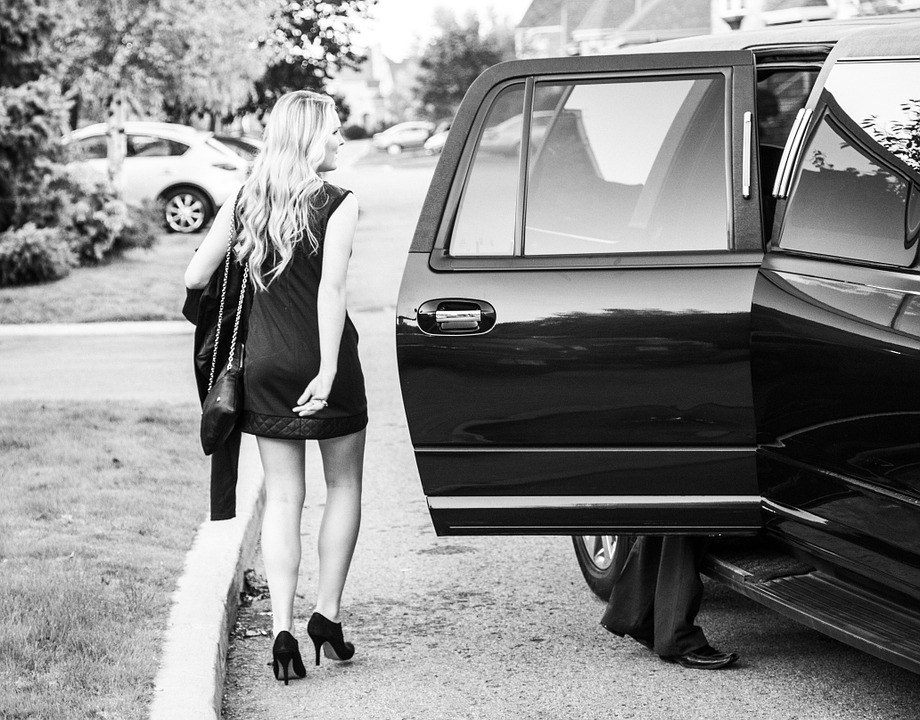 What About Makeup?
 Okay, so I've already briefly mentioned semi-permanent makeup. This is a great option if you don't want to go to the hassle of having to reapply your makeup before every party. However, it can be fairly expensive. And some pain is expected when it is applied. This can put a few people off. But even if you don't want to commit to semi-permanent makeup, there are ways you can keep your makeup application down to a minimum. One of the best ways to cut down on your time getting ready is to just focus on either your eyes or lips. For a makeup look that takes just seconds, apply some bright lipstick after your foundation and concealer. Bright reds or shimmery purple lips are always in fashion every Christmas. If you want to concentrate on your eyes, think about a festive shade for your eyeshadow. Greens and reds often work well. Then, simply apply a thick layer of mascara and winged eyeliner.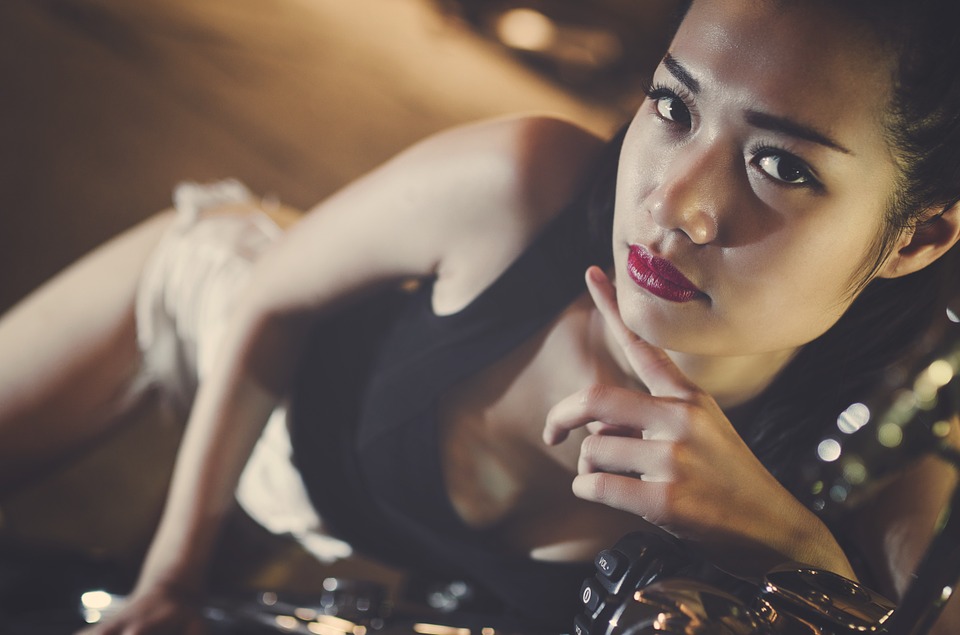 Take Your Face Off
 No one wants to wake up with a red and blotchy face. That won't look good no matter how much you try to hide the imperfections with foundation and concealer! Thankfully, there are a few ways you can prevent this from happening. One of the best ways to keep your skin looking its best is to always take off your makeup before you go to bed. Using a cleanser to remove it can really help as well. Applying a thin layer of moisturizer can also help your skin repair itself while you are sleeping. There are some other ways you can make sure your skin looks fantastic in the mornings. Firstly, be sure to drink plenty of water throughout the day. This will prevent your skin from dehydrating. It is also a good idea to keep a check of how much alcohol you drink at each party. Overdoing it on the wine isn't going to do your skin any good. So be sure to drink responsibly so that you save your skin and don't do anything embarrassing that you may regret! You can find out more about the effects of alcohol on your skin online: www.vogue.com/13424561/alcohol-skin-damage-effects/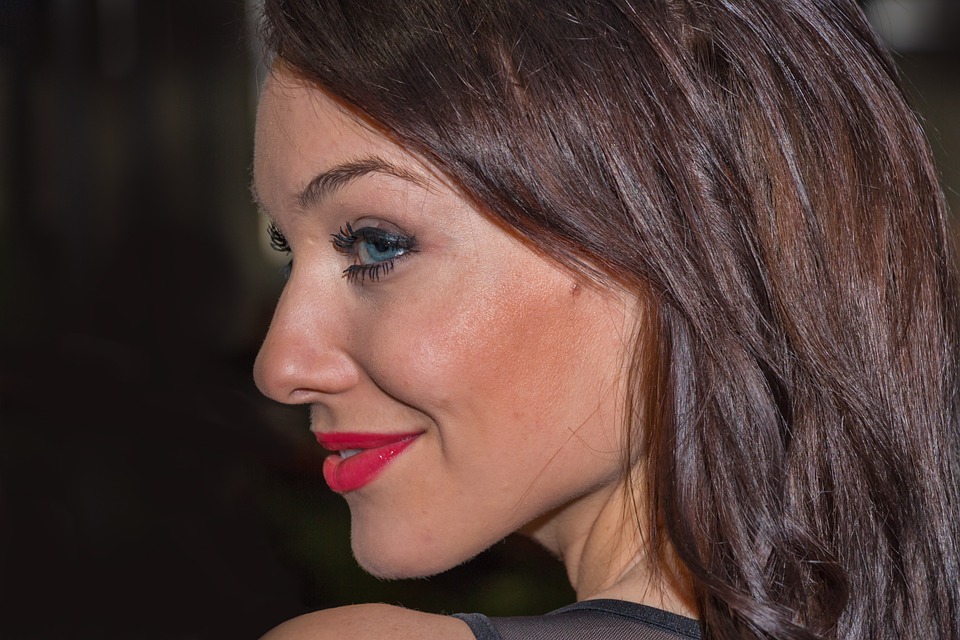 Christmas is such a fun and joyous time, filled with plenty of social events. All of these tips should help you look fabulous while you're having all the festive fun that is out there! You'll find that if you get your Christmas party look just right, you will end up being the belle of the ball no matter where you may be!
As for me, the only parties I've been attending lately are our magazine's Craft parties and some late night diaper ones, lol!!! Hopefully, there will be some kid friendly ones I will take my little loaf of bread with!