With Christmas and the rest of the festive period fast approaching, winter is one of the busiest times of the year. And why not give ourselves yet another thing to think about? As you prepare to welcome guests to your home, you're probably starting to look around and think about what you could do to spruce your home up and make it look better. Read on for some simple tips about how to change your home this winter.
Buy New Bedding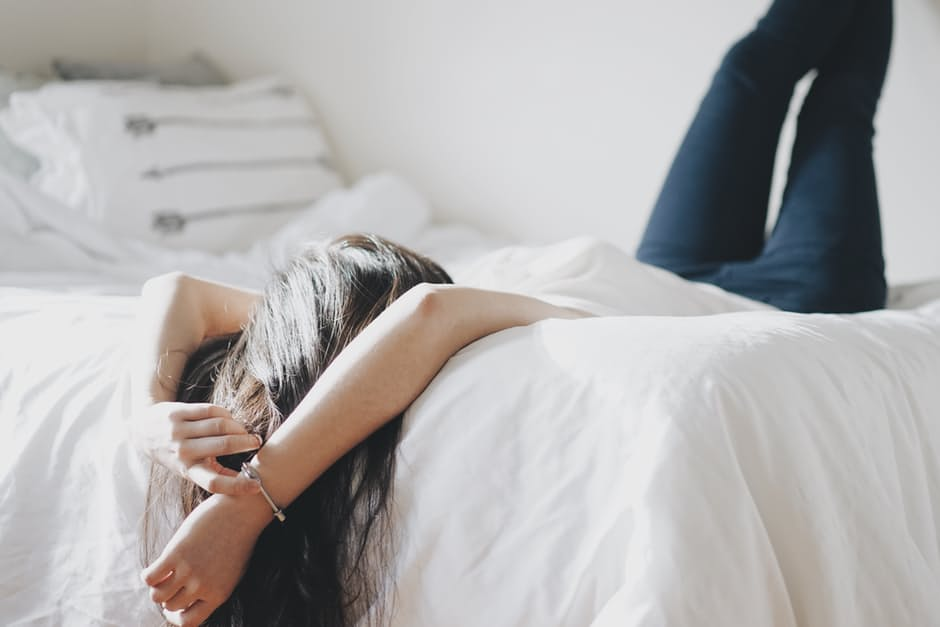 During the winter it's very tempting to stay in bed all day every day – and admittedly, maybe buying new bedding isn't the best idea if it's a struggle to get up in the mornings already! But being comfortable is the best way to indulge yourself. That feeling of sliding into bed at the end of the day and feeling your spine relax is like heaven, so just imagine making it even better. Invest in a memory foam mattress topper and new pillows for ultimate comfort, along with an extra fluffy comforter. Make sure that you make your bed and plump up your pillows each morning for added bliss every night.
 Update Your Den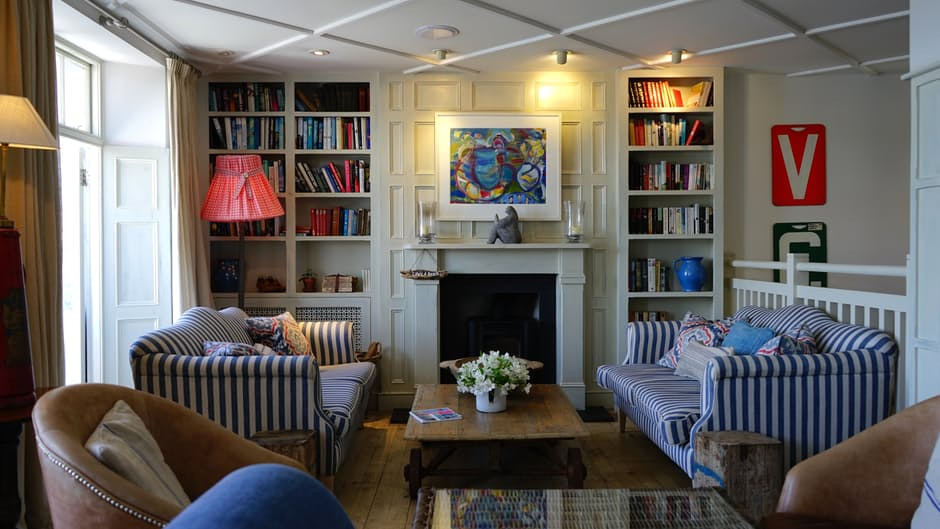 Is there anything worse than having a living room that isn't particularly relaxing? This time of year, pile everything into your den to make it a comfortable haven for you and your family. Put throw blankets and plenty of pillows on your couch and turn the heating up high. Make sure you pull the curtains closed when it starts to get dark, and turn off the overhead lighting so you can replace it with stand up lamps and table lights instead. That way, the light will be a lot more golden and less harsh – and you'll be able to see your TV screen better. For a little added style, look online at sites like Pure Interior for some interior design tips. Then you'll know how to pick out a cozy rug to put on the floor along with being able to pick out any new furnishings that you want and knowing what colour walls are currently in vogue. Go with colours like red, orange and purple to keep up that feeling of warmth and intimacy through the winter months.
Change Your Entrance Hall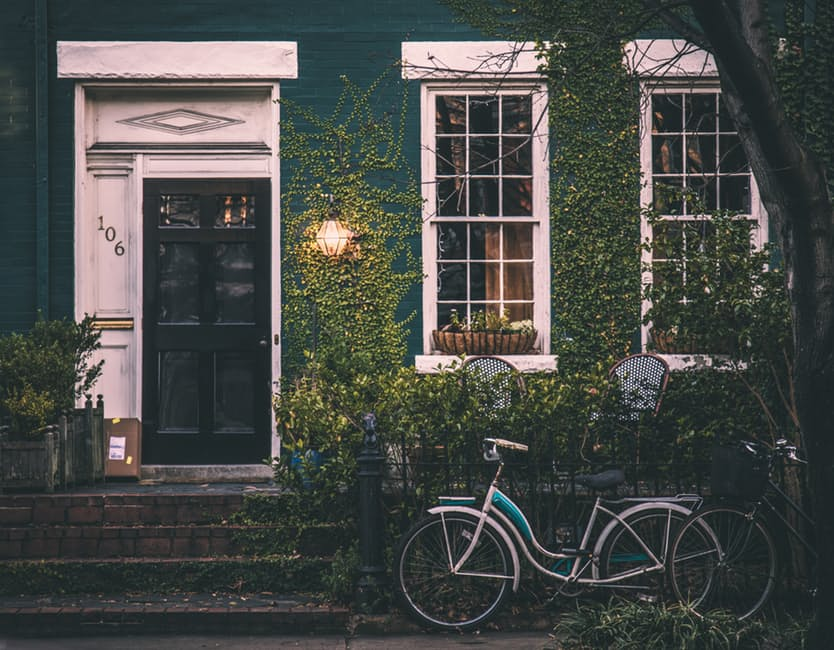 There's nothing like looking forward to getting home in the evenings. The commute home can often be a drag in the winter, whether that's smelling the wet wool of everyone's coats on the train or battling through snow storms and heavy winds in your car, so it's great to get home to a house that seems to actively welcome you. Set the lights in your hallway to a timer so there's a golden glow emanating from your home when you get back, and make sure that the area is clear of any clutter so you don't end up tripping over anything. Put one of your favourite pieces of art or family photographs on the wall to make you smile and put you into a good mood when you get home.