Hello darlings,
If you work from home, study or even run your own business, you probably have a space that you retreat to when you need some peace and quiet to concentrate. But is that space as perfect as it could be? To work properly, you need a dedicated room, like a study. A good study is not only fully equipped to facilitate your concentration and work but is should also be a pleasant room to spend time in. If the place you go to get your work done doesn't quite match up to that, then read on for some guidance on how to create a perfect study room.
Desk
The focal point of any study is the desk. This would be the largest thing in the room, as it is where you are going to be spending most of your time.

You need to pick a style of desk that will be practical and functional. You can get some modern modular types that you assemble yourself. Or you could go for something a little more grand, like an antique desk.
One of the advantages of an older desk to a newer one is that most vintage ones have drawers built into them. Which is a great place to store things like pens, pencils and memory sticks, so they aren't on display and causing clutter. Although, if you are set on a modern look, you can also add a modular draw unit instead of legs, on one or both sides, of a modern desk. Depending on how much storage you need.
Chair
The next thing you need to think about for your study space is a chair. For the refined old fashion style study, you will want a leather chair, probably with wheels. Perhaps in an aged green or burgundy color. That will then fit well with the antique wood of your desk. You can even get some that have armrests, for extra comfort.
For a modern study, you might choose a minimalist chair. Or you could eschew a chair altogether and go for a posture stool, which aligns your back properly while you are sitting. Or even an exercise ball which helps you to develop your core muscles.
Storage
Apart from the storage in your desk, you will need somewhere to put other work or study related items. For this purpose, bookshelves are a good call. For an antique style study, go for ornate ones that match in with the style of your desk and chair.
For a more modern style study, you can go for some simple floating shelves for books and folder. Just don't forget to buy some book sends as well, so they don't always fall onto the floor when you have put them away.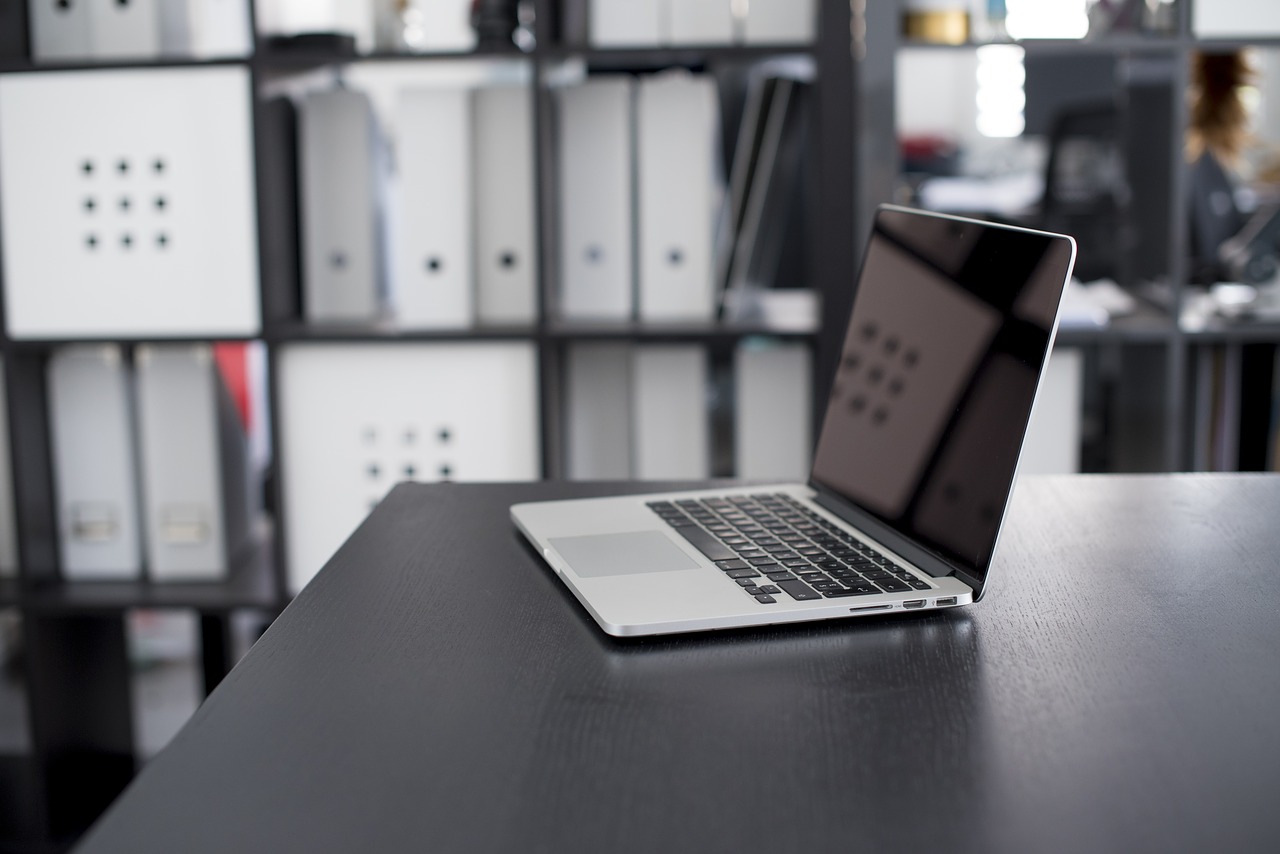 Decoration
The decoration in your study is also important. You want it to be pleasant without being too distracting, and you also want it to fit in with your theme. For the antique look for go for something like these Leonardo Da Vinci art reproductions. The images of his flying machines are particularly appropriate in a study,  especially for an artist, academic or engineer.
For a modern room, you may want to pick something a little more abstract, that includes colors that you find restful and calming. If the mood so takes you, you can even have a go at making some of your own art to hang on the wall!
Lot's of love