When you are looking to buy a new house, you will often see that some of the cheaper properties are in need of some updating and renovations. This should be obviously mentioned in the advert for the property. Many homeowners choose to do little work to their property before they put it on the market. That way, they can list it for a slightly lower price, which usually guarantees a quick sell. Some sellers love these kinds of properties as they are often huge bargains. Sure, there may be some work that needs doing to improve the building's quality, but that shouldn't be too difficult to do, right? Here are some things you should think about doing to update your house. You will be surprised at the fantastic results that each job brings!
Get Started Straight Away
 First things first; don't dawdle once you have moved into your new home. If you know that there are some renovations and repairs to be made, you should do them straight away. Otherwise, you will only just keep on putting them off as other more important jobs get in the way. You should, ideally, start working on your new house as soon as you move in. That way, you can get everything done and dusted before you even realise, giving you a lot more time to settle in and turn your house into a home!
Don't Neglect The Garden
Many new homeowners get so excited about the property itself that they often forget to consider any work that is needed out in the garden. However, it is important that you do get to work on your outside areas, as neat and tidy gardens can greatly improve the kerb appeal of your home. The first thing to do in the garden is to get any weeds out. If this creates a lot of empty space, you can simply increase the size of your lawn or plant some more flowers and plants. If you want to create a garden that is very low maintenance, you should think about replacing the lawn area with some decking or a patio.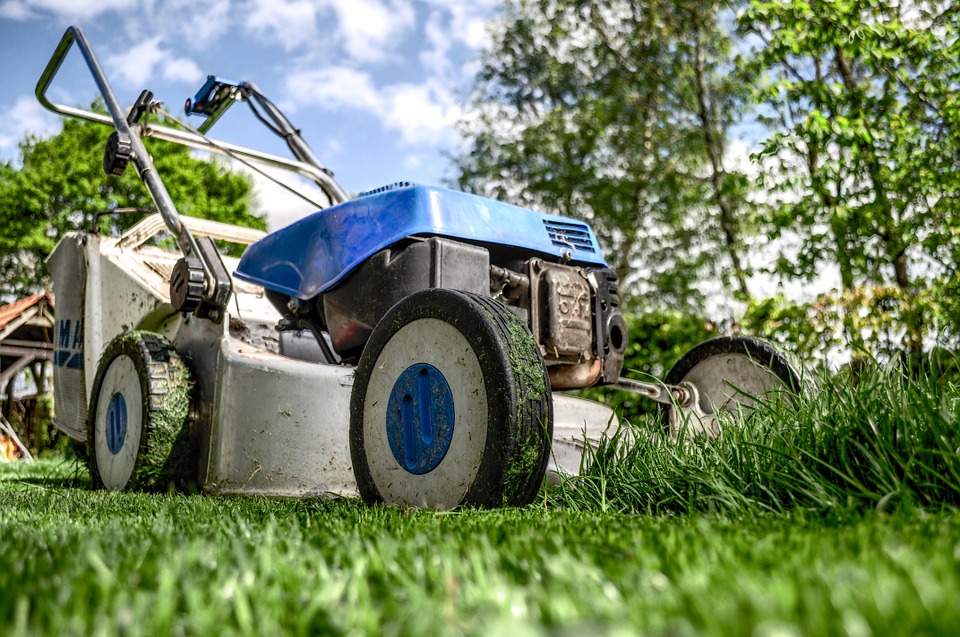 Clean The Floors
If you move into a property that isn't very good shape, the chances are that the floors won't be in such a good shape either. One way to improve them is to hire a company who specialises in floor stripping. No matter what your floors are currently covered in, be it slate, vinyl, or timber, the company will be able to extract the covering. This then leaves you to cover your floors with any material you like. This then gives you the chance to create beautiful and durable floors that will last for as long as you stay in your new home!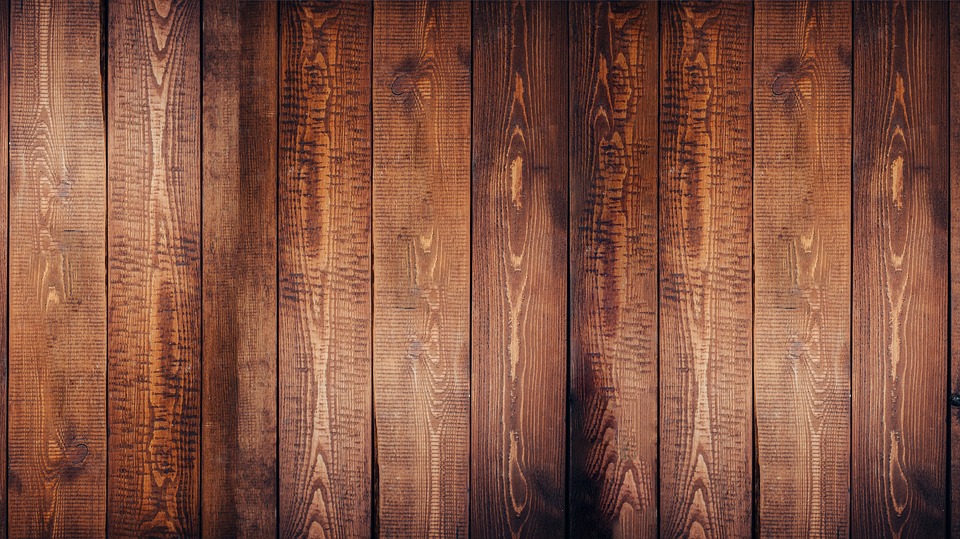 Restore Existing Features
 One reason why some people love to buy houses that need renovating is because they love the original features that still exist in the home. For example, properties that date back to the 19th and early 20th centuries often contain large fireplaces and aga ovens in them. If your home dates back even further, it may still have the original timber frames in the ceiling. People love working on these features and bringing all their charm back to the home. And the work can be relatively easy compared to all the effort that many people think they need to put in! For example, restoring a cast-iron fireplace only requires you to strip away any paint that may have been applied to it. After a good clean, you should be able to see the original cast iron in all its glory. Applying some black grate polish can really help liven it up as well!
Don't Just Think About Yourself
 If you aren't the only one living in your home, you shouldn't decorate it according to your own tastes. After all, you may love a room painted in bright reds and yellows, but your partner and children may not be impressed at all! Even if you are moving in on your own, you should maybe tone down some of your wilder ideas. Especially if you are planning on having a lot of friends and family over for a few get-togethers. It is important that you create interiors that most people will feel comfortable. This is even more important if you are renovating the property with a view to selling it on. Not everyone likes bright and bold colours, so you should decorate the house in style and tones that would suit most people's tastes.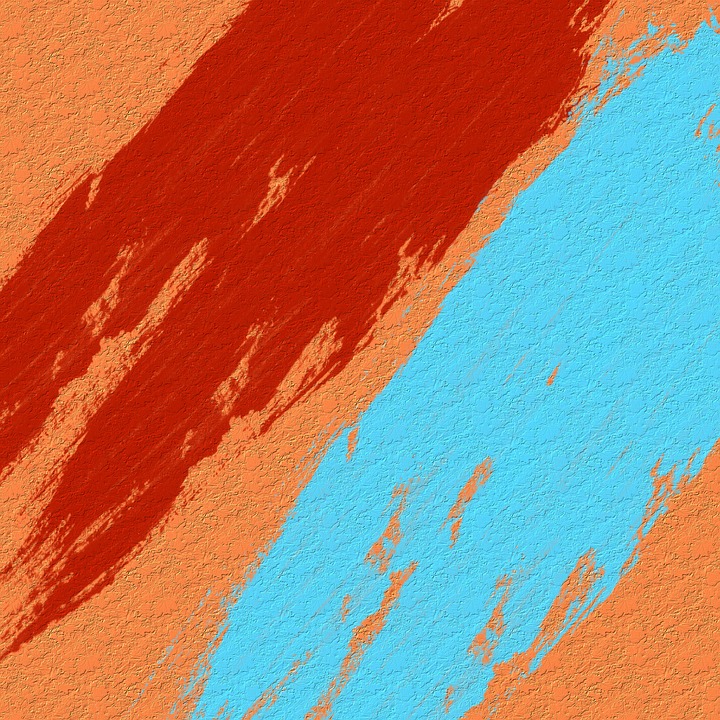 Be Careful About Planning Permissions
Some people like to add extensions or convert their attic space to create more room in their new home. These are some great ways to renovate an old house and give it a great modern feel. However, you need to make sure that you plan this well and make sure that you aren't infringing on any building regulations. You should also apply for planning permission. You will almost certainly need to gain permission to add an extension onto your property. Some loft and attic conversions won't require any permission, but some will. If you aren't too sure whether yours will or not, you should consult the builders who you hire to do the job. If they aren't too sure either, you should then speak with officials at your local planning office. Not seeking planning permission is taking a very big risk. If the project ends up breaching regulations, you could be forced to take the extension down or revert your attic conversion.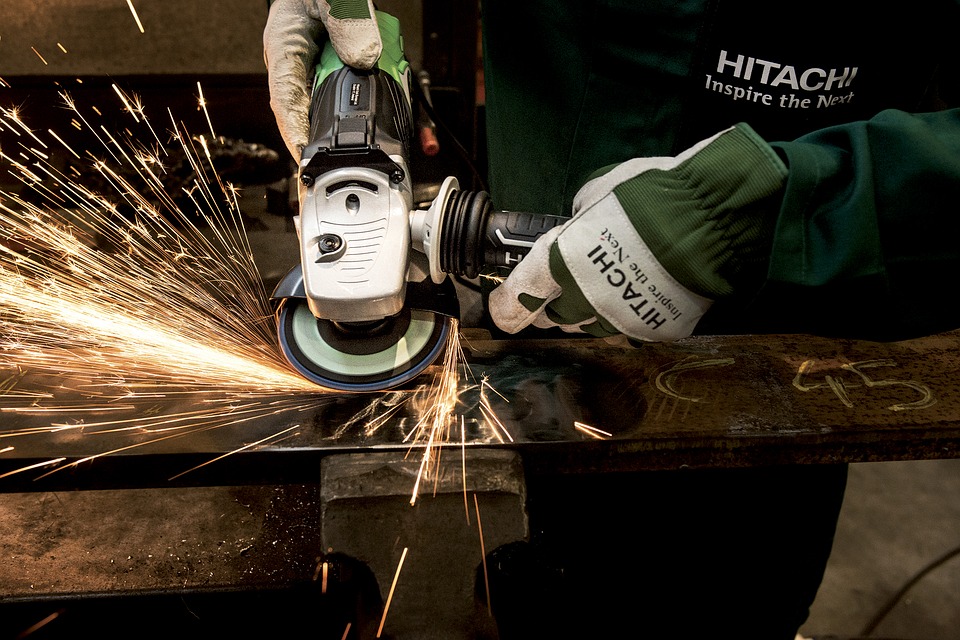 Figure Out A Budget
No matter what types of renovations and repairs you plan on doing, you should always take some time to figure out the budget for the project. This way, you know exactly how much you can afford to spend on materials and labour. Not working out a budget is dangerous indeed, as you could end up overspending and landing in some serious debt!
Renovating and updating your new house is a very rewarding project. And now that you know all the above tips, you will find everything a lot easier to handle!

Lot's of love