You've most likely put a lot of time and effort into getting your home just right. So what better way to celebrate than to...share your home with friends and family! You'll most likely already know about the basics of hosting someone in your home: making sure there's fresh bedding on the beds, plenty of towels, and so on. But that only gets you so far, and you want to be the perfect host! Here's a few steps you can take to ensure your home becomes your friend's and family's favorite home away from home.
When They Arrive
 You've been gearing yourself up for their trip, and so have they! However, you should be aware that while you've been at home, they might have a long, long journey to get to where they are now. They might have been travelling for a few hours, staying in hotels and always on the move before they reached you. As such, be aware that they might be tired when they arrive. While of course you'll want to hang out and chat, it might not be the time to really get into it. Have - or offer - an earlyish night and start properly in the morning.
Delivering the Goods
 Having guests in your home is your chance to get creative with your meals. Bring out your best dishes, and invest in high quality ingredients. In the morning, serve a cracking breakfast with all the trimmings, such as the finest coffee you can find. If you really want to impress, look at nespresso reviews and see which is right for your home. There's nothing better, as a guest, than waking up in a comfortable bed and being offered delicious food and hot drinks when you finally get up.
Showing the Area
 They've traveled either to see you, the area in which you live, or both. They'll appreciate it if you put the time into making a schedule of some of the more fun things to do in your area, especially the things that they probably wouldn't have found on their own. If you know the best bar in town, take them there and give them an insight into local life. It's fun to do things together, and as a visitor they'll love being taken on a whistlestop tour of some of your favorite places. You'll get bonus points if you curate the agenda with their interests in mind, too!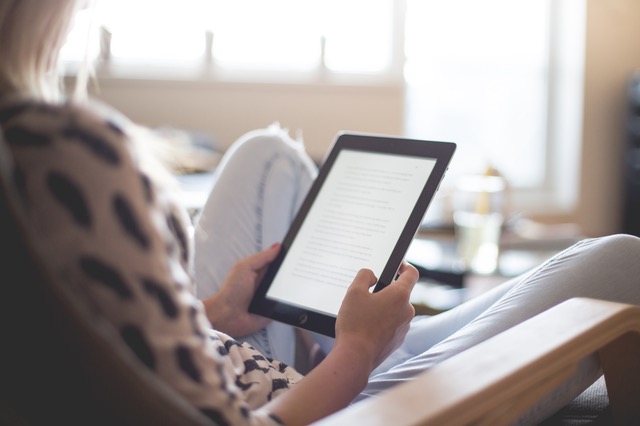 Time For Them
 That being said, sometimes being the perfect host is about giving them a little bit of breathing room. Not too much, of course, but enough space that they can have some alone time if they want it. Some people can find it taxing to always be around people and may really appreciate the opportunity just to hang out in their room for an hour or so. Also, if they're a couple they might want to do some things alone, even if they'd never said it aloud. Read the mood and if an activity is better suited for couples, make yourself busy.