Hello darlings!
Easter is not far away and me and my girls have been creating, crafting, cooking and writing! Our new Easter issue of C2 Magazine is out there, fresh and full with crafting and cooking temptations!
This time I am sharing a very easy tutorial on how to make a spring paper and yarn garland.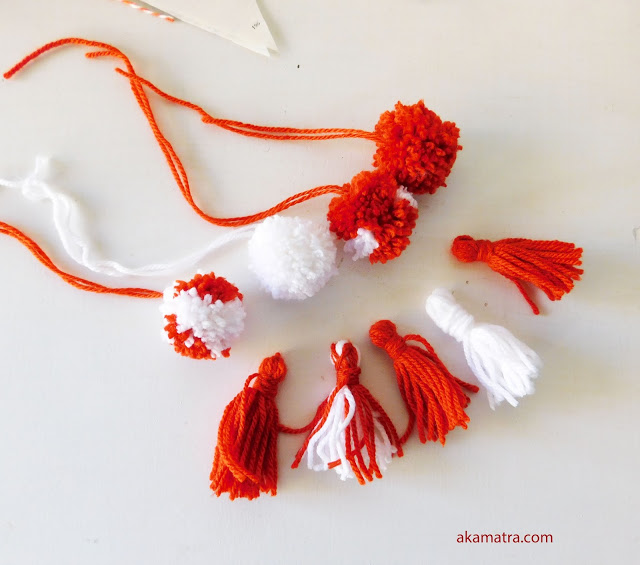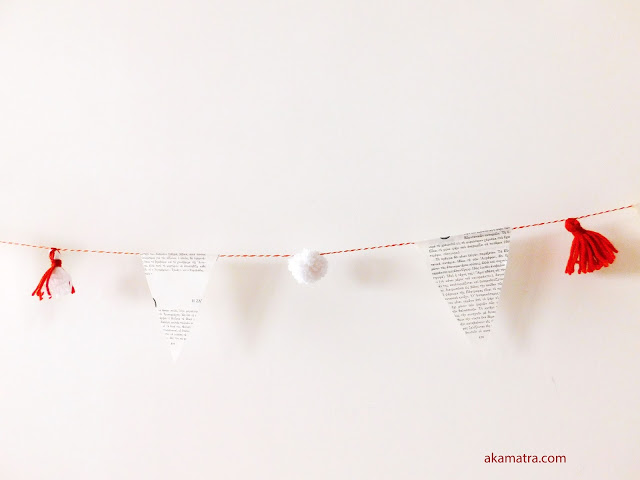 There are lots of goodies in the new issue take a look for yourselves!


Lot's of love