Most of the time, you'll be able to plan for any guests who come around to your home. For example, you'll have weeks planning for all the family who are coming for Christmas day, and it won't be so difficult getting your house ready for a child's birthday party. But what about a friend who decides to pop in while they are in town? Or a relative who thought it would be nice to visit you while they are passing? It's always good to have an open-door policy as turning someone away could cause an unnecessary rift. Hopefully, the following tips will help you stay prepared for any unexpected guests.
First Impressions Count
If your guests have never been to your home before, you will no doubt want to impress them with all your decor and interior design choices. But there is one place you should focus on: your hallway. As this is the first part of your home that guests will see, this will be what they base their first impressions on. So try and keep this area neat and tidy. It doesn't really matter if there is any clutter or mess elsewhere in your home. After all, your guests can't really expect you to have cleaned for them if they turned up unannounced!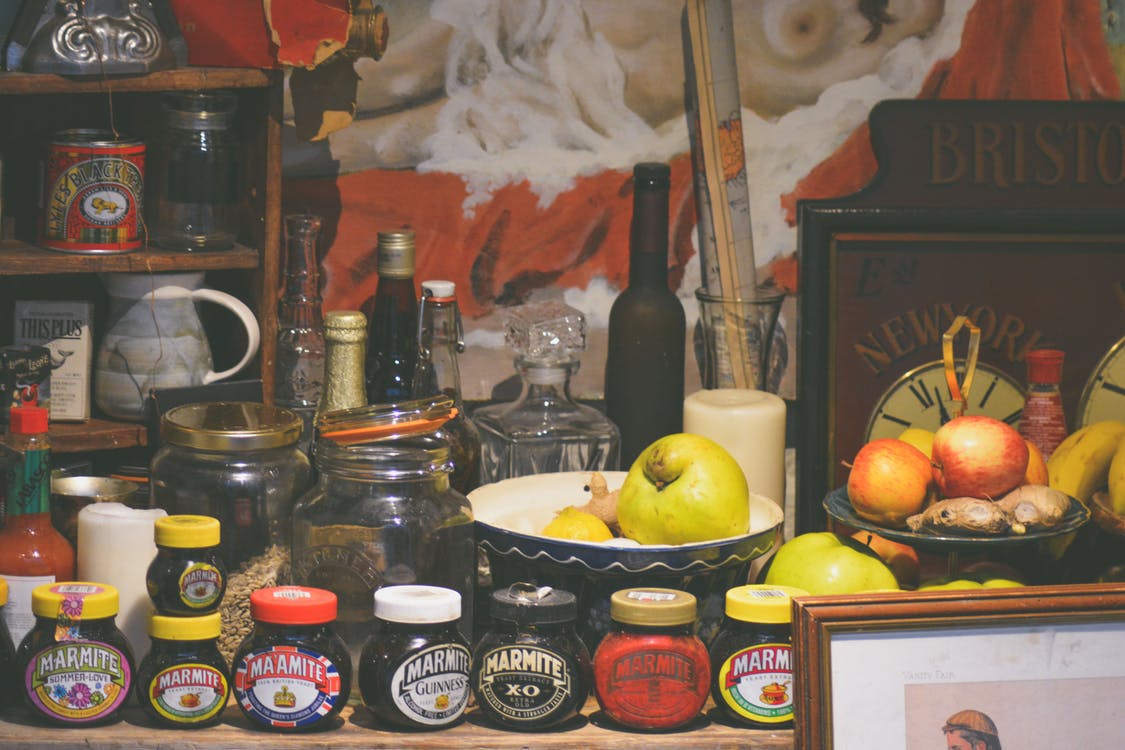 Keep Your Kitchen Stocked
All welcoming hosts will want to offer their guests something to eat if they arrive around a mealtime. Even if you weren't planning on cooking for anyone, it's always a nice gesture to make them lunch or dinner. To make sure you don't have to rush out to the supermarket, you should try and keep your kitchen stocked with some staple ingredients. You don't need to cook them anything fancy, and I'm sure they won't expect much. You could keep things very simple by making pasta in a bolognese sauce!
Make The Guest Room
When guests stay quite late or have traveled far to see you, you may want to invite them to stay the night. For this reason, always keep the bed in your guest room made up. It's also worth getting some airbeds just in case your guests bring their family, and you don't have enough beds! You can learn more about air beds and which are the best to buy just by looking online. It's also worth having some clean and fresh towels ready that you can give to your unexpected guests.
Add More Light
Bright homes always look cleaner than dark ones. That's because there will be fewer shadows which could be mistaken for dust and dirt! So always try and keep your drapes and blinds open, allowing as much natural light into your rooms as possible. This is a useful tip for your guestroom, as many homeowners leave their spare rooms closed off, which can lead to them feeling dingy and forgotten.
Was that the doorbell?! Sounds like you might have some guests! Thankfully, your home is now ready to welcome them in, and you don't need to worry about being underprepared!

Lot's of love