Doing a spot of DIY can be a great way to spend a weekend. There are plenty of things you can do yourself, whether you're a beginner or you have a bit more knowledge. And yet, there are some jobs that even though you can do them yourself, it doesn't mean you should. You might be able to produce perfectly acceptable results, but if you want to get a professional finish, it's best to leave the job to the professionals. There are several decor tasks that you can learn to do yourself fairly easily, but that a professional can do faster and better than you.
Tiling
 Tiles look fantastic in a number of places, from the bathroom floor to the kitchen wall. You can even use them as decoration in other rooms. And you can learn to do a bit of tiling yourself if you want to save some money. However, tiling is a job that requires accuracy and neatness. Even if you pick it up as you go along, your first couple of tiles might not be as neat as you would like them to be. Making everything uniform is harder than it looks. A professional tiler will have the job done in no time, and they'll take care to align everything perfectly.
Painting and Wallpapering
 Many people decide to tackle painting and wallpapering on their own. After all, it doesn't take a genius to use a paint roller. Hanging wallpaper can be a bit trickier, but you can get the hang of it. However, even if you can do an acceptable job, you might notice that your results are a little rough around the edges. There are some tricky areas, like your staircase or awkwardly shaped rooms that are hard to work on. If you choose to use a painting company instead, they can work with much more accuracy. They have experience in decorating awkward areas, and they'll ensure you have consistent results.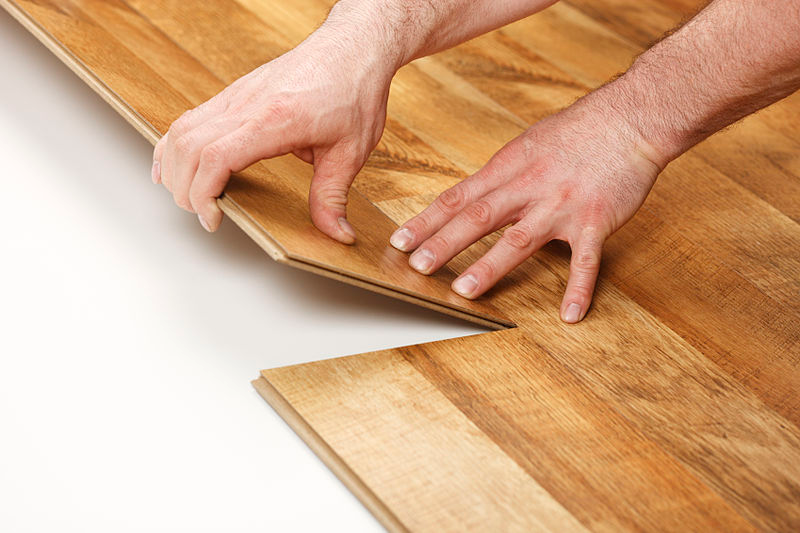 Carpeting and Floors
 Sometimes you need new flooring, whether you choose a carpet or a hard floor. Both of them are possible to put in yourself, especially if you use laminate tiles you can clip into each other. But it can be a time-consuming task, and it requires careful work to get it right. There's a lot that can go wrong, from realizing you don't have enough carpet to accidentally hammering a hole in your floor tiles. If you want to make sure it's done right, get professionals to do it instead.
Bathroom and Kitchen Installation
 Installing a new bathroom or kitchen yourself can save you a lot of money. It is possible to do it, especially if you already have some DIY experience. But there are a few tricky tasks that could be more trouble than they're worth. If you want to make some savings on the installation, try getting some quotes instead of just using the installation service from the retailer. You could still save some money and get a professional installation.

Doing it yourself to save money is tempting, but it's not always the best idea. You should think carefully about whether a professional job is the better choice.