Hello darlings!
It's been ages since my last mood board. And since I found half an hour while my baby naps, I thought I give it a go since I've missed it. This time I am pairing my love for minimalism to my love for everything nature related and forest in particular. Thus my minimal woodland mood board. 
Imagine a place with white concrete walls with huge floor to ceiling windows that look in the forest. Now imagine this place with a few well placed wooden pieces and you get the idea of woodland and minimal in the same house. 
 Like this simple wooden table at the foot of your bed. 

Or this amazing natural wreath hang in your white walls.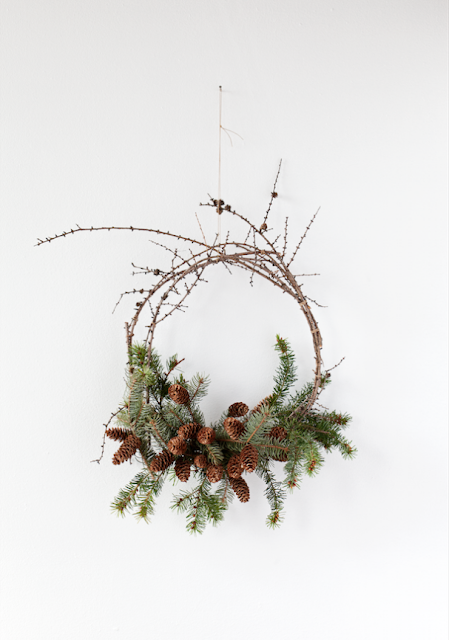 You are allowed to play with color too, just keep it earthy, keep it simple, keep it clean.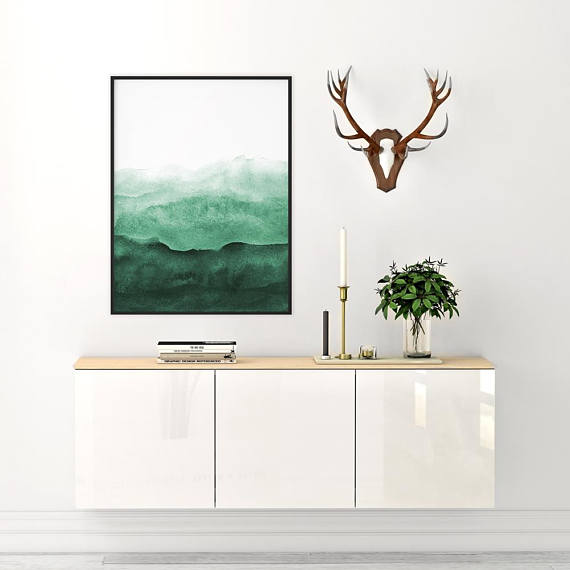 You can be the king of DIY and make this gorgeous mobile.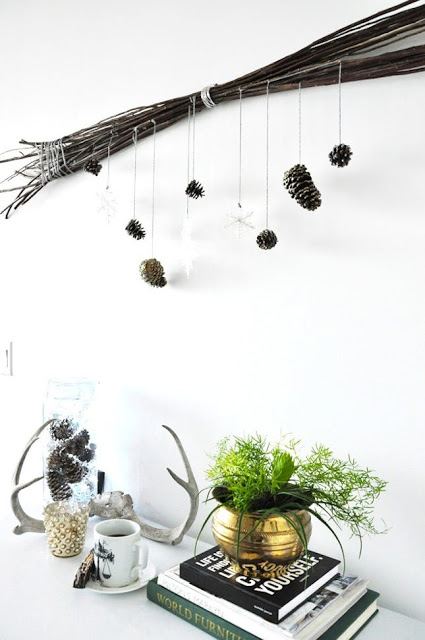 Or leave it to the professionals and get a great piece of furniture from here.
You just have to add plants in the mix and nothing says minimal better than air plants.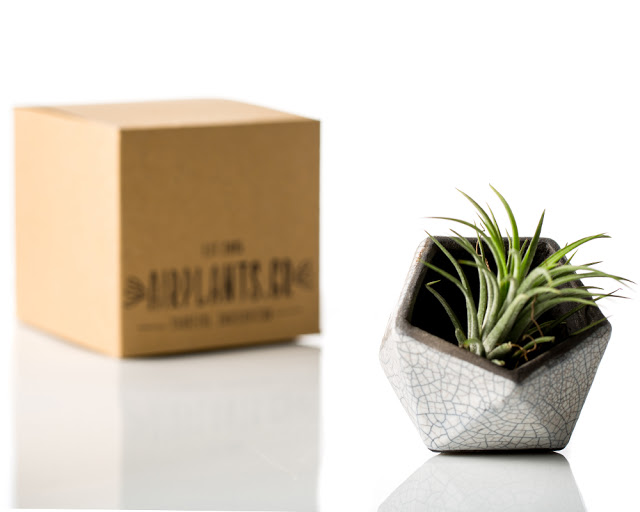 And since it is autumn, don't forget to add a pumpkin or two.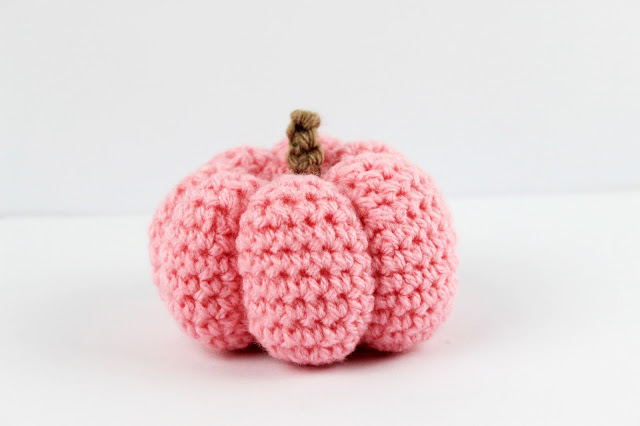 And never make the mistake of thinking the bath doesn't deserve a conversation starter.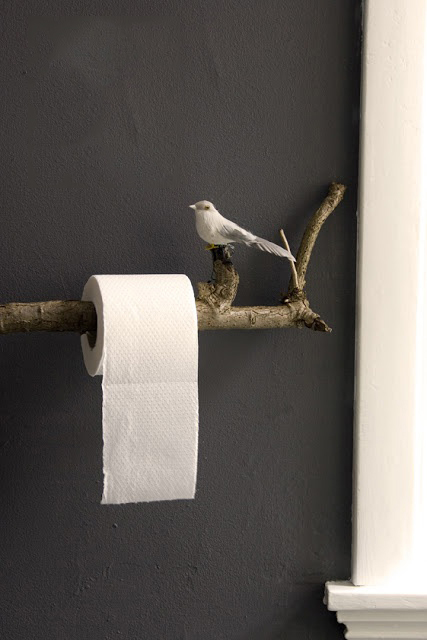 Off course your house is already decorated so you can't just change the whole thing, can you? Well, no you can't but you can change bits and pieces and make a noticeable change. A white piece of minimal decor here and a wooden piece there can add little minimal woodland details to your home.

How' bout it? Are you willing to try this style out?

Lots of love