Hello darling friends!
This post contains affiliate links which means that if you click through and make a purchase, at no additional cost to you, I'll get pocket money to go yarn shopping. So you are feeding my yarn addiction. I knew you'd be a bad influence!
After the way you reacted after reading the first part of my Holiday Gift Guide – What to get your ex, I literally can't wait to see how you'll like my second part.
I feel like I need to say a few words before the actual gift guide. The summer of 2017 had a theme. Yes, I know that's ridiculous but it's also true. And the theme was The Pink Flamingo.
There was Pink Flamingos EVERYWHERE! On the beach, they were so many inflatable ones you'd think they were propagating or something! I was this close to calling the wild life protection services!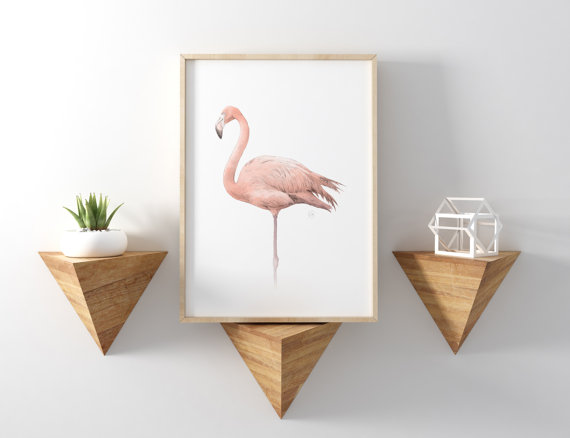 They were on the beach towels, the beach umbrellas, the beach bags, everywhere! I kid you not, I went to the beach bar to order a drink and the guy behind the bar was wearing flamingo shades!!!!
So obviously, these otherwise lovely and so very graceful wading birds, have managed to divide us into two sides. There are those who – like the barman of my story – love everything Pink Flamingo and those who can't stand the sight of them.
This post was written to help you decide what gifts to get your friends and loved ones this holiday season depending on which side of the equation they are on. Because, let's face it, that should be your first criteria for choosing a gift this year!

For Pink Flamingo Lovers

If my point didn't got through before, let me show you a few of the pink flamingo items available on etsy right now. They really are everywhere!!!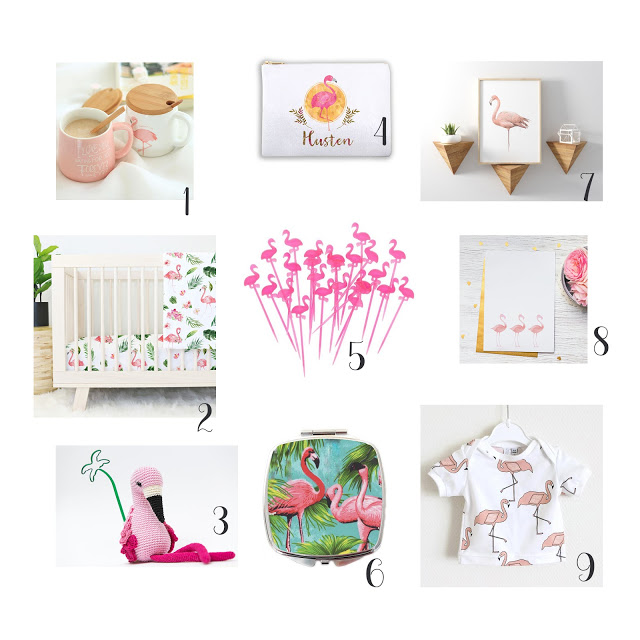 For Pink Flamingo Haters
If you are on the other side of the equation or you are trying to shop for someone who is, then I've got news for you! There are a few well picked gifts you can give to a flamingo hater. 
You can give them this amazing set of ceramic tile coasters featuring black cats. It's a fact of life after all that all pink flamingo haters love black cats! Isn't it?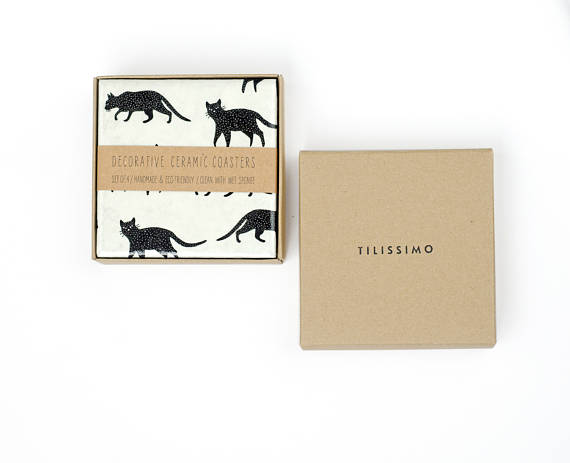 Well if he or she isn't a cat person maybe he's a dog person, so get him or her this awesome and inspirational photograph.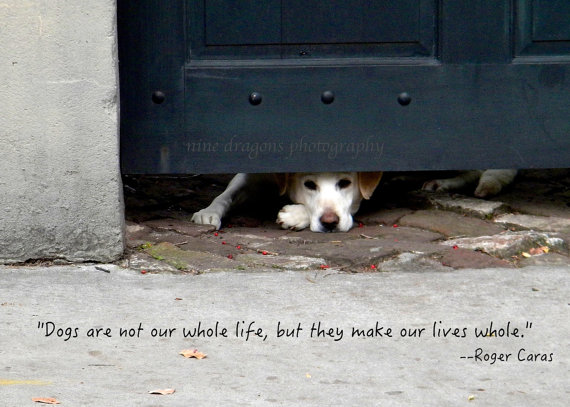 If you know for a fact that this person who doesn't like pink flamingos, also doesn't like cats and dogs why are you still friends with them  they probably don't like anyone in the whole wide world and not even you for that matter. So this would be a fitting gift for them: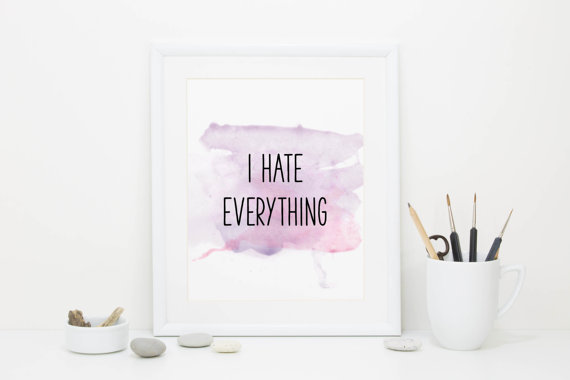 So there you have it! A guide for this year's Christmas gifts according to how you like a pink flamingo. You are all set to go out there and do some serious gift buying. No need to thank me, you are welcome ;)
By the way, which side of the spectrum are you? Love them or hate them?

Lots of love