Hello darlings! (Said with a British accent it would sound like dawwwlings)
It's been years since I went to London last and this is a post for my husband Nick to see and figure out he needs to take us there. I've been there, he's been there, but we haven't been there together. Honey, it's time!
 
This post is in collaboration with Ginger Marketing.
I have to admit that every time we go on a trip, Nick's the most organized of us. Shocking I know, but it's true.
He is the one that will spend hours online researching. He's searching for the best hotel for our budget, reading every single critique on the booking sites. He can spend weeks searching for places to eat only to trust a random friend leaving me to eat cold spaghetti and having to get a nose piercing.


But when it comes to sightseeing I am the one spending weeks online! I have the cunning ability to organize our sightseeing program in a way that it will allow us to get the most done in the amount of time we have on our hands. I've been told I am cruel by both Nick and my feet after walking for about 18 kilometers per day, but YOLO and shut up!
So, next time we get to go to London, we'll get the London Explorer Pass and here's what we'll see:
The London-Eye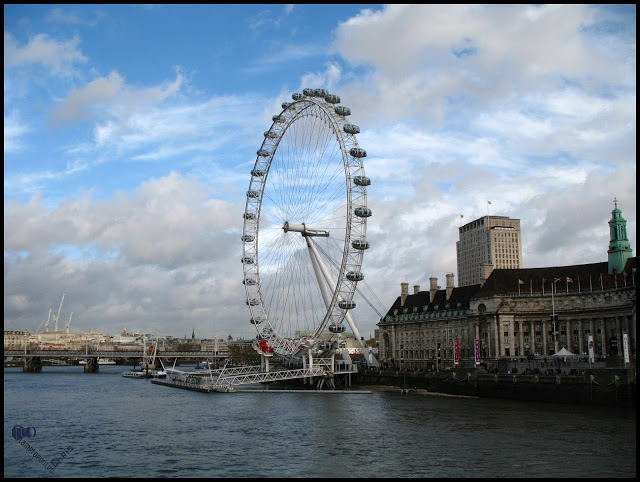 There's something about this giant Ferris wheel that makes it a must-see in London. There is a reason it's the most popular attraction in the UK and, in my humble opinion, the reason has to do more with connecting to the British people state of mind than the excellent views it offers to the public.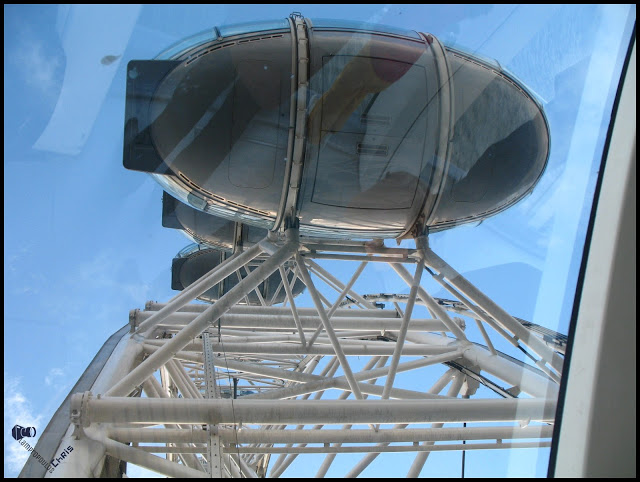 For me the British people are proud, resilient and super cool. All these treats along with their exceptionalism – due in large to their love for anything imperial – are reflected to the London Eye. A giant wheel, that's put in place to slowly and securely lift people up and put them back down. To me it's like they found a way to visualize the motto "Keep calm and carry on", with this wheel.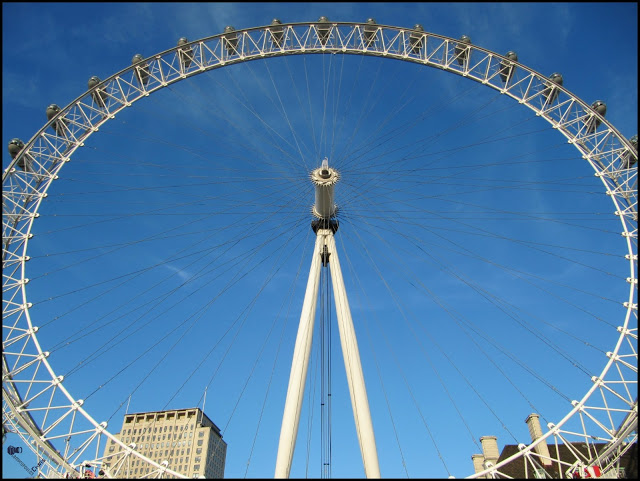 I've been there before but it was under typical English weather and I couldn't really enjoy the experience. So I need a repeat performance in the arms of Nick no less! Nick, wink wink!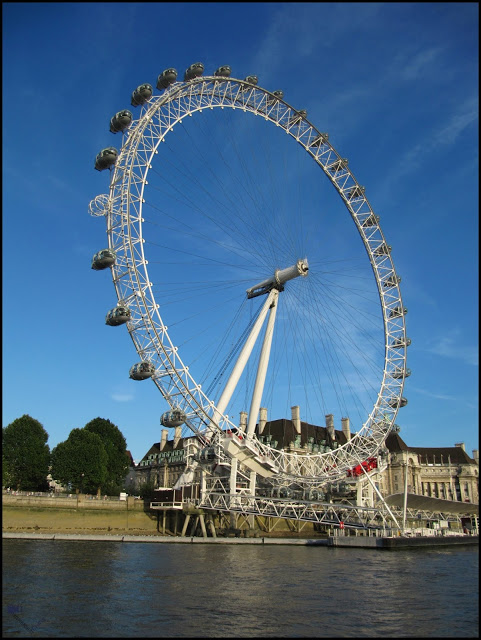 The view from up there on a clear day is spectacular!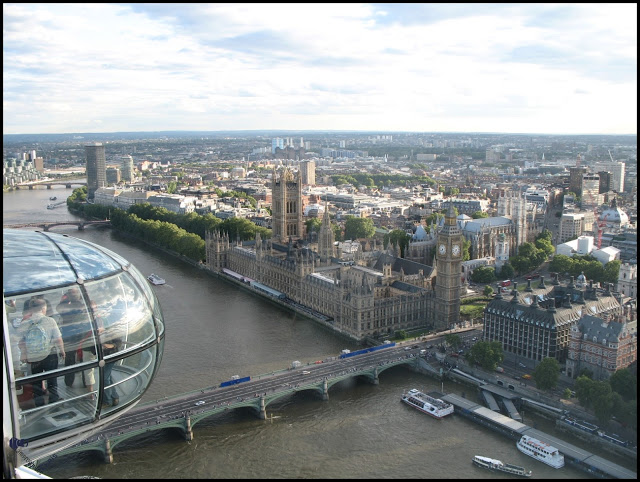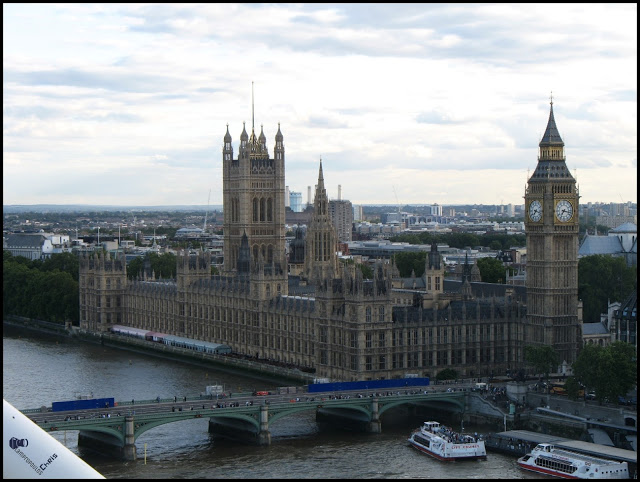 It's also very romantic by night and it could be the starting point of a night out!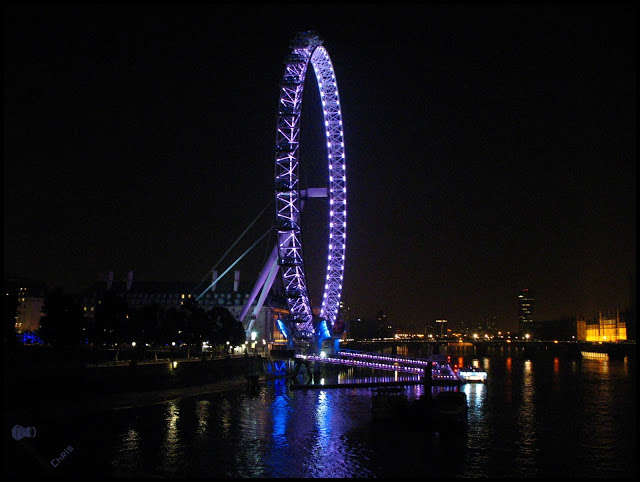 The eye is very photogenic in itself, don't you agree?
Westminster Abbey
Although I did see it in passing the last time I was in town, I haven't actually been inside. And I really want to see the place that holds so much history!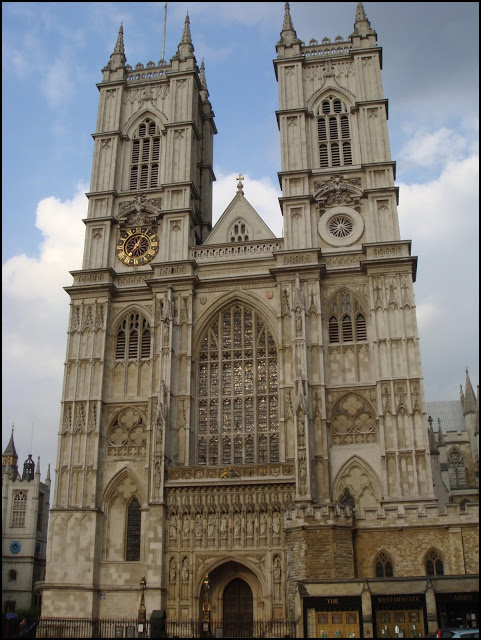 I am not one to daydream about being a princess and marrying a prince  (although some might argue that I did marry a prince) but I do thing I'd love to see the place where Prince William married Catherine Middleton. I'd also like to see the tomb of Sir Isaac Newton.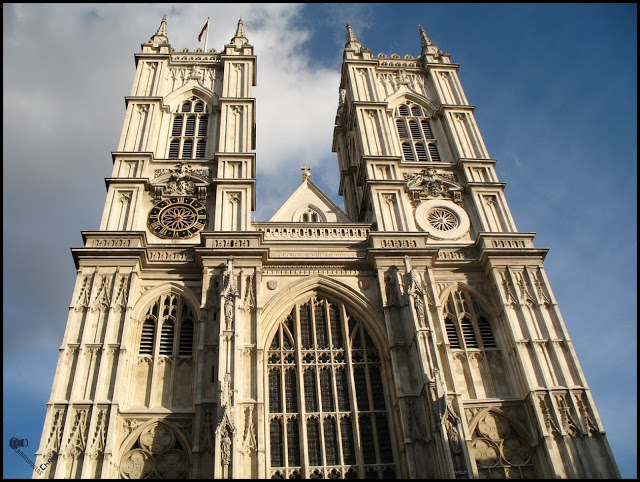 Saint Paul's cathedral
Even if you are not a huge fan of architecture and churches you can't help but love this one! With one of the most impressive domes in Europe it's one of the most recognizable sights in the UK capital.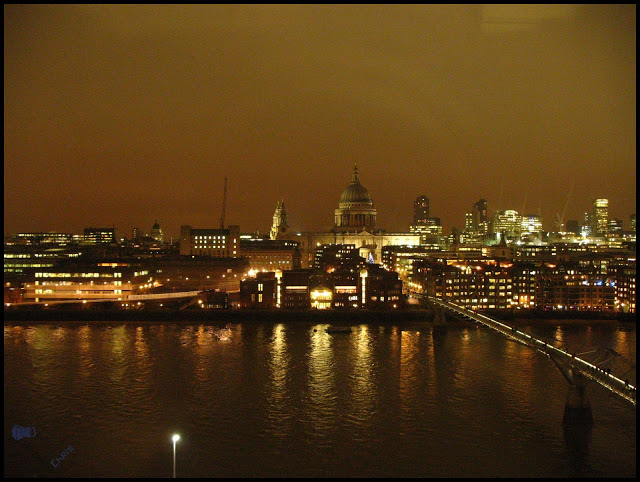 Its history is so vast this post will never do it justice.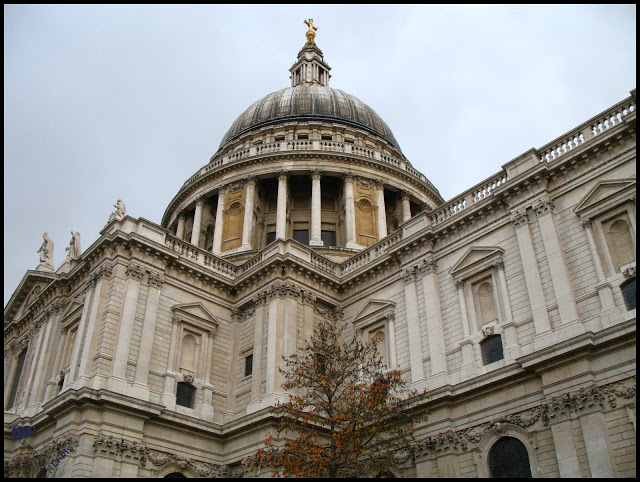 My favorite piece of trivia concerning Saint Paul's is the use of the steps in the Mary Poppins film during the song Feed the birds.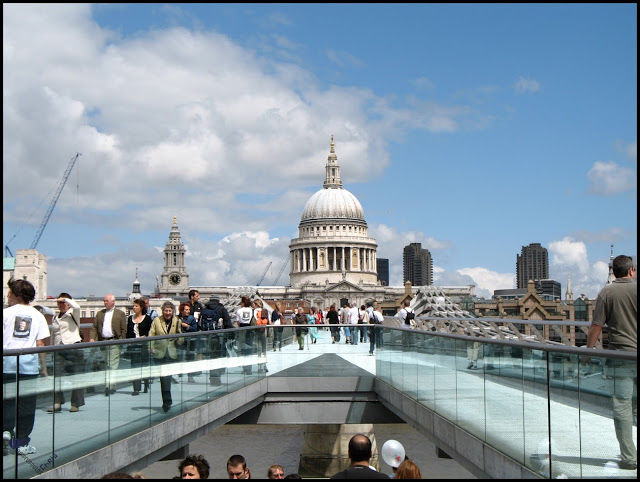 I promise to not start signing once you take me there, Nick.
Tower Bridge exhibition
You don't have to be an engineer to enjoy this bridge. Although if you are or if you like mechanics and finding out how things work, a visit to the engine rooms will leave you in awe! Yes, Nick that's a hint!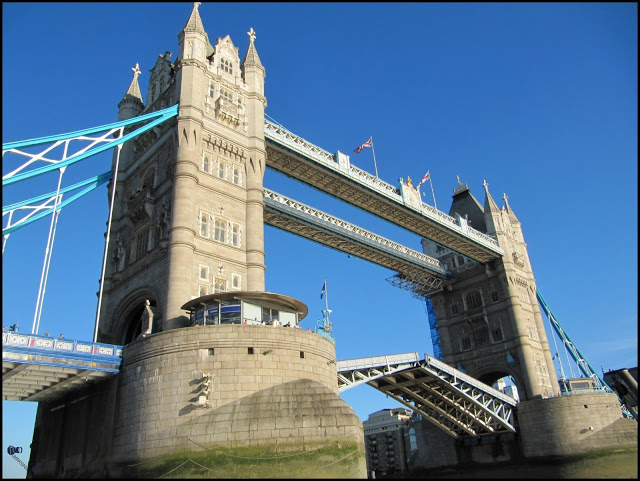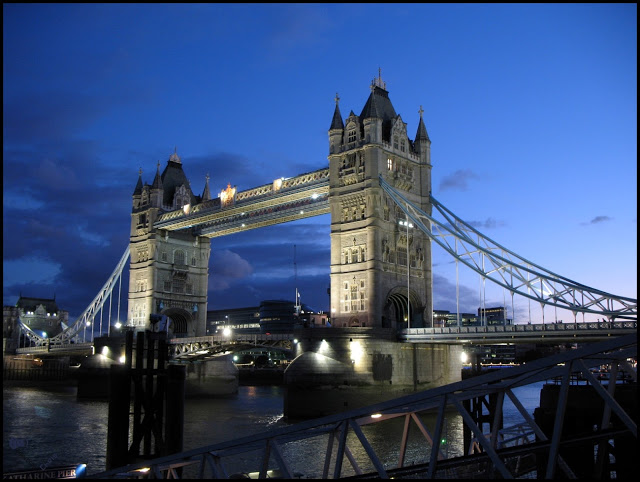 I think Tower Bridge may be one of the best Instagrammable places in London. The view of the river Thames is absolutely magnificent and this is aided even more by the glass floor!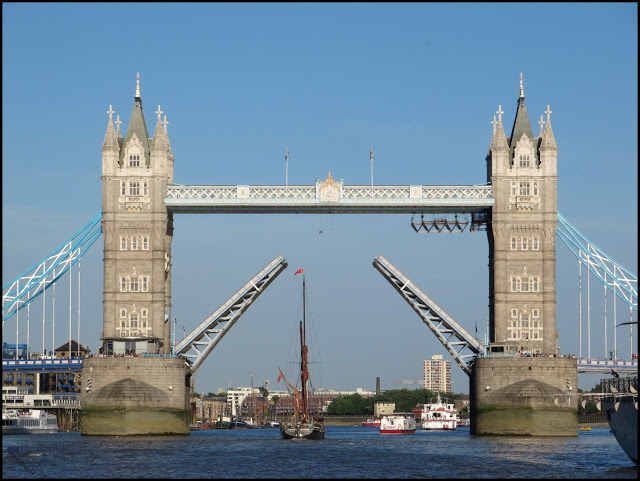 Come on Nick, have I made my case yet or what?
The Big Ben
Do I really need to comment on this one?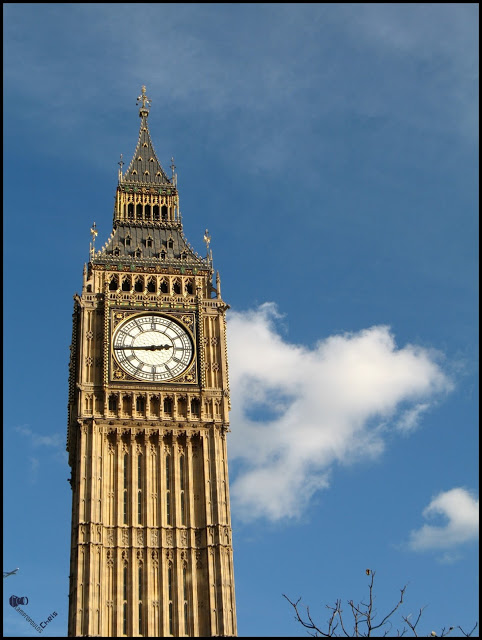 If there is one picture associated with the lovely tea-drinking Brits is the sight of this clock. Oops sorry, my bad. Big Ben is not a clock. The Big Ben is actually the name of the tower (the official name is Elizabeth tower) and the clock's name is The Great Clock. Who was Ben, no one really knows (or can prove) but that doesn't matter.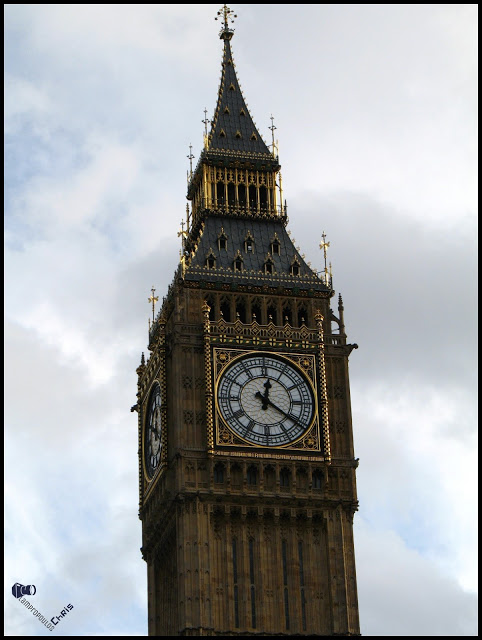 Don't loose a chance to take a photo in front of Big Ben and make a note that the tower will open for (certain) visitors in 2020. 

Nick, I don't want to go inside the darn thing so please don't use this as an excuse to delay our trip. I just need three days in London honey!
Have you been to London? What's your favorite attraction there? Please help me convince Nick to take me there again!!!
P.S.: All those amazing photos are a courtesy of my friend Christos Lampropoulos.
Lots of love