Hello darlings! This September will mark 7 years since I started blogging on this blog. I've had a lot of fun these 7 years and learned a lot too. And I keep learning as a go. Recently, I have been trying to better my blog photos so that you my lovely readers would like to pin them and share them more. 
This post contains affiliate links which means that if you click through and make a purchase, at no additional cost to you, I'll get pocket money to go yarn shopping. So you are feeding my yarn addiction. I knew you'd be a bad influence!
 I am not really good at graphic design though. Ok, let's face it, I suck at it! I can't really design what's in my head cause I don't know how. I mean I know my basic photoshop but graphic design is so much more than that. Well, I needed help and it came to me in the form of Fotor.com. This is wonderful new photo editor and design maker that's free and online. 
I used to work with another online editor but it got super annoying and super slow and I couldn't handle this monkey business anymore ;) So I turned to Fotor and it was a breath of fresh air! It is super easy and fun to design and edit your photos with Fotor, even a grumpy cat like myself can do it!
Fotor had three different modes. Edit, Collage and Design. I will guide you through them to see for yourselves how easy it is to work with.
EDIT


I don't always take the best of photos. Especially when it comes to food photos, when the time frame for me to shoot the photo is really small (the kid has to eat you know?) and my food photography skills are seriously lacking I end up with something like the photo below. Blah.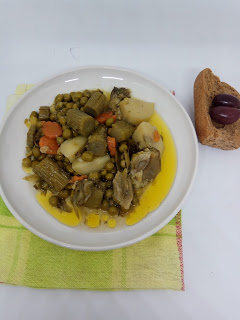 I uploaded the photo to Fotor and I used the resize tool to enlarge it. I then cropped it to the desired frame. Then I used the basic tool and enhanced the brightness and contrast of the photo. Lastly I used the design tool as explained below and added the graphic design. Much better, right?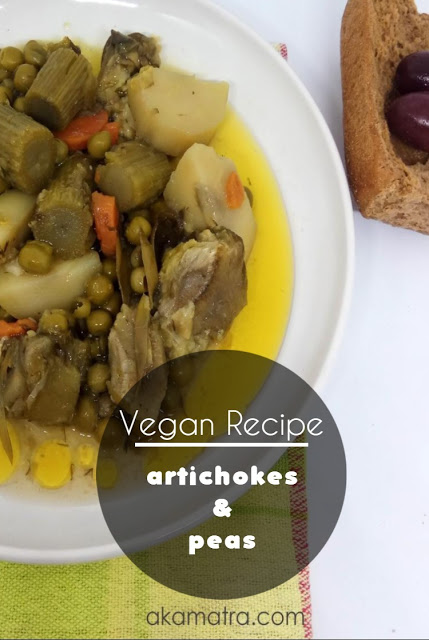 COLLAGE

You can make the coolest collages with this tool! It's pretty straightforward to use. You just select the format of the collage you want and then upload the photos and arrange them to your liking! Easy peasy!

And you also use their card templates to make any card you wish! From a Valentines to a Father's day, they got'em all! I made this one for Nick, what do you think?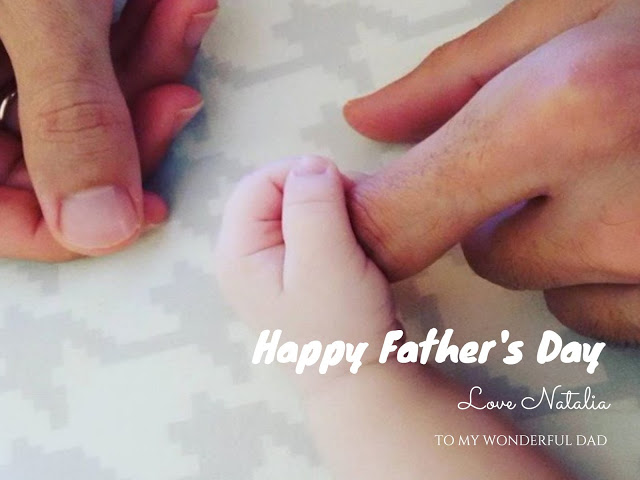 DESIGN

This is my favorite thing ever! I could never figure out how to make these wonderful vertical pinable images I used to see to other blogs and I was really jealous! But with Fotor I can make my own in a few minutes!
All you have to do is go to the design page and click the Pinterest post.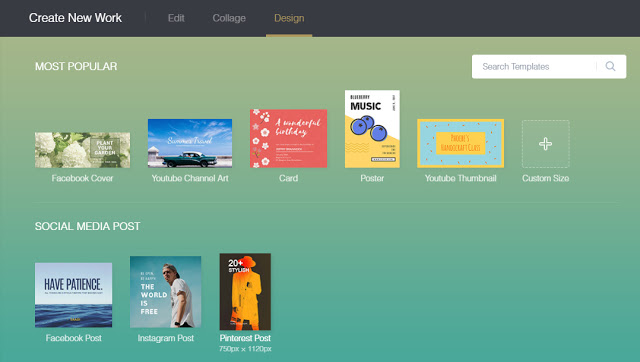 You will then get many templates to choose from and use the one you like best. Regardless of the template theme, you can change the backround with your own photo. That's how I made the photo for my Honolulu post. I just changed the background and kept the graphics.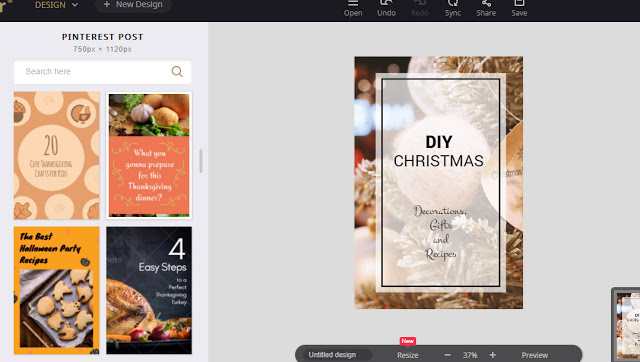 See, it's really easy to do!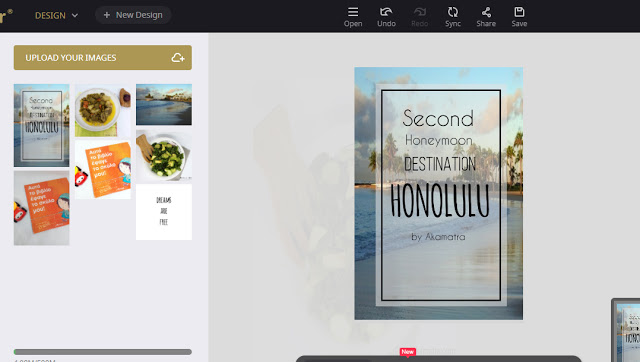 And that's the image I got in the end,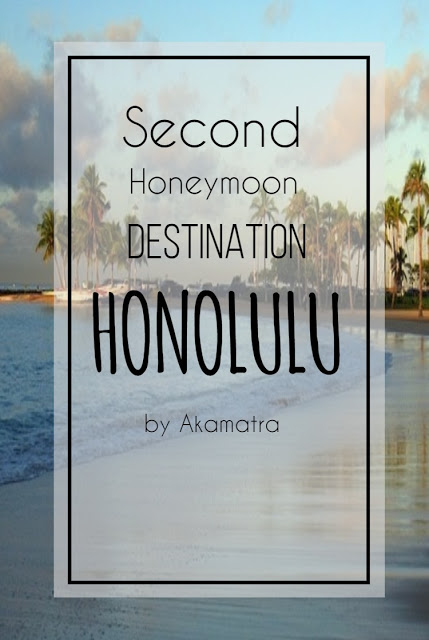 It's saved on my fotor cloud and I can reach it anytime I want. That's really convenient when you work from different computers.
You can also use their abudance in clip arts to make your post even catchier!
I've also used this feature to make a couple of instragram posts and judging from their reception, I'd say they are a hit!
Dare to dream the impossible. Dare to dream all you want to be, all you want to do and all you want to see. Dreams are free and so are you to go after them! #quoteoftheday #quotes #positive #positivequotes #dreamer #iamnottheonlyone #live #life #travel #encouragement
Η δημοσίευση κοινοποιήθηκε από το χρήστη Akamatra (@akamatra) στις 14 Ιαν, 2018 στις 12:21 πμ PST
Take deep breaths and keep going. It's just another day, you've got this!!! #quoteoftheday #quotes #positive #positivequotes #breathe #encouragement #happythoughts #selfhelp #mom #breastfeeding
Η δημοσίευση κοινοποιήθηκε από το χρήστη Akamatra (@akamatra) στις 25 Ιαν, 2018 στις 12:38 πμ PST
I am going to use Fotor and revamp my blog for good. There are a lot of posts that need touching up and although it is a lot of work it's something that I need to do. 
How about you? Do you use fotor for your images? If yes, what you like best about it?

Lots of love