Hello darlings!
The term 'the British Isles' can cause a lot of confusion for those unfamiliar with the islands' history. Is it just England? Is it just England and Scotland? What is a Wales? And where does Ireland fit into all of this? 
ENGLAND
While England has a bad reputation among those from Europe (can't imagine why), there is still a lot of exciting places to visit that stretch far further than Old London Town. Visiting the White Cliffs of Dover on the coast will provide you with scenery straight out of Arthurian Legend while venturing further north and sampling the culture shift within just one hundred miles or so is something to behold.
And, driving through the little towns that no one knows about will demonstrate just how quaint the country can be. It's not just mouthy Brits spilling onto streets after a night on the town, but instead, a nation that is still, after millennia, full of hidden treasures. 
SCOTLAND
The same can be said for Scotland. While the big cities of Edinburgh and Glasgow can treat you to a metropolitan experience, searching further and winding through endless greenery will wow you as you edge further north.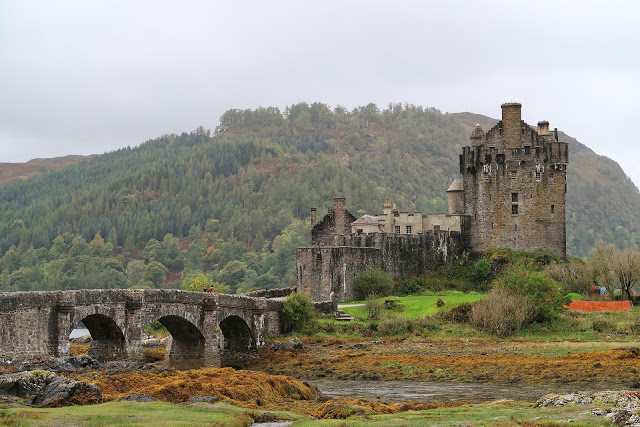 Though famous for Nessie, haggis, and bagpipes, Scotland has a whole lot more to offer. You can climb Ben Nevis and stand atop the world, explore the highlands that have just as much history attached as any other place in the world, or even one of the many surrounding islands way up north, if you can handle the chill. And if you are up to a road trip don't miss the chance to see the Isle of Skye, it's gorgeous!
WALES
Wales is often ignored when people plan their trips to the British Isles. But it is much more than rugby and sheep. Driving through Wales is a sight to behold, and there is something to do in every town. 
From the capital of Cardiff to exploring Snowdonia National Park, along with everything in between, you can find something to tickle your fancy. Furthermore, places such as Abersoch allow you to camp on cliffs overlooking the ocean and come with a quaint little seaside town to indulge in fish 'n' chips like a proper Brit, just don't let the locals hear you say that.
IRELAND
Not to be confused with the land north of the border, the Emerald Isle is a magical place, but not part of the United Kingdom.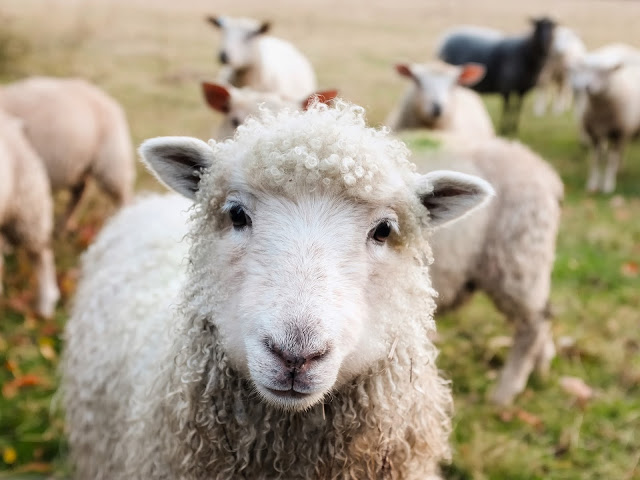 That doesn't mean it is any less worth visiting, though. Ireland boasts rolling hills and the feeling of diving deep into history, being the birthplace of Oscar Wilde, Guinness and more. Visit Dublin, or any of the many hamlets dotted around the country, and get lost in this fairytale-esque nation. 
If you leave still craving the peerless Irish drink, then consider visiting https://www.obrienswine.ie/beers.html, where you can order all of the brews you sampled and get them delivered to your door after the journey ends.
NORTHERN IRELAND
This little slice of what was once all Ireland is part of the UK. Here, you can visit Belfast, explore the legends that permeate the country, and go skipping through beach coves along the coast.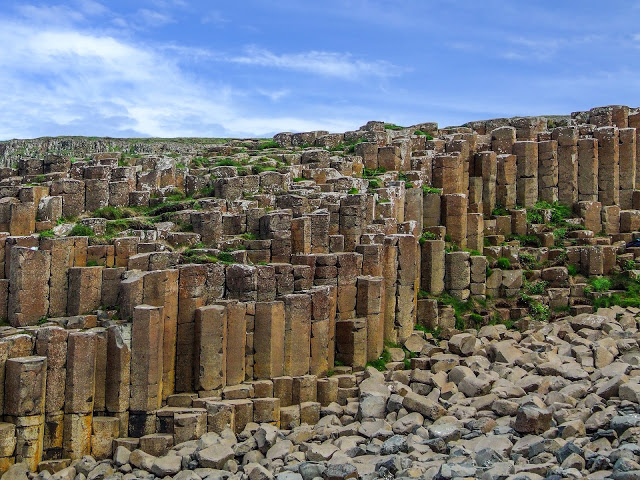 While not as massive as England or the Republic of Ireland, you will still find a plethora of activities to do, or, if you just want to relax, you can find an inn anywhere along the road to unwind in the centre of nature. 
Wherever you choose, there will be something to inspire your love for the British Isles and indulge in a history that spreads as far back as the Romans and further. Experiencing everything outside of the big cities is a must, and it can all be done within a couple of weeks.