Hello darlings! I was preparing this post on how often you should have your carpet cleaned when our vacuum cleaner died. She (yes it is a "she" but only because in Greek the word is a female, so don't read anything else into that, lol) refuses to start and remains silent. She was 13 years old and a good friend too. I've had it since I was in the University doing post-doctorate studies. She's seen me in bad and good times and was always there for me when I needed to clean the house just to clear my head (ever do that?). 
 She did say she wasn't feeling great these last few months. She refused to auto spool the cable and small pieces of her (plastic) were chipping away. I should have put her in hospice really. I hope you will rest in peace old friend and that they will recycle you into something useful again! 
So we are in the market for a new one and I have been reading extensively (meaning each time I use the toilet since that's the only time I've got) on why to buy a bag - less vacuum cleaner. They are supposed to be better than the bag using ones. I am not sure though how well they perform on carpets. We don't have many of them since we have wooden floors but my daughter's room is fully covered with one. 
 Apart from vacuuming it regularly I send it off to a professional to have it cleaned. But how often should I do that? Well, there are a few considerations to take into account on how often is best in order to keeping the carpets looking their best for as long as possible but not overdo it with harmful chemicals too. 
Cleaning Before It Needs Cleaning 
It's a good idea to have your carpets cleaned before they start showing signs of soiling and aging. Over time, soil tends to settle into the carpet fibres, causing the carpet to prematurely break-down and wear. This is why many carpet manufacturers recommend annual steam cleans from the professionals that offer carpet cleaning in Adelaide like Elite. 
Professional cleaning will remove the soil that's not visible and eliminate unnecessary wear. Soil is like sandpaper on carpets, it grinds away at the fibres, causing wear. Professional carpet cleaning is the best way to prevent this. Take care of your carpets and they will last longer as well as look better for years to come.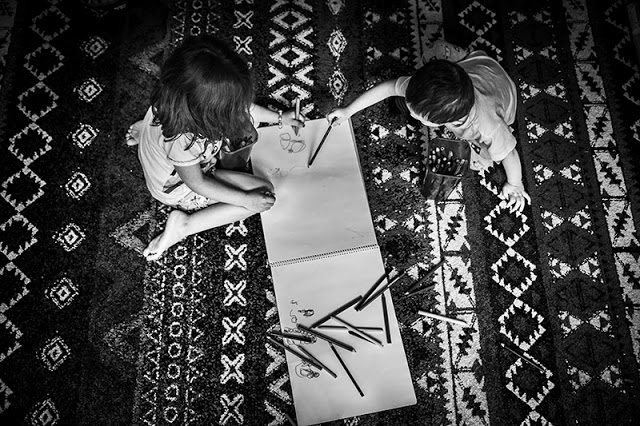 You should find a professional who treats the carpets with green carpet cleaning products to avoid accumulating harmful chemicals in your house. We are using ECOS™  products in our household and I can't wait till they make their bergamont and sage carpet cleaner available in Greece too. 
Traffic on Your Carpets 
Another thing to consider is the traffic that our carpets get. The more people you have on your property, the more traffic. Overall, a family of eight people ought to have the carpets cleaned more regularly than a couple or someone who lives alone. A home that doesn't have much traffic can go about 2 or more years between professional cleans. However, a larger family may want to have their carpet cleaned about every year or so.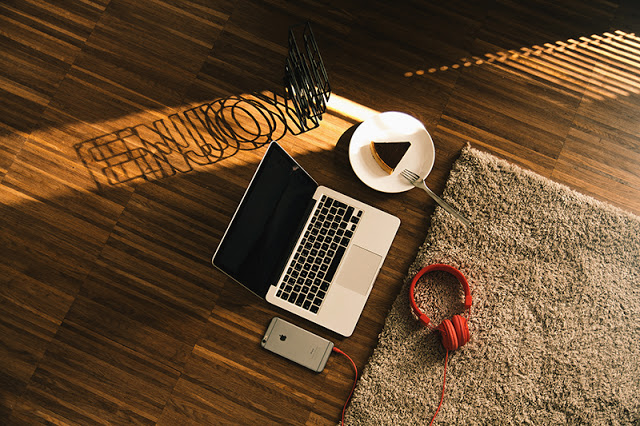 If you have children, consider leaving your shoes outside the door and only go barefoot (with socks on) on the carpet. That way you will need to clean to the carpet less often and also avoid bringing home all the nastiness from outdoors. 
Do You Have Pets? 
A home that has indoor pets should book their professional carpet cleaning every 6 to 12 months. You may even want more frequent cleans if your pets are prone to indoor accidents. Typically, homes with pets should have more frequent carpet cleans since animals shed dander and fur which stick to carpet fibres. Vacuuming frequently can help to extend the time needed between professional cleans, but that means you need to vacuum three or more times a week.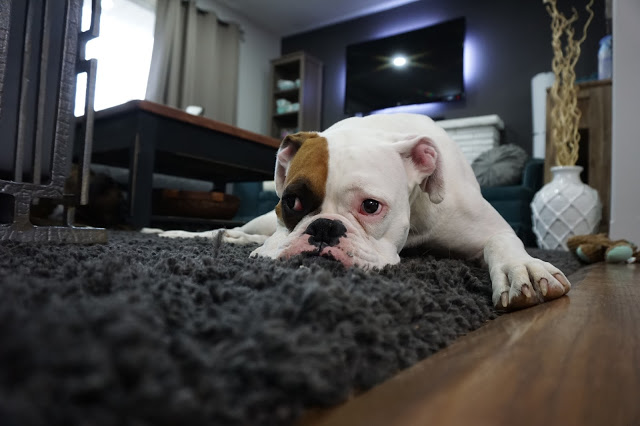 We don't let Mini the cat in my daughter's room in order to avoid having to clean the carpet three times a week. If you can afford to keep the room out of cat's and dog's reach I highly recommend it! 
Do You Have a Carpet Warranty? 
If you have a carpet warranty, you probably want to keep it valid. So, check your paperwork. Many carpet manufacturers require you to have your carpets professionally cleaned at least once a year. If you don't have a warranty, the decision on when and how often to clean your carpets professionally is entirely up to you. 
The Choice is Yours 
Every home is different, and there's no set-in-stone rule about the length of time you should allow to pass between professional cleans. That's unless you need to adhere to a carpet warranty. In that case, be sure to follow the instructions on the warranty and keep a paper trail of your professional cleans. 
Otherwise, you can use your best judgment to determine the best times to have your carpets cleaned professionally. Just remember to take into account the traffic and who that traffic belongs to, pets, children and everyone else. When your carpet starts to look soiled, you should definitely consider calling in the pros to have it cleaned. 
Now I am off to read some more about the best bad-less vacuum cleaner in order to decide which one to get! 
How often do you have your carpet cleaned?
Lots of love