Hello darlings!


You don't really need a ton of money to make your home look better to potential buyers. All you need is to make it stand out from the crowd and a little bit of luck. 
So, if you're looking to sell your home quicker than the latest smartphone, here are seven tips to keep in mind. 

~ Disassociate yourself from your home ~




Learning to let go is difficult. However, to make your home ready for sale, you've got to make that break. 
Here's what you can do:
Visualize yourself handing over the keys to the new owners. 
Make the mental decision to "let go" of your emotions
Start thinking of your home as a product to be sold much like a box of cereal on the grocery store shelf. 
Don't look backwards – look towards the future.
Say goodbye to every room. 
~ Improve your home's curb appeal ~
A house with curb appeal looks loved and nurtured, designed with integrity and accented with creative details. To decide whether or not to improve your home's curb appeal, ask yourself the following questions:
Could these window frames use some fresh paint?
Have I ever cleaned those gutters out?
When was the last time I mowed the lawn?
Can people see my house number behind that embarrassingly overgrown shrub?
Don't those toys have somewhere to be?
Were those paving slabs always that uneven?

~ Make the house sparkle ~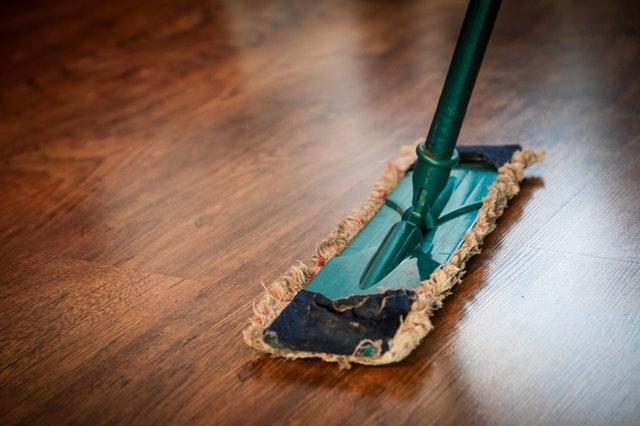 Preparing your home for sale means your home needs to be squeaky clean. The cleaning should go beyond the usual weekly or day-to-day cleaning job. If you can't do it yourself, you should consider hiring professional services. 

Here's what a proper cleaning should entail:


Washing windows inside and out
Cleaning out cobwebs
Waxing floors
Cleaning out the refrigerator
Polishing chrome faucets and mirrors
Re-caulking tubs, showers and sinks
Spraying down sidewalks and exterior
Vacuuming daily
Replacing worn out rugs
Dusting furniture, ceiling fan blades and light fixtures
Cleaning and airing out any musty smelling areas. 

~ Make minor repairs ~


Repairs can make or break your sale. This is however dependent on the market. In some seller's markets for instance, you can sell a home in its present condition without much complaints. The same cannot be said for a normal or buyer's markets. 

Here's how to make minor repairs:


Fix leaky faucets
Consider painting your walls in neutral colors
Patch holes in walls
Replace cracked floor or counter tiles
Replace burnt-out light bulbs
Fix doors that don't open properly

~ Depersonalize yourself from your house ~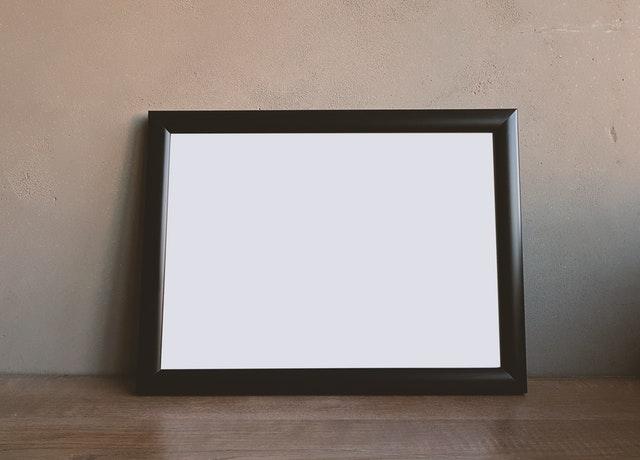 This tip is courtesy of leasingandmanagement.com. Buyers can't see past personal artifacts. It's advisable to remove all those gorgeous photographs of your wife, husband, daughter, nephew, cat, best friend and so on. This helps buyers to imagine their own photos on the walls. They can't do that if yours are there. 

Besides removing family photos, here are other ways to depersonalize:


Clean off everything on kitchen counters
Pack up those knickknacks
Remove all books from bookcases
If you don't need it, why not throw it away or donate it?
~ Improve your home's lighting ~
You can't go wrong with natural lighting. In fact, it usually tops the list of things people are looking for in a home. 
Here's how to maximize the light in your house:
Prune any trees or vines that are casting shadows inside the house
Repaint darker rooms with light-colored and light-reflecting paint
Replace dim light bulbs with higher wattage
Install extra light fixtures in areas of your house that are particularly dark
Don't just pull open those heavy, dark curtains – pull them out altogether

~ Stage your home ~
Staging a home for sale is all about making it as inviting as can be to the largest number of potential buyers. 
Here're some tips to stage your home to make it sell, and sell well. 
Deep clean – No buyer wants to walk into a house with scuffed-up walls or dirty bathrooms. 
Reorganize bookcases – You could place a couple of trinkets within the bookcase to function as bookends and accents.
Upgrade rugs – Make sure to use the right-sized rug. 
Buy crisp, white towels – Colored towels don't feel spa-like and can add heaviness to a space.
Replace window treatments – Simple, functional window coverings appear visually larger and more open. 
Add mirrors – Mirrors help make a space feel more curated and designed. 
The process of showing and selling your home can go much smoothly if you get everything ready. Use these seven tips to get your home in tip-top selling condition.

Lots of love