Hello darlings!
There are so many places to get your clothes than the high street, and often they are so much better than what you can find on the high street. High street clothes are often made cheaply, by people abroad, and often the quality is not very good. This means they don't last very long and you end having to go back to the same shop, to spend more money on clothes that don't last very long. This way you are promoting the pollution of the planet.


This post contains affiliate links which means that if you click through and make a purchase, at no additional cost to you, I'll get pocket money to go yarn shopping. So you are feeding my yarn addiction. I knew you'd be a bad influence!
If you want to break this cycle and spend your money on a much better cause, then there are plenty of other places you can get
your clothes
from. This could be anywhere from online, to making the most of your old clothes. There are plenty of original ideas out there which you make the most of. Having clothes that are unique to you is so much more fulfilling, and means you will have a much more positive effect on the world as well as yourself.
Buy Online
There are so many sites dedicated to selling clothes online, and you can find pretty much any style or time you are looking for. The internet is such a vast place, and whatever you need, or whatever look you are going for, you will be able to find them online on so many sites. Whether you need a new shirt to go out to dinner in, or something new for the office, or maybe you just want to treat yourself, all your needs can be found online.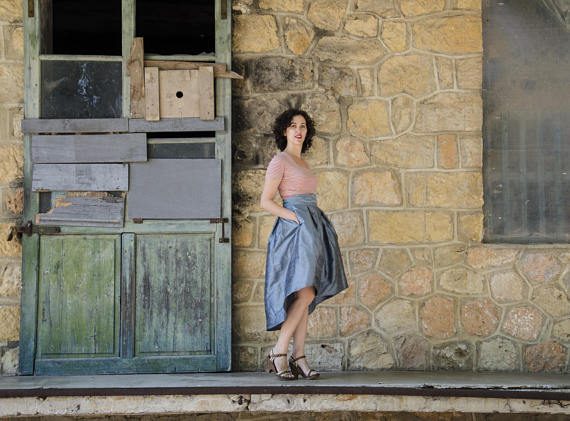 Sites like eBay and Etsy are great for this and mean buying straight from people, rather than huge organisations. The kinds of things you can find online are often much cheaper as well. Whatever you are looking for, make sure you check out loads of sites online, and you won't regret looking when you are spoilt for choice and end up saving money as well.
Alter What You Have
A lot of the time you like what you have, and you just wish that you could change it a little bit so you could keep it and carry on wearing it. Maybe your shape has changed, or maybe you bought it and need it adjusting so it will be perfect for you. If you are having these kinds of troubles with your clothes, click here.

Sometimes altering what you have, especially if the item has sentimental value, is the best step forward. It is a lot more cost-effective than buying entirely new items, and it means you get to carry on using the clothes you already love. Consider adjusting, customizing, or altering the clothes you already have to freshen up your wardrobe, without breaking the bank.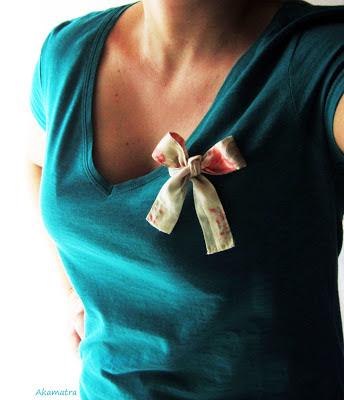 Here are just a few ideas to give you an idea of alternative high street clothes. High street clothes are convenient in many ways, but there are loads of great alternatives. So get surfing the web to find some great items you love or adjust the ones that you already love to freshen up your wardrobe.


Lots of love