Hello darlings! I know it's a bit last minute but better late than never. I am old fashioned when it comes to sending cards during the holidays and I always make my own cards, that's why I wrote this guide on how to design your own Christmas cards this year. Even if you are a novice in graphic design like me, it's easy to create, print and ship your own Christmas cards. Here's how to do it!
First you need to head over to fotor.com and create a free account. That's almost half the job done you guys! Because if you browse a little on this site you'll find ready made templates for your cards and everything else you might need in terms of graphic design. Like designing your facebook posts, your business cards and much much more.
There are numerous graphic design templates to choose from. All you need to do is search with a keyword you want or check them out from the drop down menu on your left. For example the photo below shows the search results of the word "Christmas".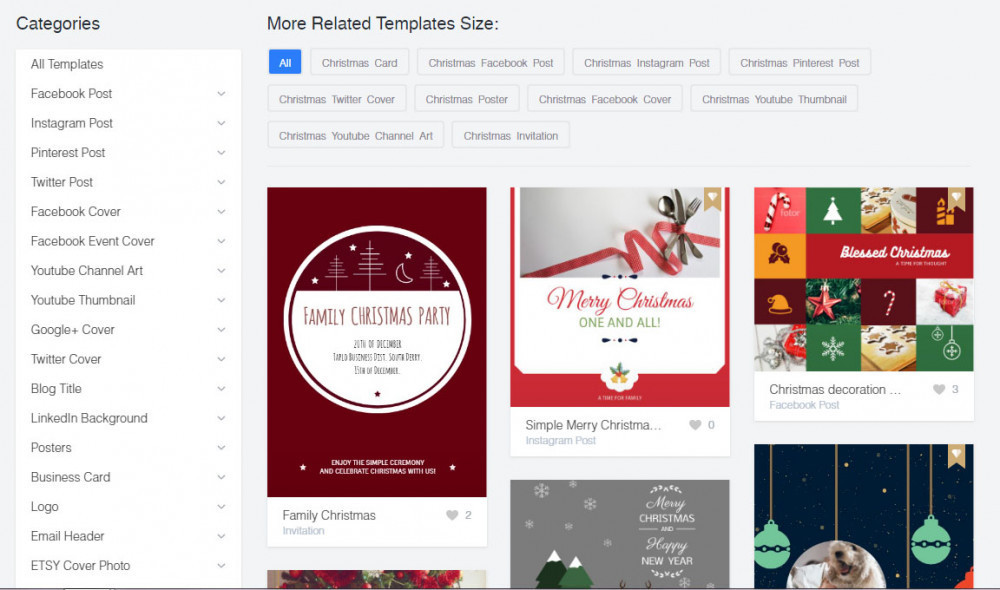 You can use these templates to make anything Christmas related. From your social media covers to adding a Christmas tone to your etsy shop and email header.
After browsing the site head over to the photo cards section to design your cards. Here's how to design your own Christmas cards.
Scroll down on the templates menu to your left or add a search term on the search bar. Click on the template you want and it will appear in the center of your screen where you can customise it to your liking.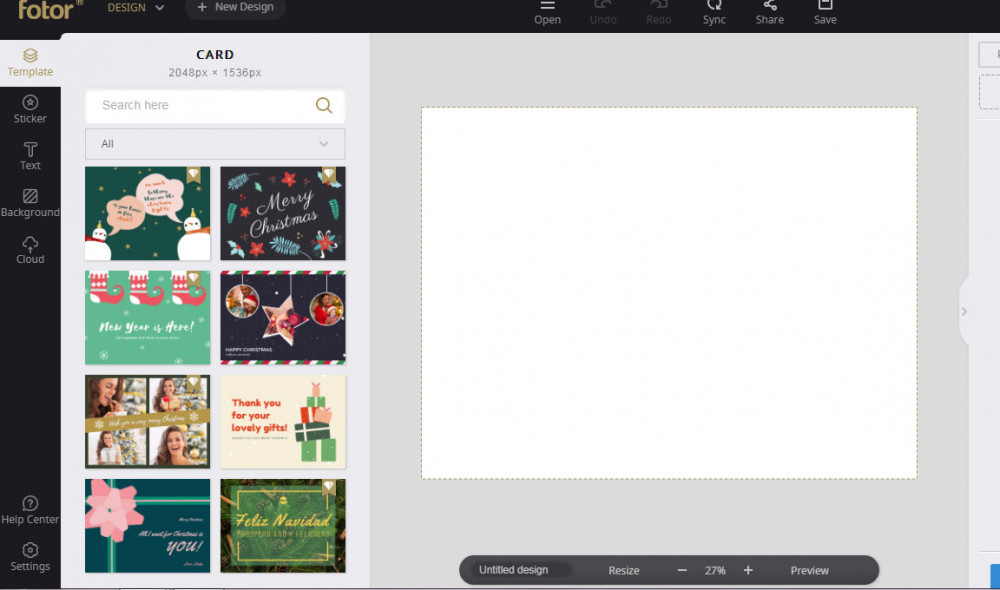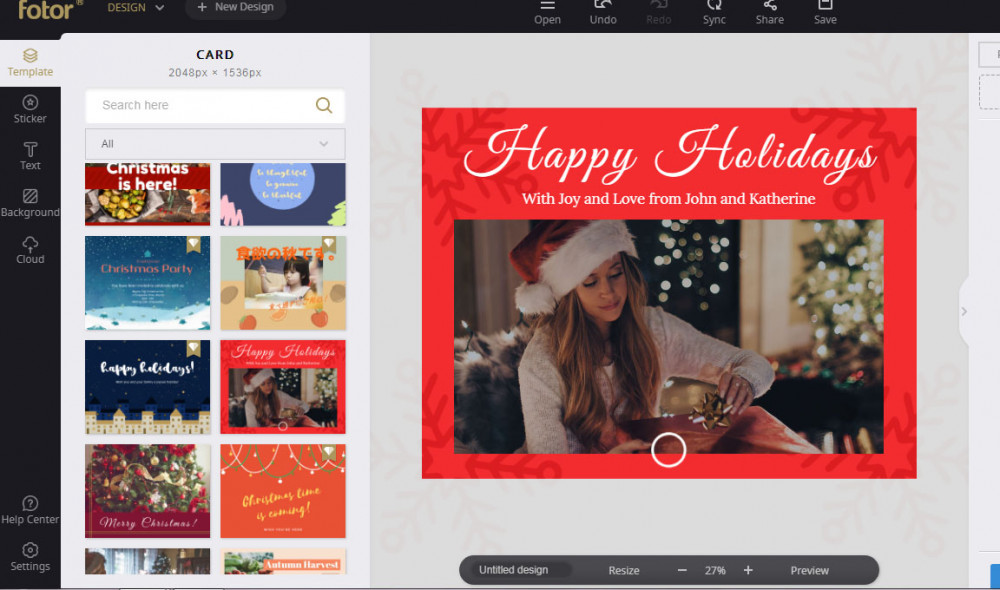 Now you can upload your family photo and change the photo of the template with yours. You can also customise the text with the one you want. See? I told you it was easy! Save your project on your computer or the cloud and print it as many times as you want! 
You can also take advantage of the templates the pro account has to offer and upgrade your account. Some of my favorite designs are below. And get this. They are all ready made designs! I didn't do anything to make them! That's really cool if you ask me because now I have ready made professional looking Christmas cards I can print by myself!
How to design your own Christmas cards
So how about this polka dot card? I have a couple of friends who'd really appreciate it!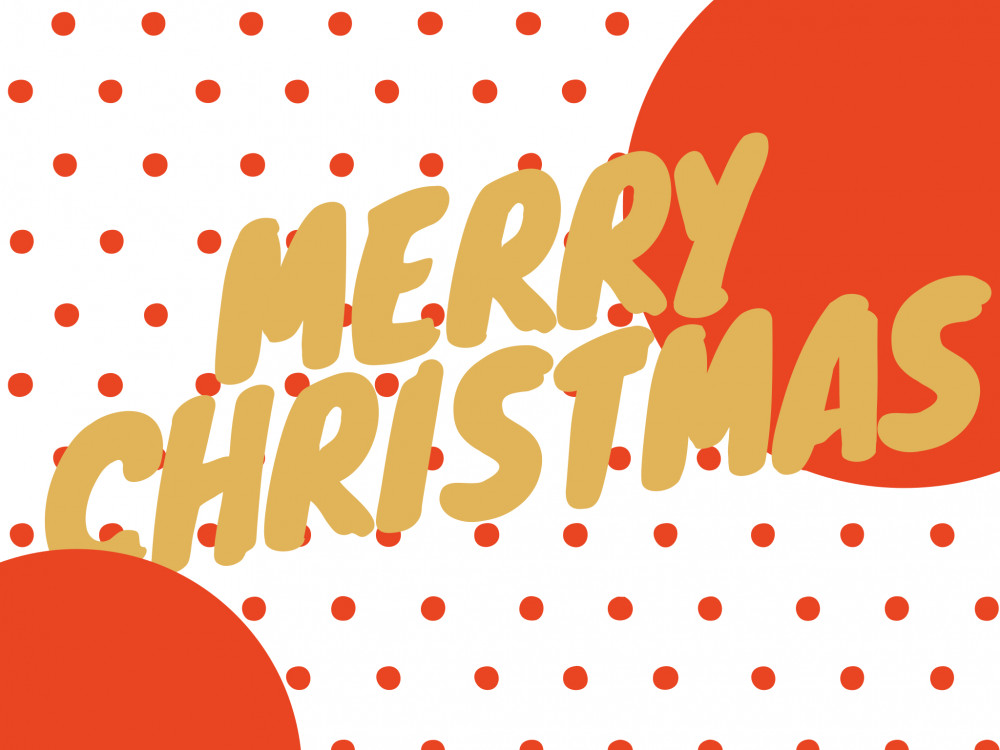 I also love the elves card so much!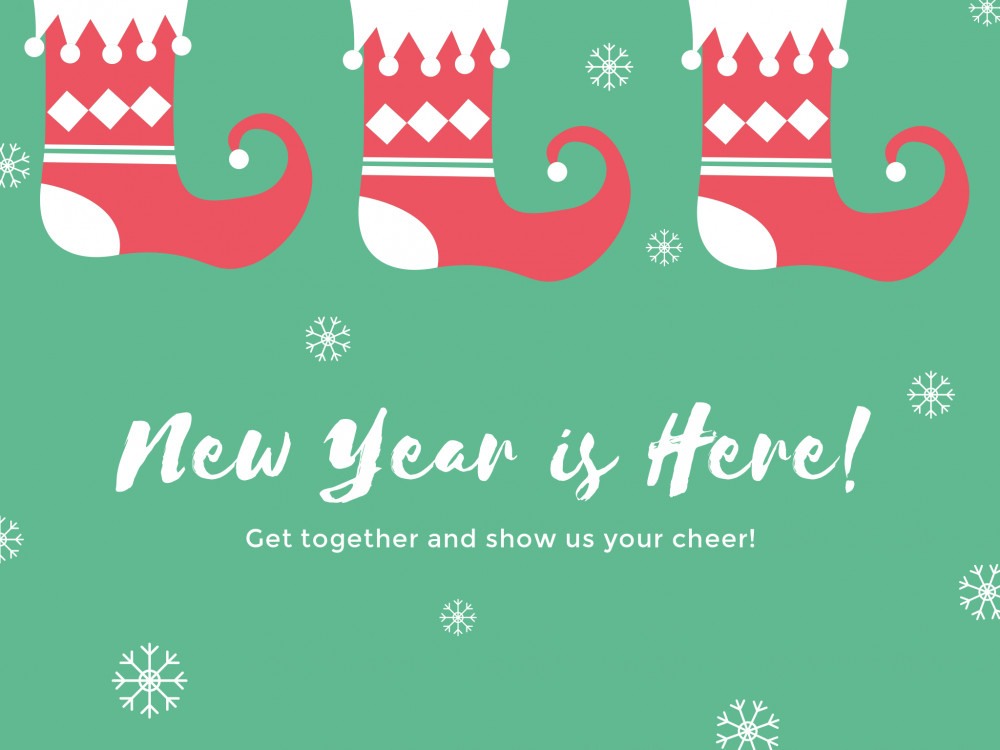 And I know my mom is going to appreciate the vintage feel of this one!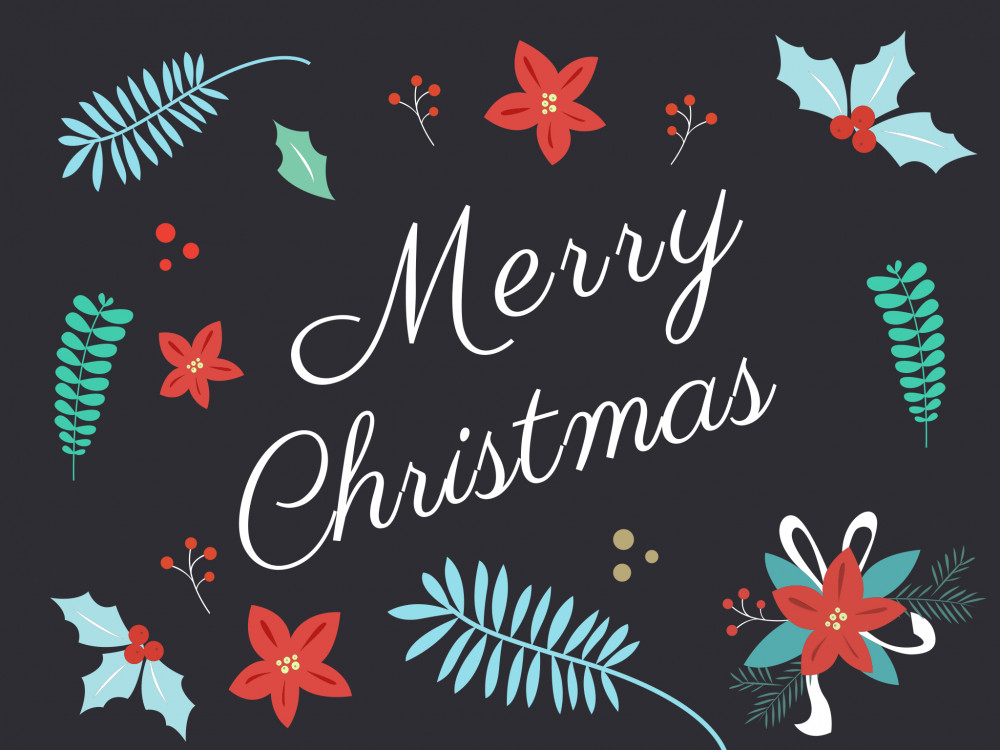 Saved the best for last!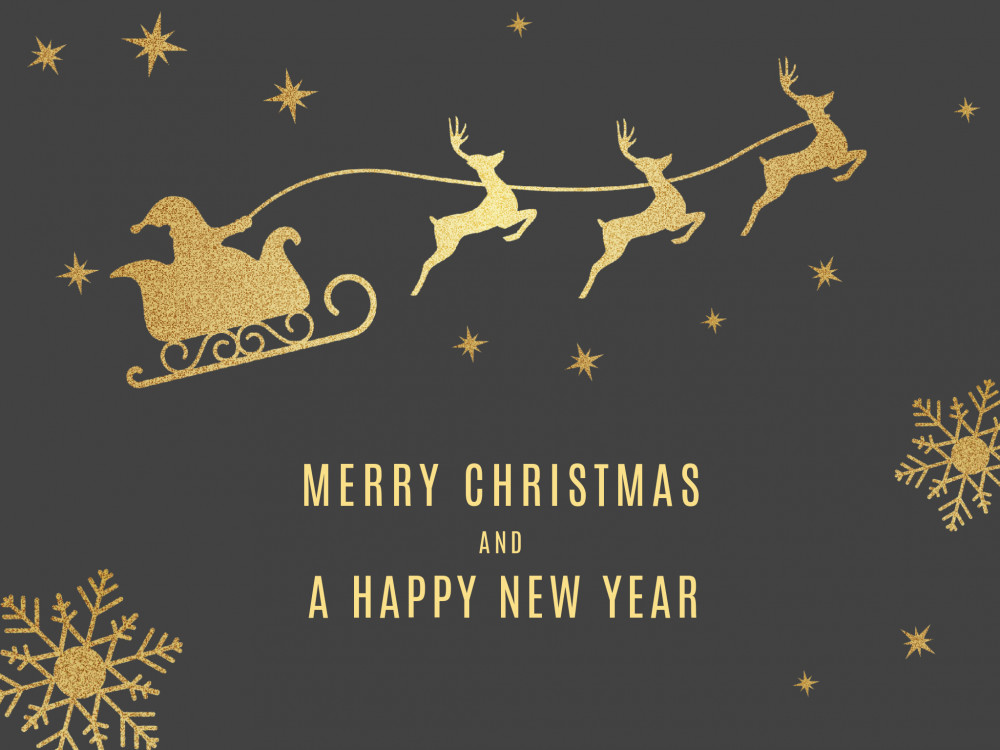 As you can see it's really easy and so enjoyable to design your own Christmas cards this year! Which one did you like best?
How to design your own Christmas cards giveaway
And I really did save the best for last since I am happy to report that the guys from Fotor were generous enough to provide with codes for 3 PRO ACCOUNTS which you can win!
All you need to do is subscribe to my newsletter and then you'll have many more chances to enter! Click HERE to go to the giveaway.
The giveaway is open worldwide. None of the social media mentioned are affiliated with the giveaway. Winners will be contacted via email. 
Best of luck!