Hello darlings!
What are you getting your mom for this year's mother's day? I decided not to make a gift guide this time and rather spend my time designing mother's day cards. I had so much fun and I think I came up with some nice ones, what do you think?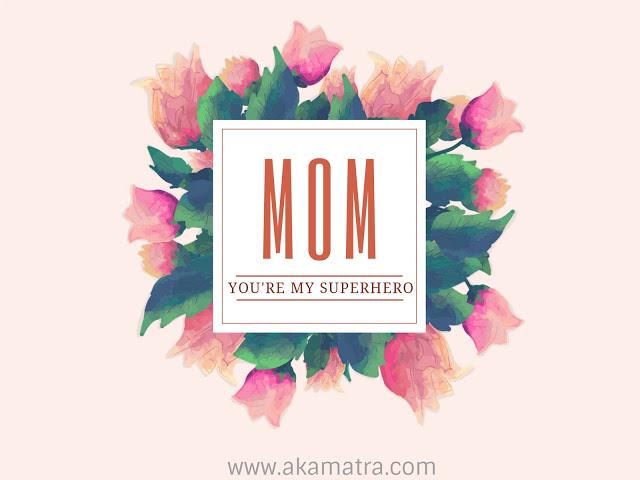 It's been almost 22 months since I gave birth to Natalia and what a journey this has been. I now understand my mom so much more than before and even though I don't agree with her on our parenting style, I know she did the best she knew how.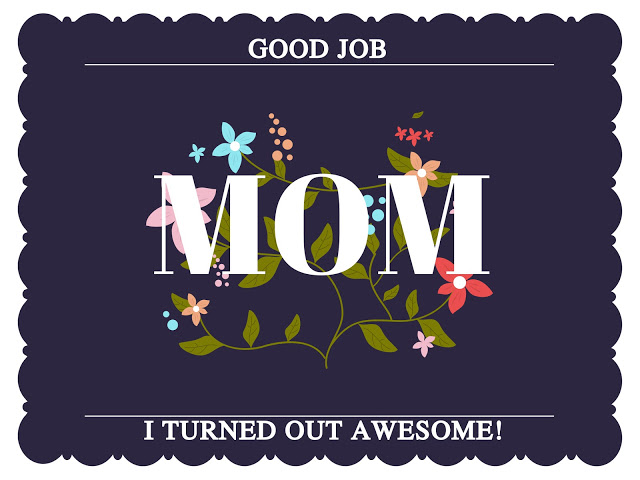 You know every part of our being starts and ends with our parents right? How we spent the first years of our lives determines how our mental health will turn out to be when we are older. This is something that troubles me a lot now that I am a mom. My natural instinct is to do gentle parenting cause I hate to think of my child in the position I was in when my mom yelled at me or spanked me.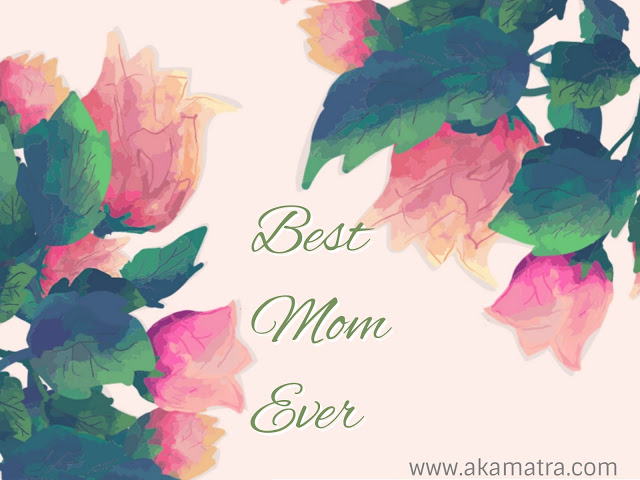 I didn't set out to do attachment parenting. I didn't even know of the term. I just knew I wanted to breastfeed my child, sleep with her, wear her and don't let her cry it out. I am totally against sleep training my child. Well, when you put all these together you come up with attachment parenting.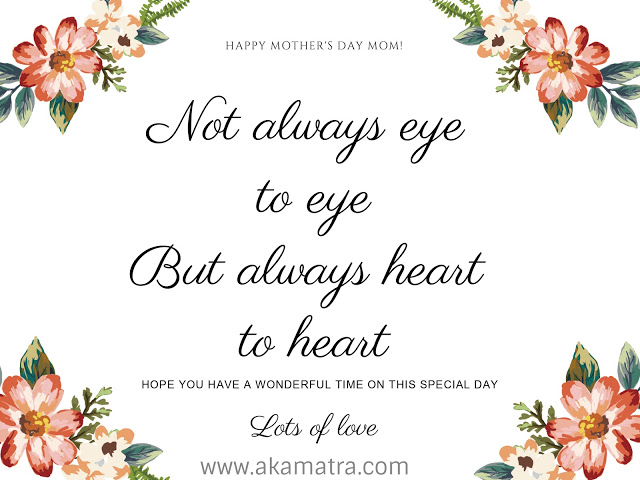 Regardless of your parenting style or the one your mom and dad had raising you, mother's day is a nice day to show your mom you appreciate her. After all she did keep you alive, right?

You can download all the cards you see above (without my watermark of course) if you click on the links under each photo. I hope you and your mom will like them!
Lots of love